We thought Norman Mailer's greatest connection to the art world was the fact that his 1983 novel "Ancient Evenings" was loosely adapted into a five-and-a-half-hour-long Matthew Barney film. But it turns out Mailer himself had an eye for fine art, particularly the squiggly, confident lines of a certain Pablo Picasso.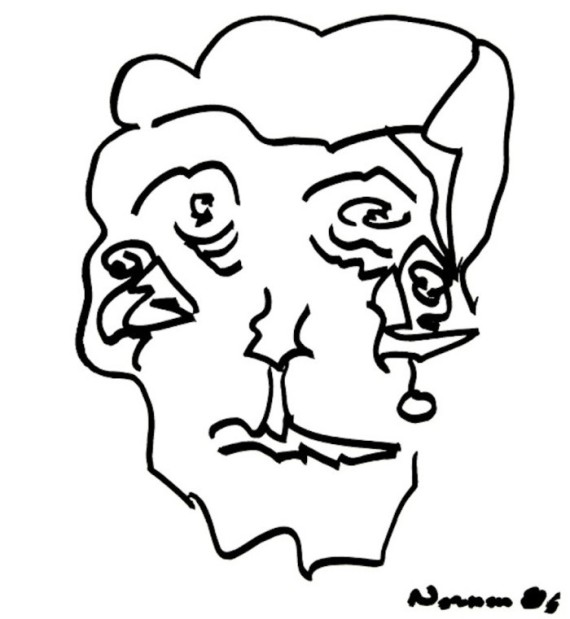 Open Face, 1985
The two-time Pulitzer Prize-winning author did more than just ogle Picasso's drawings, he replicated them. And he wasn't bad. His doodles of faces in various stages of abstraction, along with the occasional nude body, recall Picasso's brusque nerve and sense of humor. And, especially coming from someone who Joyce Carol Oates called a "maximalist," they're quite sparse.
J. Michael Lennon described Mailer as "in varying combinations, a world-class drinker, feuder, provocateur, self-mythologizer and anti-feminist. He was a war protester, a mayoral candidate, a co-founder of The Village Voice, as well as a wife stabber, a serial husband (of six wives), and a father (of nine)." His artistic habits, however, remained widely unknown, until recently.
The images come to us courtesy of POBA, the first "virtual cultural arts center," devoted to preserving the works of artists who died before receiving full recognition for their creative talents, in a digital archive. Mailer is just one of the talents they work to protect and share. "Inspired by Picasso," POBA says of his work, "it is sarcastic, insightful, whimsical, witty, and highly impressionistic, a vivid contrast to the sharp-edged, flamboyant, cynical, and imaginatively messy worlds he portrayed in his writings."
Do you sense the Mailer you know and love in these quirky depictions? Let us know in the comments.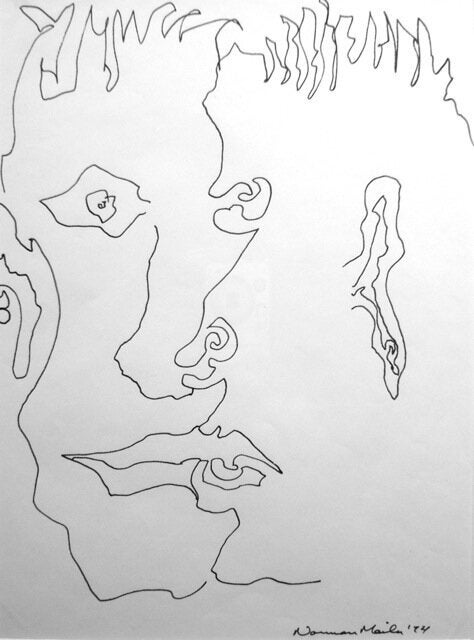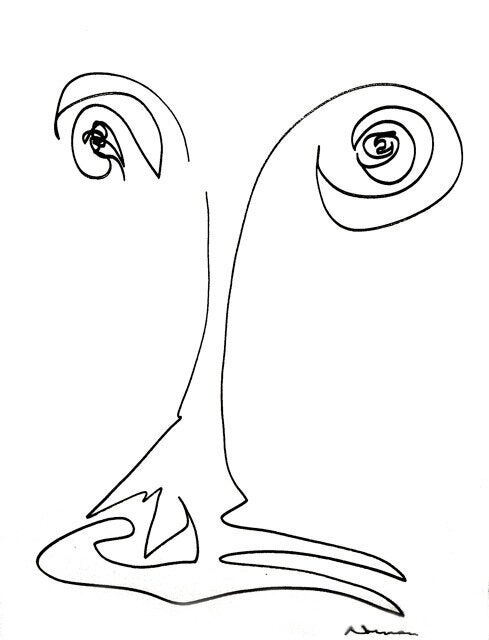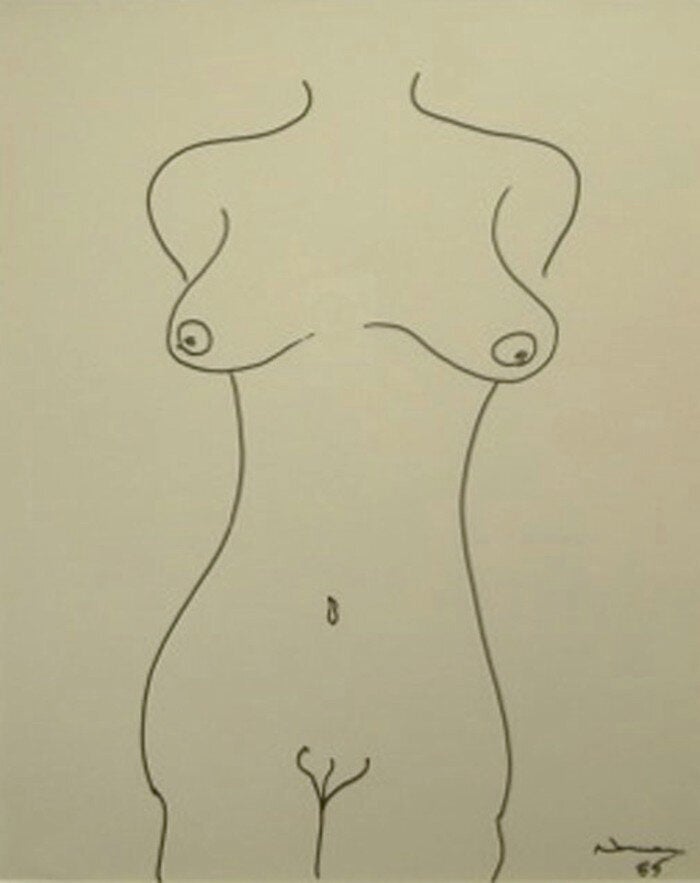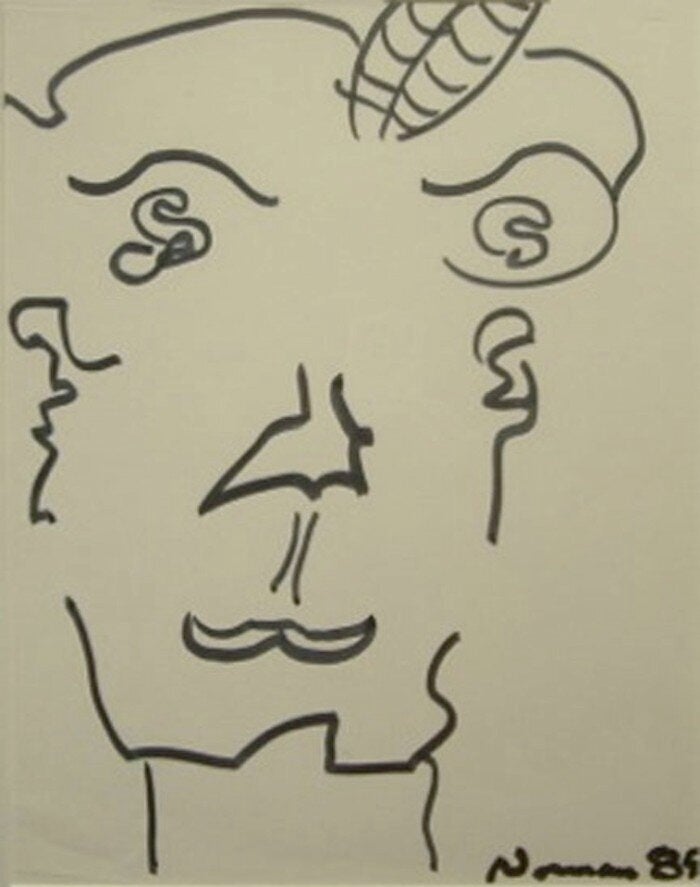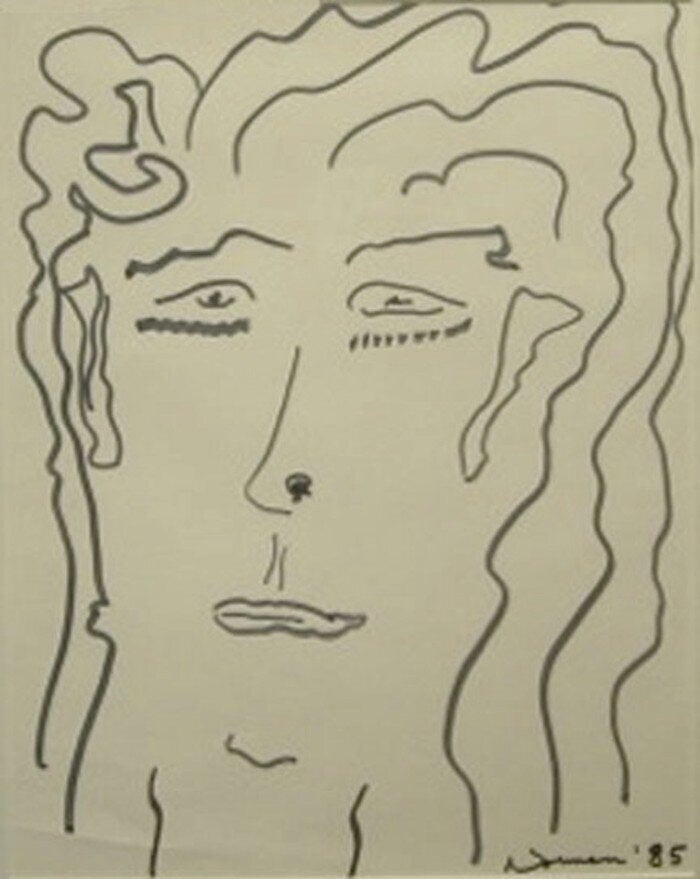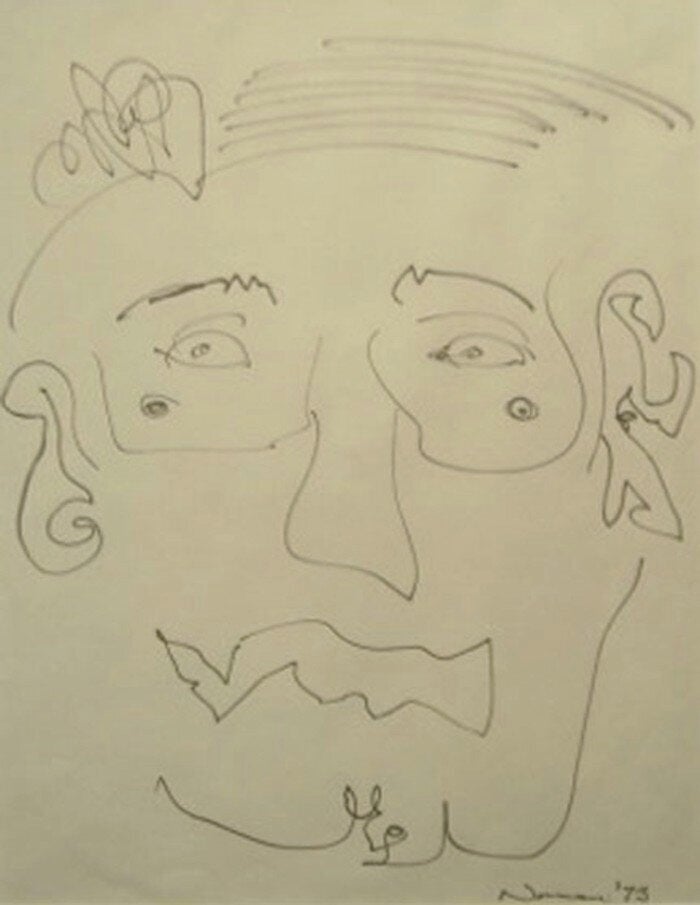 Support HuffPost
The Stakes Have Never Been Higher
Related
Popular in the Community