Norman Lear, who turns 94 on Wednesday, believes laughter is the key to his longevity ― but not just laughter, the TV legend explains in a clip from "SuperSoul Sunday." A lot of laughter.
"I believe my longevity has depended a great deal on the amount of laughter I've had in my life," Lear says in the above clip.
"I could cry thinking about this... When an audience laughs together ― every seat, side by side ― they tend to come up and out of their chairs a little, and down and back up again," he says. "I mean, that's praying, that's gratitude, that's enjoyment."
Ultimately, it's an offering, a connection, to something larger, Lear adds.
"It's you and the universe," he says.
Also during his conversation with Oprah, Lear opens up about what it feels like to be in his 90s, explaining that he hasn't let his age pigeonhole him into a role or prevent him from connecting with someone from a different generation.
"I think of myself as the peer of whoever I'm talking to," Lear says. "If I was sitting here talking to a 12-year-old, I'd be 12. That's the way I would feel."
Another reflection from the television icon:
Related
Before You Go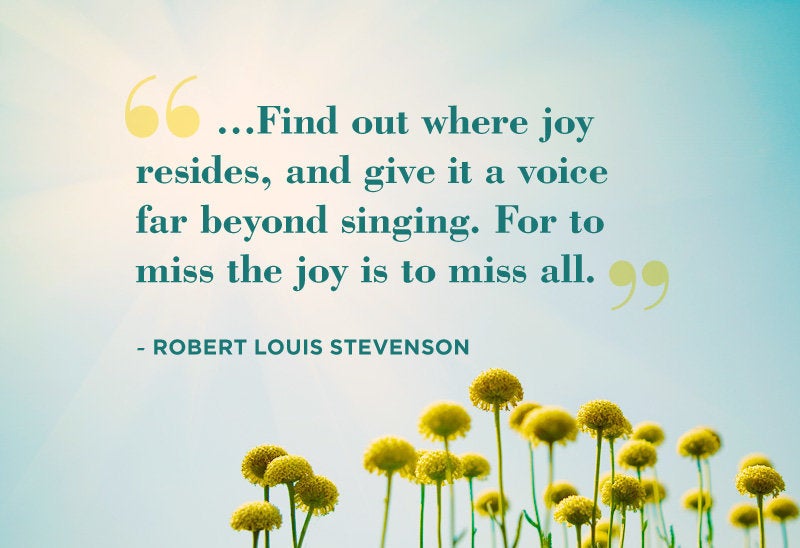 The Best Happiness Quotes We've Heard
Popular in the Community