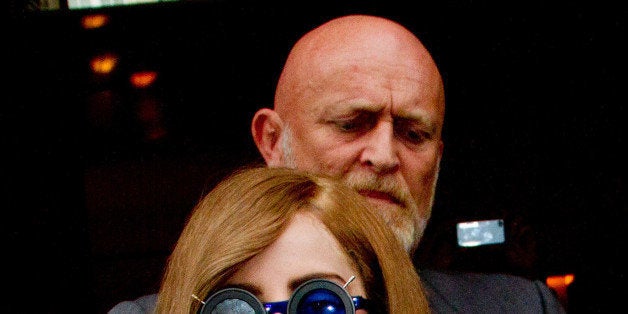 Another Miami-area man has died after being stunned by police with a Taser.
Norman Oosterbroek, 43, died shortly after he was discovered naked in his neighbor's house in Pinecrest around 10:45 p.m. Monday. Miami-Dade Police say Christiane Jung heard strange noises in the house and was then confronted by Oosterbroek, who lives down the street.
A violent fight ensued between her husband Markus Jung and Oosterbroek, who was seen swallowing "an unknown substance," according to investigators. When police arrived, Oosterbroek became combative with officers, refusing to be subdued and violently resisting arrest.
After Oosterbroek was struck with the Taser, Fire Rescue was called to the home and transported him to Baptist Hospital, where he was pronounced dead.
Police have theorized Oosterbroek may have been under the influence of some kind of drug; autopsy and toxicology reports are pending.
NBC Miami reports sources identified Oosterbroek as a Dutch security expert who has served as a bodyguard to such celebrities as Lady Gaga, Jay Z, Beyonce, and Rihanna through his protection company RAD. Miami-Dade Police spokesman Det. Javier Baez told The Huffington Post they have not been able to confirm the deceased's profession.
Neighbors, meanwhile, were confused by the incident.
"I would like to know what really happened, because I don't understand why a naked man is going inside a house and for what," Julia Brink, who lives down the street, told NBC.
The incident is the second time in a month a man has died after being stunned with a police Taser in Miami-Dade County. 18-year-old Israel Hernandez passed away August 6 after he was shocked by an officer with Miami Beach Police following a foot chase over graffiti.
In most cases, however, the official cause of death cited something other than the weapon.
Related
Popular in the Community