Nov 16 (Reuters) - A cruise ship with 172 passengers and crew members suffering from a gastrointestinal ailment caused by norovirus was met by public health officials when it docked in California on Sunday, authorities and the Carnival Corp said.
The outbreak marks the second time in less than a year that the highly contagious virus has spread on the company's Crown Princess ship, which is part of its Princess Cruises fleet. On the latest trip, the ship carried more than 4,100 people on a cruise that departed nearly a month ago from Los Angeles and included stops in Hawaii and Tahiti.
More than 100 people aboard the cruise ship were sickened by the virus during an April trip.
"Over the last few days, the ship began seeing an increased number of gastrointestinal illnesses, caused by norovirus," said company spokeswoman Susan Lomax. "In response, we have enacted our stringent disinfecting protocols developed in conjunction" with the U.S. Centers for Disease Control and Prevention.
The ship, which docked in San Pedro early in the day, will undergo a deep cleaning before embarking on its next voyage Sunday night, Lomax said.
Those set to board ship for its next cruise will be notified of the virus outbreak, with a CDC official on the vessel to conduct an inspection ahead of its departure, a CDC spokesman said.
Outbreaks of norovirus have been reported by nearly a dozen cruise lines sailing from U.S. ports in recent years. The outbreaks are unpleasant but usually mild and typically stem from many people confined to a small area, lackluster hand-washing and buffet-style dining, experts have said.
Norovirus is the most common cause of contagious gastrointestinal illness, with nausea, vomiting and diarrhea the typical symptoms.
The CDC estimates that there are about 20 million cases of norovirus in the United States each year, resulting in 570 to 800 deaths. The virus usually clears up in one to three days, the CDC says. (Reporting by Jonathan Kaminsky in New Orleans; Editing by Colleen Jenkins, Eric Walsh and W Simon)

Related
Before You Go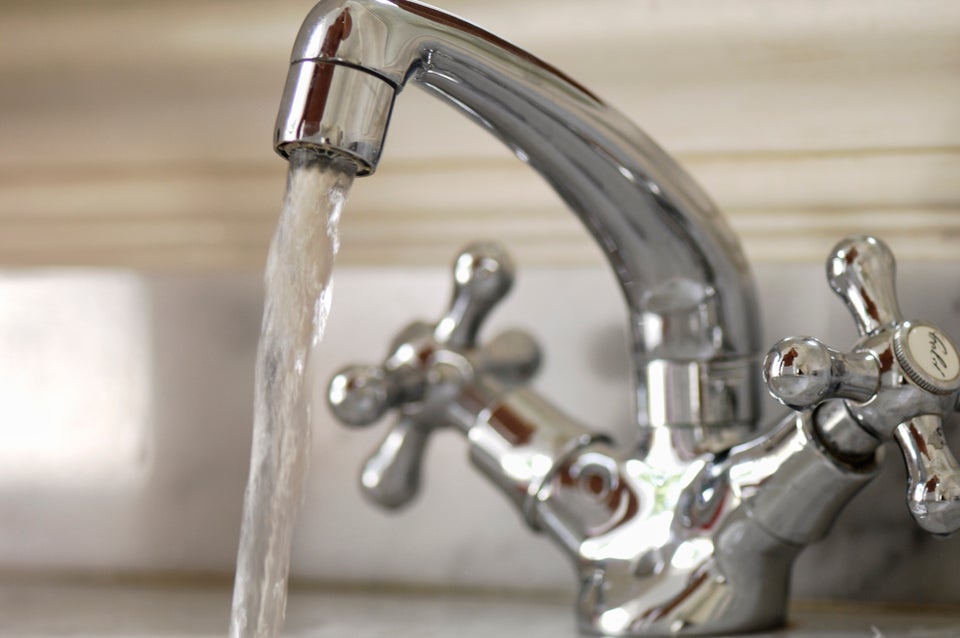 The Best Way To Wash Your Hands