Even before color photography was publicly available, one enterprising firm found a way to provide the world with the earliest glimpse of North America's extraordinary landscapes in color.
These intricately-colored images, shared by private collector Marc Walter in the upcoming book "An American Odyssey," were originally published by the Detroit Publishing Company in a collection that spans from 1888 to 1924. The firm took black and white negatives and imbued them with color via a newly-invented printing process called photocrom, to which it obtained exclusive rights in America. The 1901 catalog boasts that the photocrom prints "combine the truthfulness of a photograph with the color and richness of an oil painting or the delicate tinting of the most exquisite water color."
From the buzz of New York City to the expansive canyons of Arizona, the collection provides a fascinating glimpse into America's past, in all its vibrancy.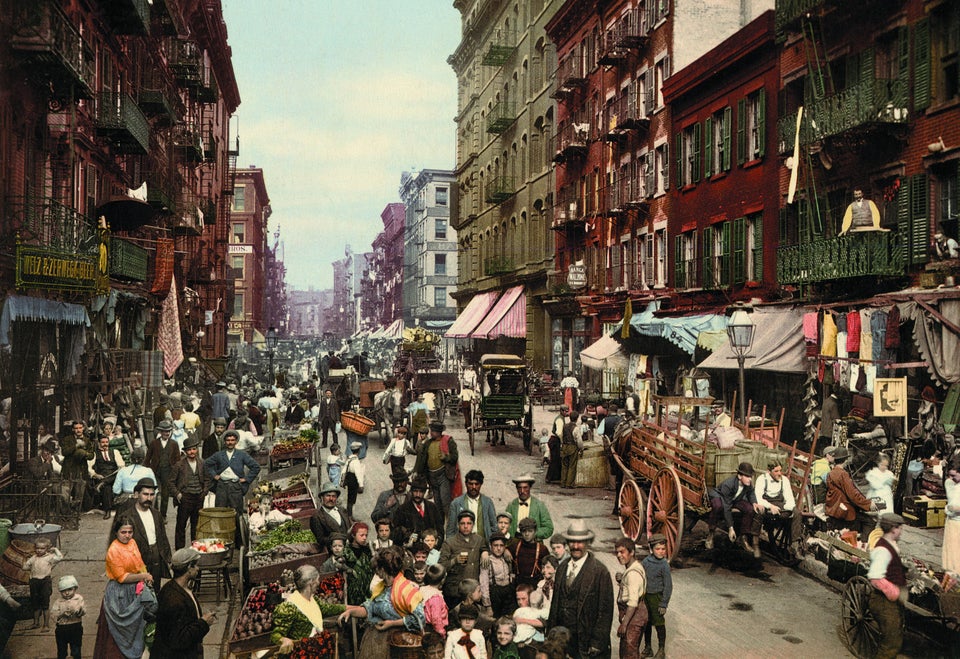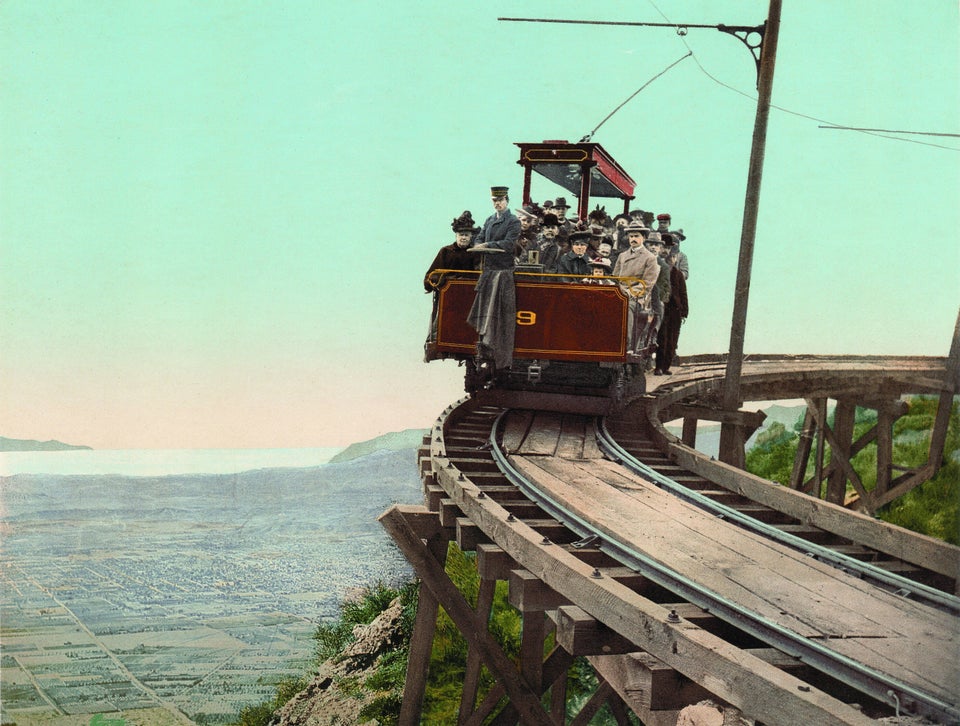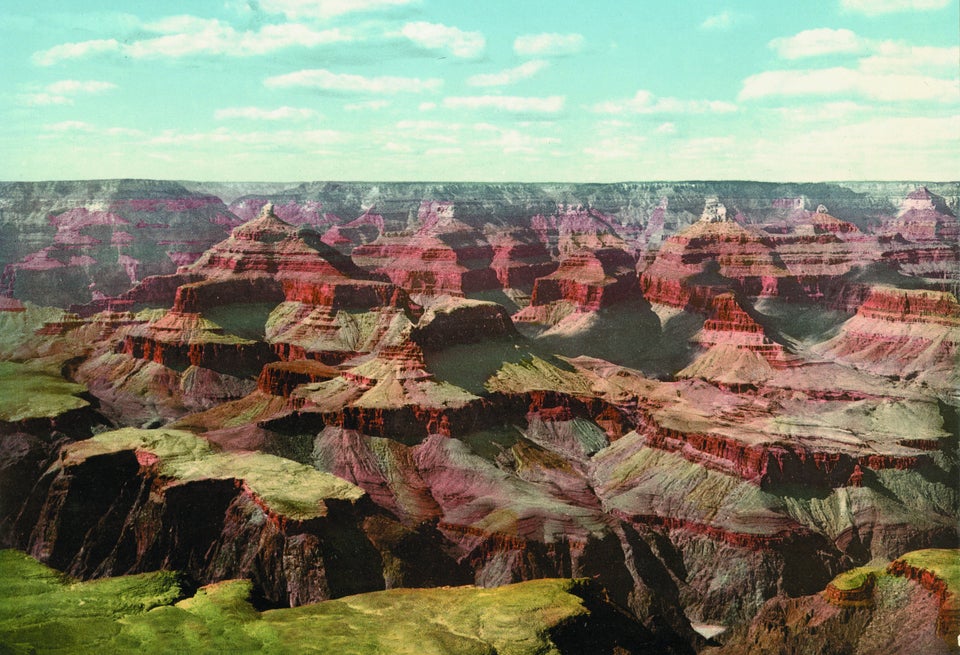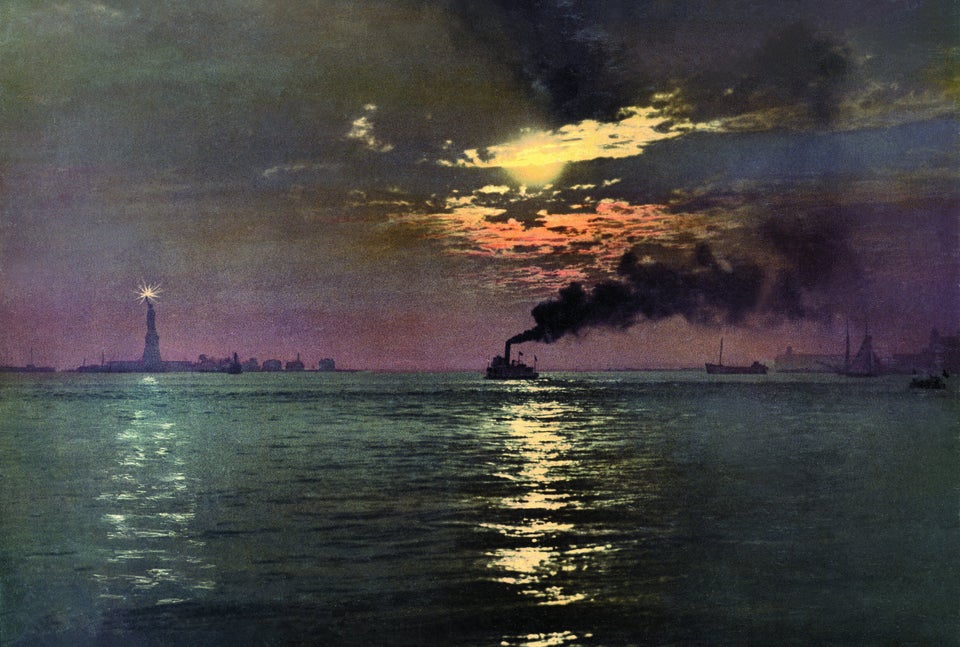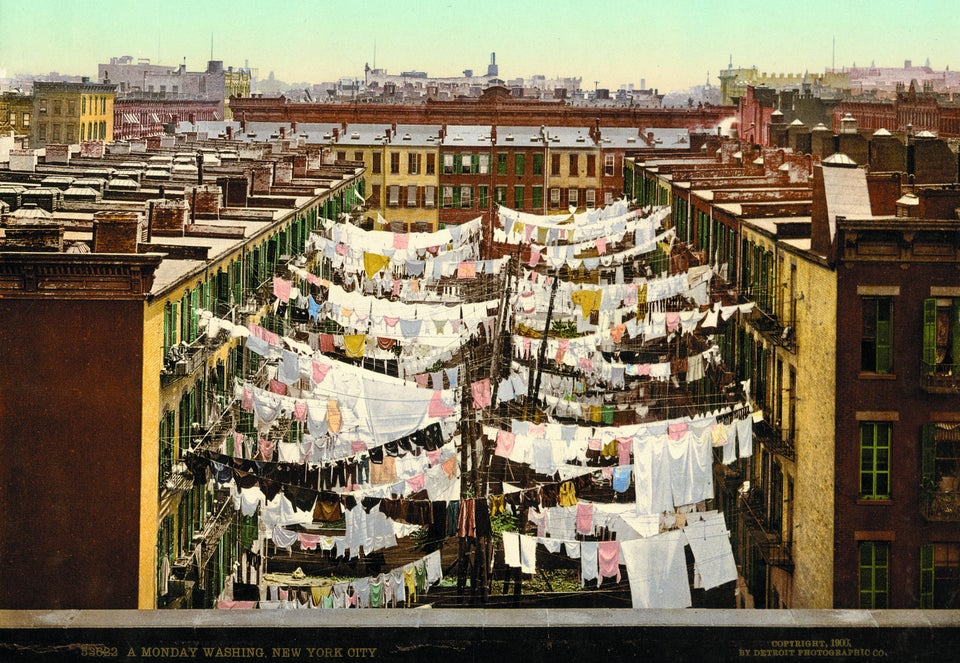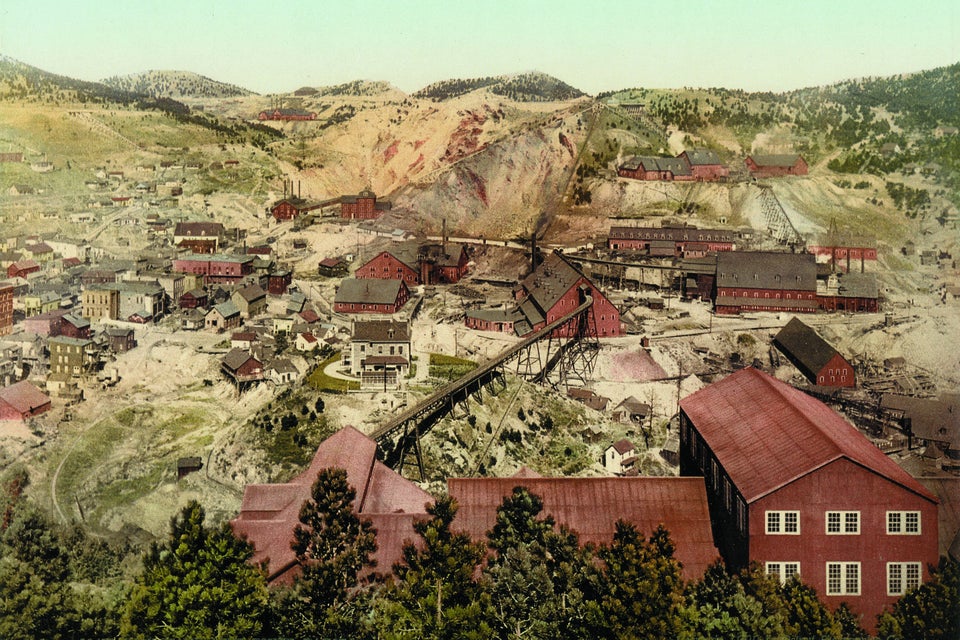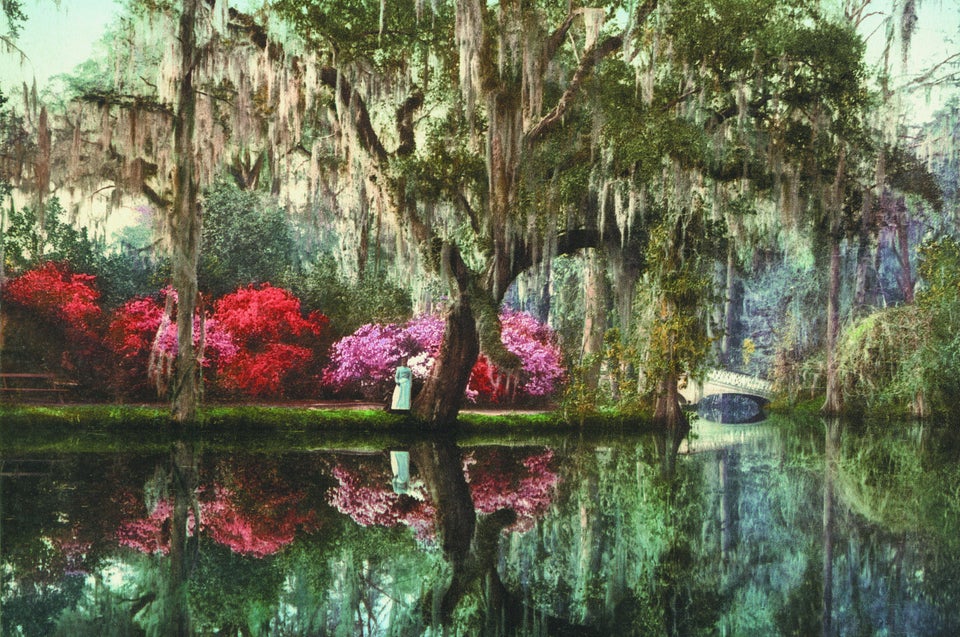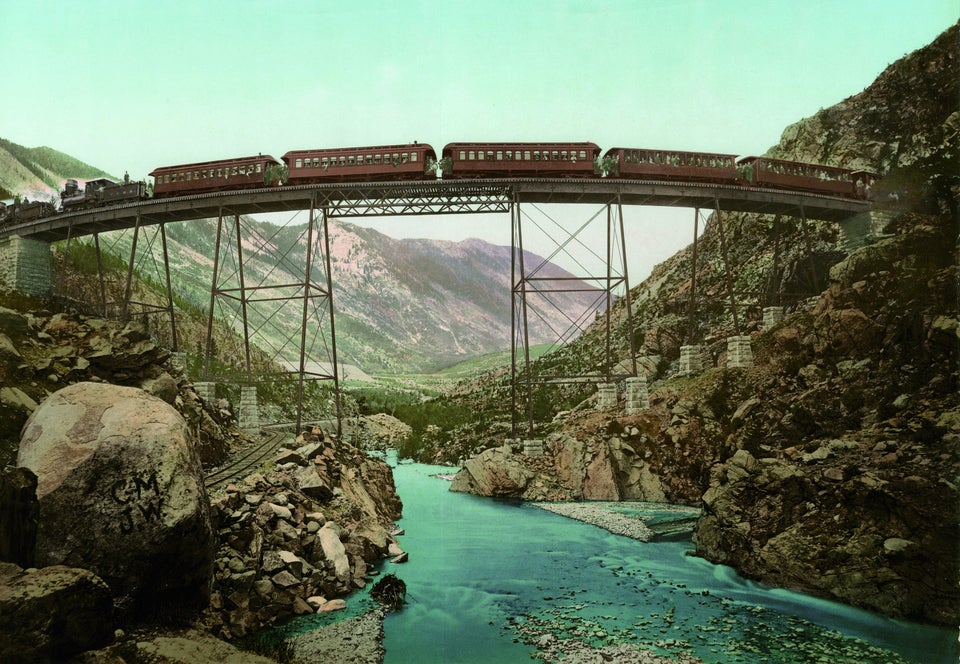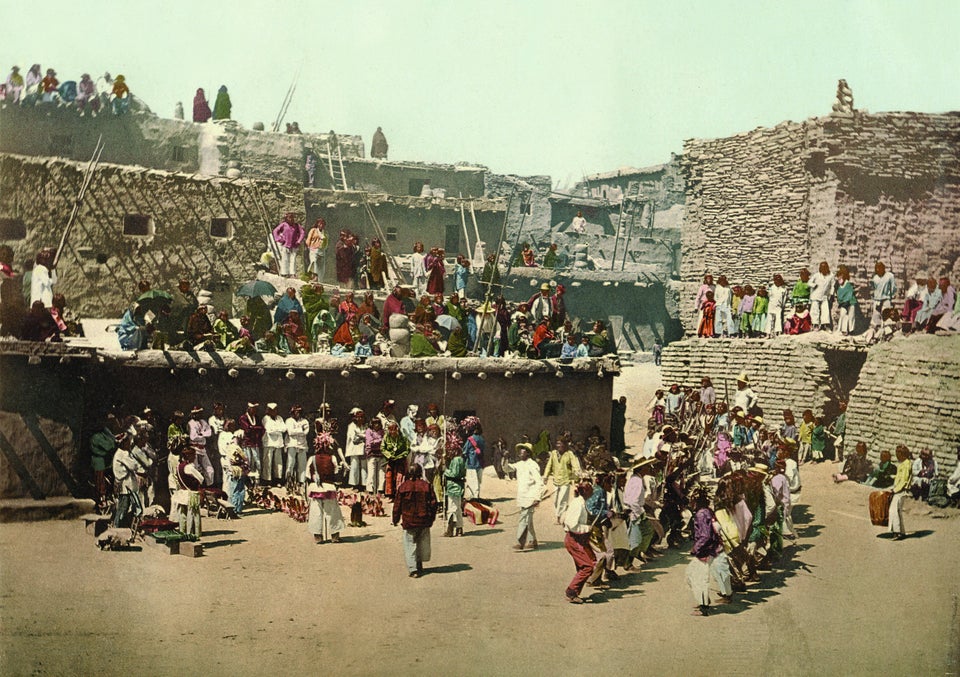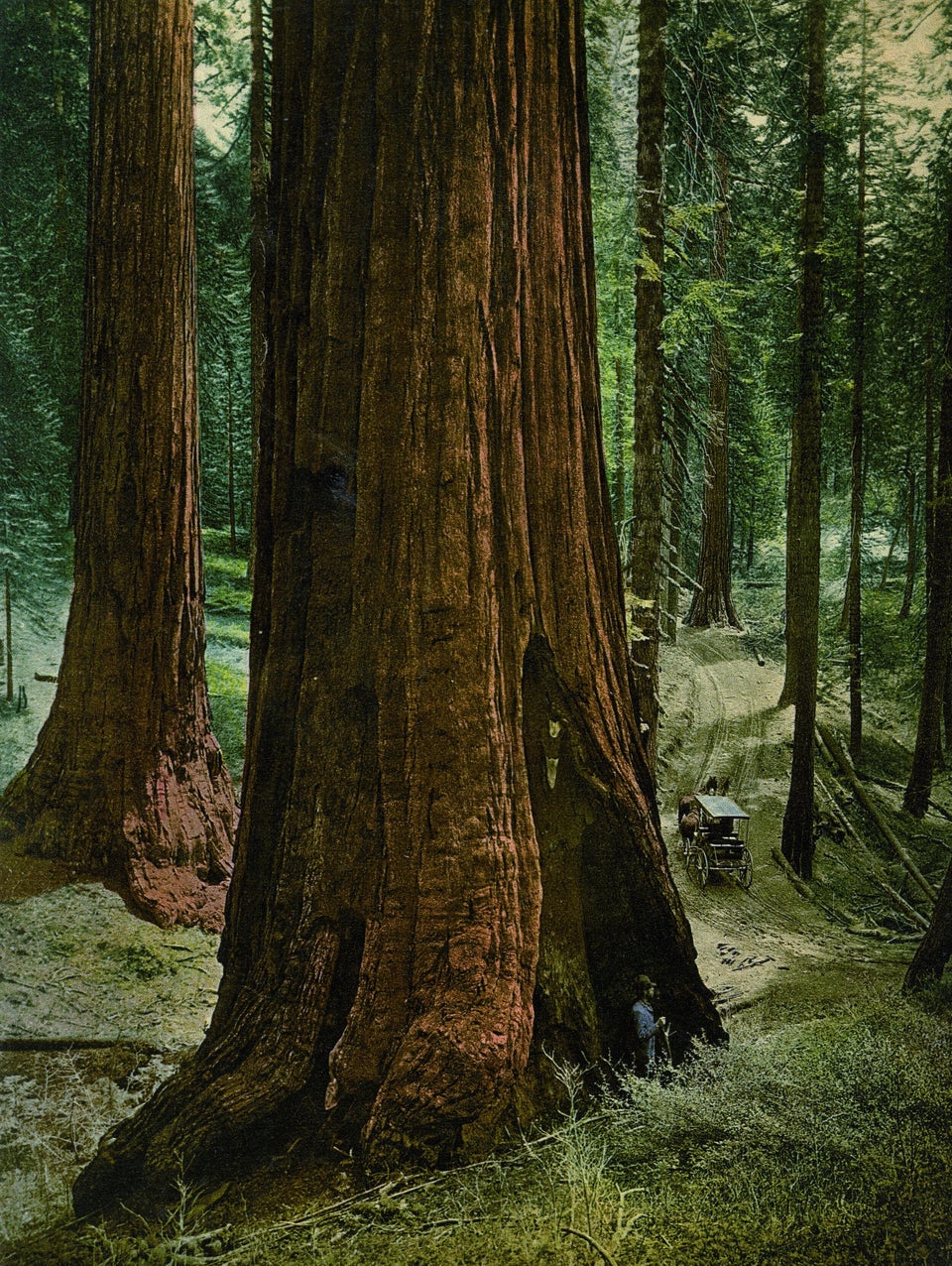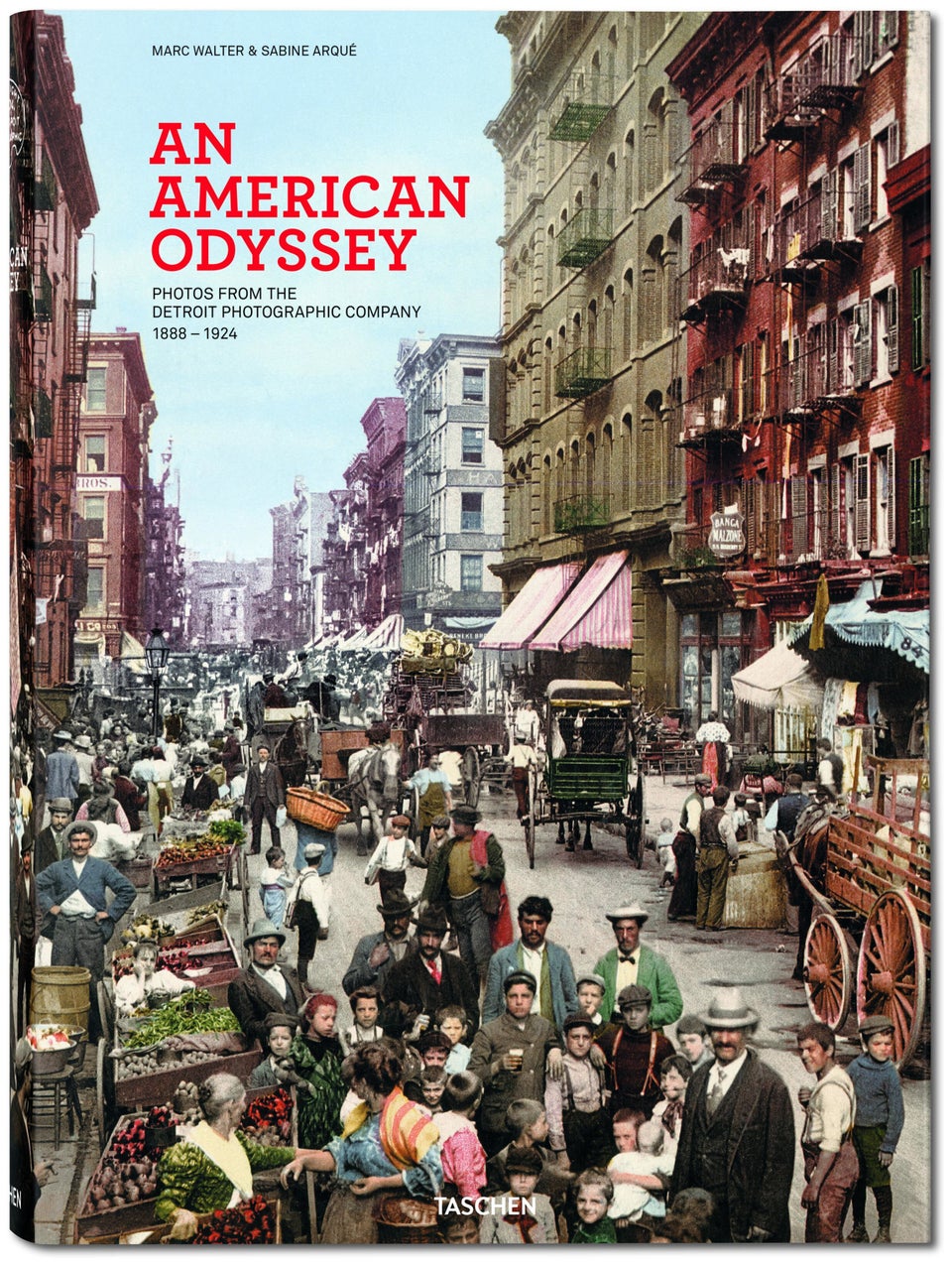 Related
Popular in the Community