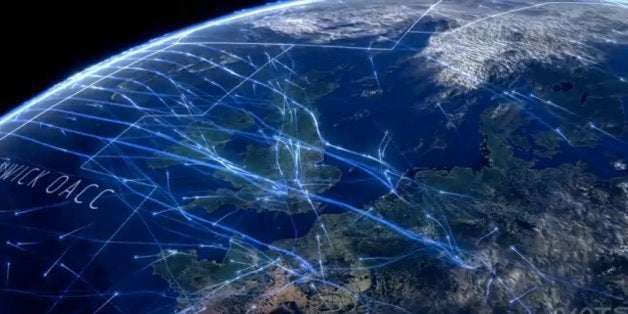 Have you ever wondered how they all make it without getting tangled in each other?
Watch in awe as hundreds of planes follow their predetermined "tracks" across the ocean, in a pattern so complex it looks like the little blue bulbs are dancing over each other in the sky.
Oh, the glory of flight. And the glory of the people who organize it for us!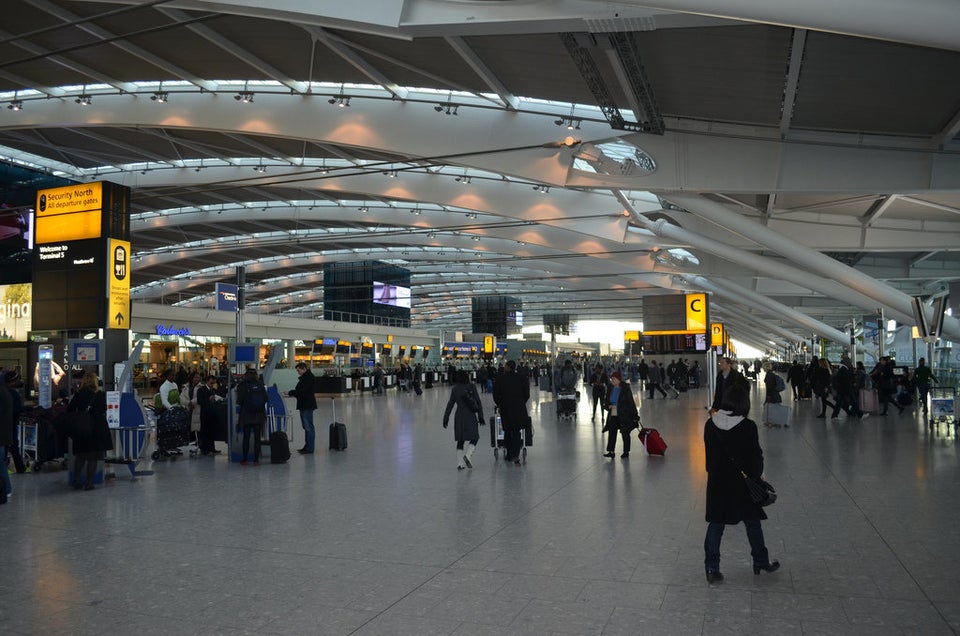 The World's Best Airports For 2014