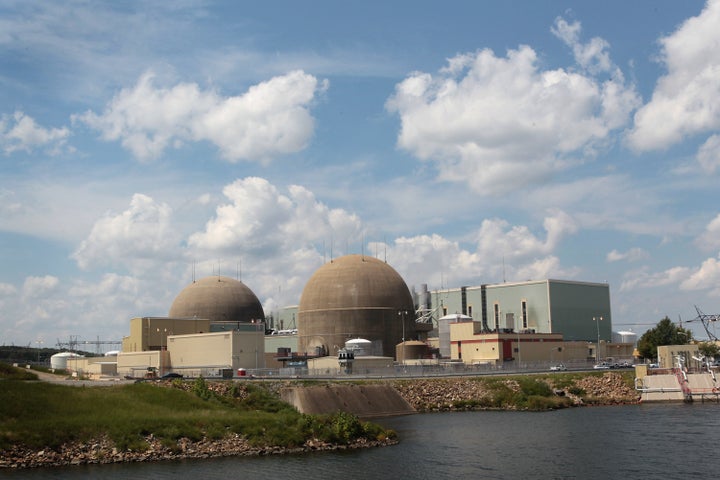 WASHINGTON -- The North Anna nuclear power plant in Virginia's Louisa County started powering back up Tuesday after a steam line that feeds a reactor turbine began leaking on Monday.
According to the Nuclear Regulatory Commission, there was no radiation leak.
As the Richmond Times-Dispatch reports:
The repairs were quickly completed, and workers began powering Unit 1 back up, NRC spokesman Joey Ledford said. Unit 1 was operating at 8 percent this morning, he said.

Richard Zuercher, a spokesman for Richmond-based Dominion [Virginia Power], said the utility expects Unit 1 to be back at full power soon.

Unit 2 at North Anna, some 45 miles northwest of Richmond, remains operating at full power.
The North Anna plant, located roughly 90 miles southwest of the nation's capital, saw minor damage from last year's earthquake and experienced ground motion that was about twice for what the power generation facility was designed for. Additionally, 25 nuclear storage containers shifted slightly during the seismic event but were not damaged.