When North Atlanta High School in Georgia opened its doors on Wednesday, students were greeted by a number of unusual features: a 900-car parking deck, a broadcast and video center, and an indoor shooting range.
"I'll probably question it a little bit just to get a better idea," said parent Donna Jones, according to local outlet WSB-TV. "Like I said, I didn't understand why they're going to be doing that, but I think they're going to be very careful in protecting the students."
Others are confident that the shooting range will be safe. "I can see why they would be concerned, but I know they go through lots of training and they're heavily supervised," high school senior Turner Hume told WSB-TV.
A school spokesperson told the TV station that the students will be provided with premier safety gear and will use compressed-air pellet rifles.
"Great idea. Let's start teaching children the proper and responsible way of handling a fire arm," wrote Sharon Peacock.
The gun range is just one feature in a facility that The New York Times suggested was the "Taj Mahal" of Southern high schools. It opens amid a larger national debate about guns in school. After the tragic shooting at Sandy Hook Elementary School in Newtown, Conn., in December, a number of schools throughout the country are allowing teachers and guards to carry guns.
Before You Go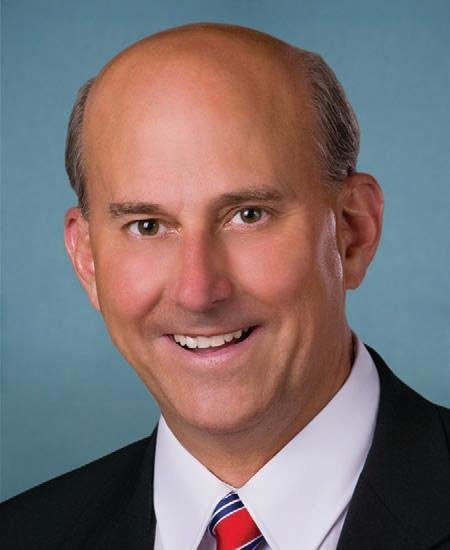 People Who Want More Guns In Schools
Popular in the Community