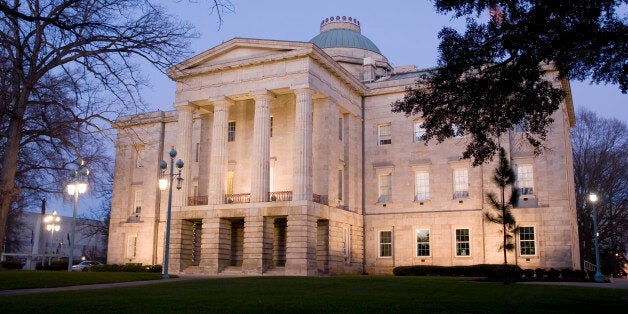 RALEIGH, N.C., April 23 (Reuters) - North Carolina women seeking abortions would have to wait 72 hours after consulting a doctor before having the procedure done under a measure passed by the state House of Representatives on Thursday.
The Republican-led House approved the bill by 74-45. The legislation, which is expected to pass the Republican-controlled state Senate before heading to Republican Governor Pat McCrory, would increase the wait time from the current 24 hours. McCrory has not publicly taken a position on the bill.
If enacted, North Carolina would join Missouri, South Dakota and Utah as U.S. states with three-day waiting periods for abortions, according to the Guttmacher Institute, which tracks reproductive health policy.
A total of 24 states require waiting periods of at least 24 hours, with a handful pursuing legislation to enact waiting periods or extend existing ones.
Republican state Representative Jacqueline Schaffer, one of the bill's sponsors, said the wait would ensure that women had time to make an informed choice.
"The poorest decisions that we make are the ones we make under pressure or compulsively," Schaffer said during the heated debate before the vote.
Opponents said the measure was meant to delay and intimidate women who seek abortions.
"This is not about respecting or supporting women," said Democratic state Representative Tricia Cotham, who questioned why other life-changing procedures did not also require a waiting period.
"It's about creating barriers that unfairly harm especially women of very limited financial means," she added.
The bill would also tighten reporting requirements for abortions performed after 18 weeks of pregnancy.
A provision that would have barred hospitals based at state universities from performing abortions was removed from an earlier version in the face of complaints the change could jeopardize accreditation of their training programs. (Editing by Jonathan Kaminsky and Peter Cooney)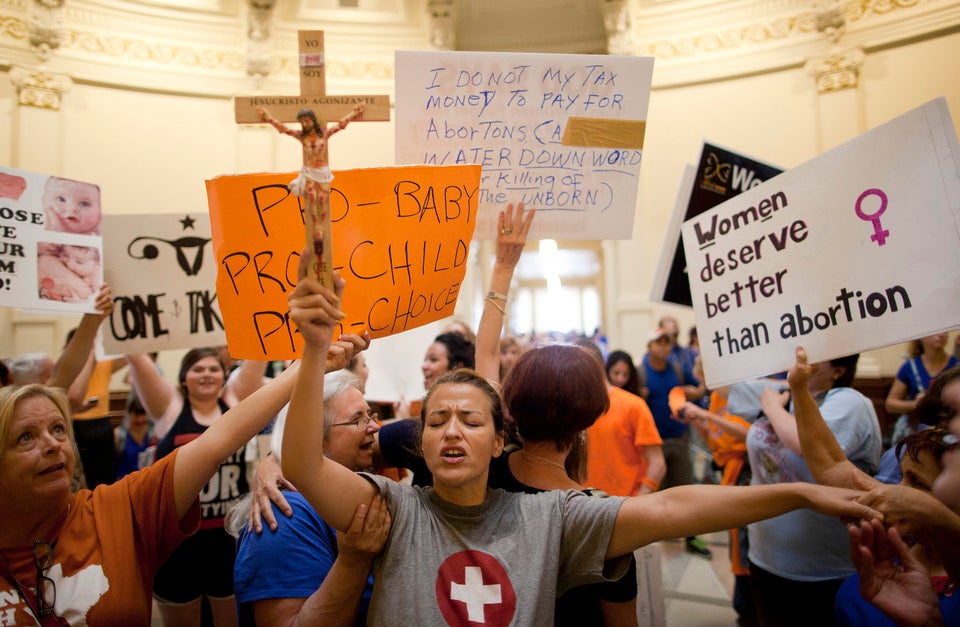 Abortion Protests Around The Nation
Popular in the Community