The North Carolina state Senate quickly voted Wednesday to pass a package of anti-abortion amendments attached to a bill that would ban Sharia law, despite Republican Gov. Pat McCrory's concern that the Senate had unfairly rushed the amendments on Tuesday night.
"When the Democrats were in power, this is the way they did business," McCrory said in a statement on House Bill 695. "It was not right then and it is not right now. Regardless of what party is in charge or what important issue is being discussed, the process must be appropriate and thorough."
On Tuesday night, Republican state senators had quietly attached a number of severe abortion restrictions to a bill that would ban the recognition of Sharia law in North Carolina family courts. The amendments would prevent state health insurance exchanges under the Affordable Care Act from offering policies that cover abortion, restrict doctors' ability to administer abortion-inducing medication, and impose new regulations on abortion clinics that opponents say would shut down all but one clinic in the state.
"We can't allow an assembly-line procedure that lets doctors run down the hall as they administer death," state Sen. Ralph Hise (R) said during the debate.
A few hours after hearing the bill in committee, Republicans in the North Carolina Senate voted to waive their rules and bring the bill to the floor for a vote. The Raleigh-based News & Observer reported that while several anti-abortion advocates were present for the vote Tuesday night, no reproductive rights advocates were there because they had not been alerted that the amendments were being considered.
"It seems to me that they're trying to pass under cover of darkness legislation that would not otherwise be passed," said Suzanne Buckley, executive director of NARAL Pro-Choice North Carolina. "They're trying to pull a Texas."
North Carolina Senate Republicans said the bill was intended to protect women's health and safety and waved off concerns that it was being unfairly rushed through the legislature. They passed the bill Wednesday morning by a vote of 29 to 12.
"Let's get on with this and enjoy our holiday," said state Sen. Tom Apodaca (R), prompting protesters to shout "Shame!" from the gallery.
The House, which had passed the Sharia legislation without abortion restrictions earlier, and the Senate will now conference on the bill before sending it to McCrory's desk. The governor has not indicated whether he will sign it.
CORRECTION: An earlier version of this story misreported that the North Carolina state House of Representatives passed the Sharia/abortion bill on Wednesday morning. It was the state Senate. The story also incorrectly identified state Sen. Tom Apodaca as a member of the House.
Support HuffPost
The Stakes Have Never Been Higher
Before You Go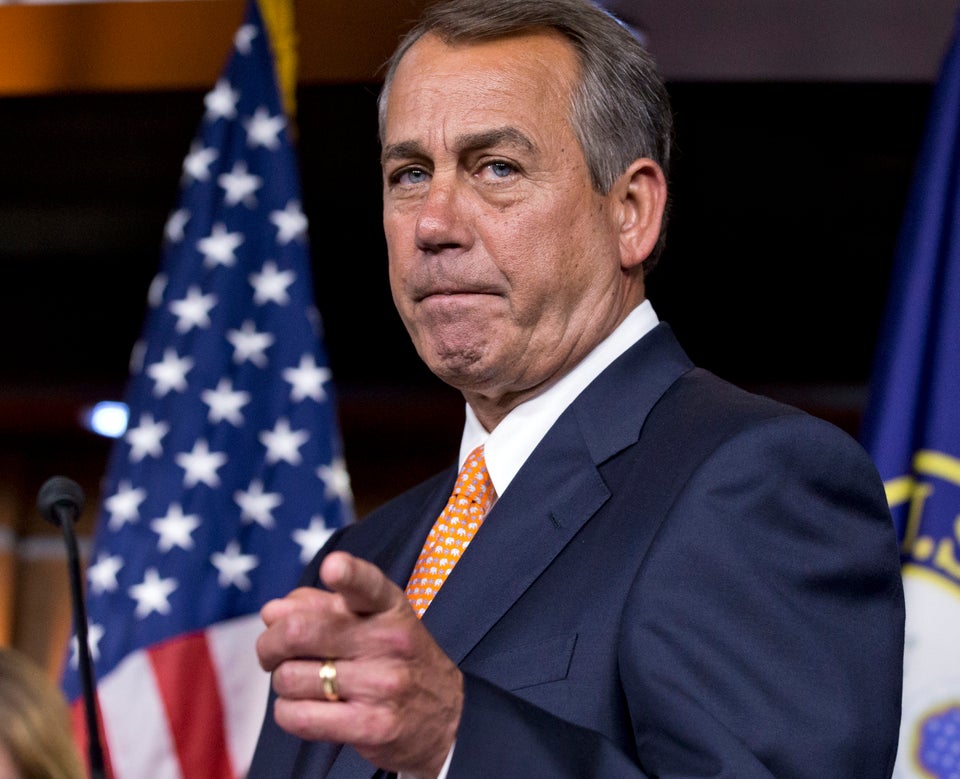 Conservatives Pointing Fingers
Popular in the Community