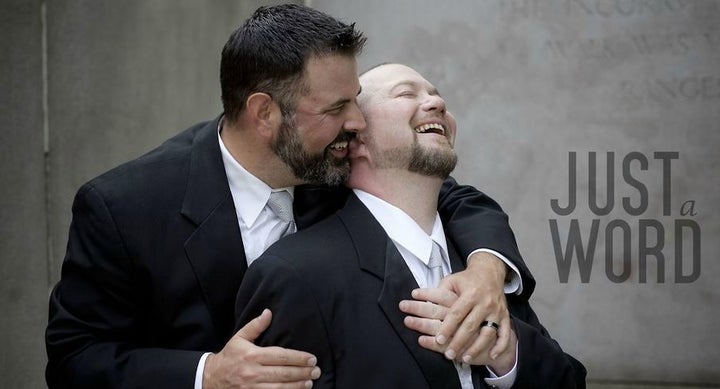 "You know, everybody says it's just a word, but there's more to it. There's a feeling of belonging," said Jeff Enochs of Charlotte, N.C. "I wanted my state to recognize that we are going to spend the rest of our lives together."
Watch Jeff and his partner Brian Helms travel to Washington, D.C., the closest place they can legally marry.
The wedding took place just weeks in advance of North Carolina's May 8 primary, in which voters will decide whether to amend the constitution to read, "Marriage between one man and one woman is the only domestic legal union that shall be valid or recognized in this state."
Production: Mimi Schiffman
Music: Phil Cook & His Feat
Additional Camera: Ben Berry
Popular in the Community