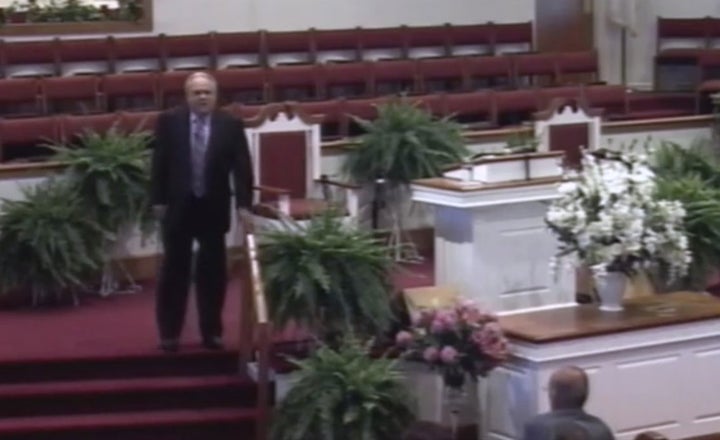 Calling himself "God's preacher...I just believe the book," Worley proclaims, "We're living in a day when...it saddens my heart to think homosexuals can go around, bless God, and get the applause of a lot of people. Lesbians and all the rest of it!"
Listen to audio of Worley's 1978 sermon, then scroll down to keep reading:

The most horrifying moment comes at the end of the clip, when Worley declares, "Forty years ago [LGBT people] would've hung, bless God, from a white oak tree!"
Footage of Worley's anti-gay sermon, reportedly delivered on May 13, has gone viral in the blogosphere since hitting YouTube earlier this week. Not only does Worley blast the LGBT community in the video, but he also gets in what can be interpreted as a dig at President Obama's endorsement of same-sex marriage: "I'm not going to vote for a baby killer and a homosexual lover!"
HuffPost Gay Voices reader Kaeylyn Hunt notes that a group will be protesting the Providence Road Baptist Church on Sunday, May 27 from 10 a.m. to 1 p.m. "Regardless if you are gay or straight, Christian or not... this rhetoric is dangerous and harmful," members of "Catawba Valley Citizens Against Hate" group, who note that the rally will be peaceful, wrote on Facebook. "Taking a peaceful stand for our right to life, liberty and the pursuit of happiness is paramount."
View Worley's original video, as well as other anti-gay remarks made by right-wing pundits, below: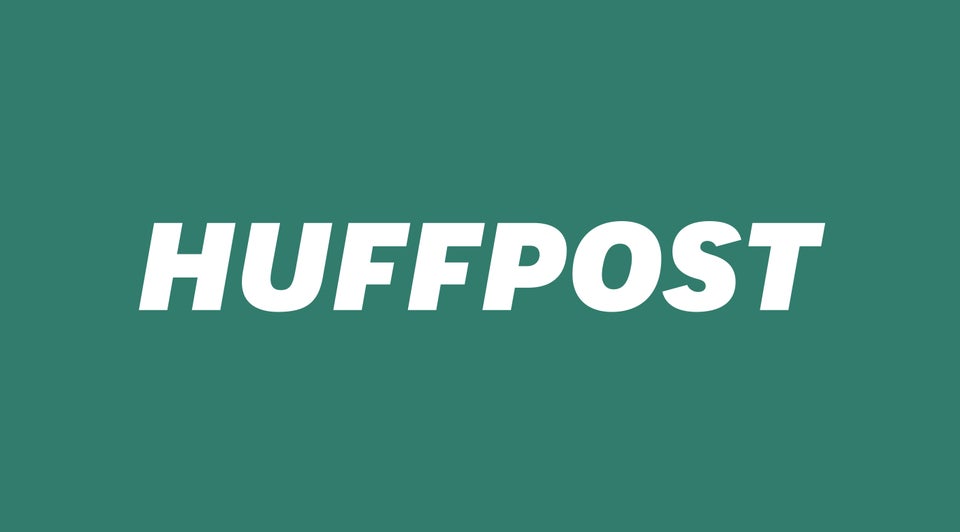 Horrific Anti-Gay Statements
Popular in the Community