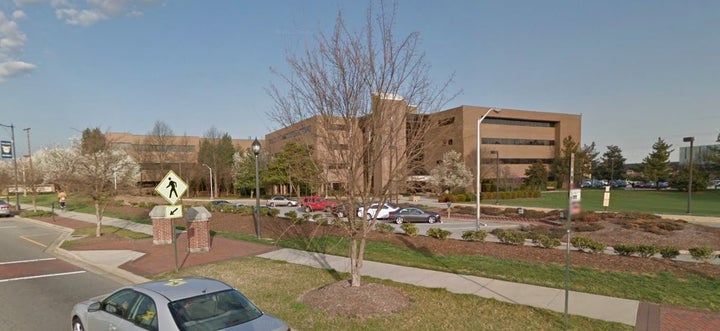 GREENSBORO, N.C. (AP) — The North Carolina A&T State University lockdown has been lifted after reports of a man with a rifle on the Greensboro school's campus.
*** Update 04/12/13 12:25 p.m.; The University lock down has been lifted for the campus. Normal activities will resume. ***
The university updated its website Friday morning to advise that students should stay inside and lock their doors and windows.
The school has more than 10,000 students and more than 2,000 employees.
NC A&T spokeswoman Nettie Rowland says no shots have been fired and police have a description of a suspect. Rowland says the entire campus is included in the lockdown, including scores of Guilford County high school students who attend an on-campus high school focused on math, science and technology.
Greensboro Police Spokeswoman Susan Danielson said the city's officers are aiding campus police.
*** Update 04/12/13 11:07a.m.; The campus is on lock down. Just to confirm, the University Police Department received a report of an unknown black male with a weapon in the area of the General Classroom Building. No shots have been fired. The unknown suspect is approximately 5'11" wearing a blue jacket, blue jeans, blue cap and white t- shirt. The University Police Department is conducting a campus-wide search. We will provide updates as they become available. *** Parents and Guardians are encouraged to remain at their location. University updates will be provided. ***
Related
Before You Go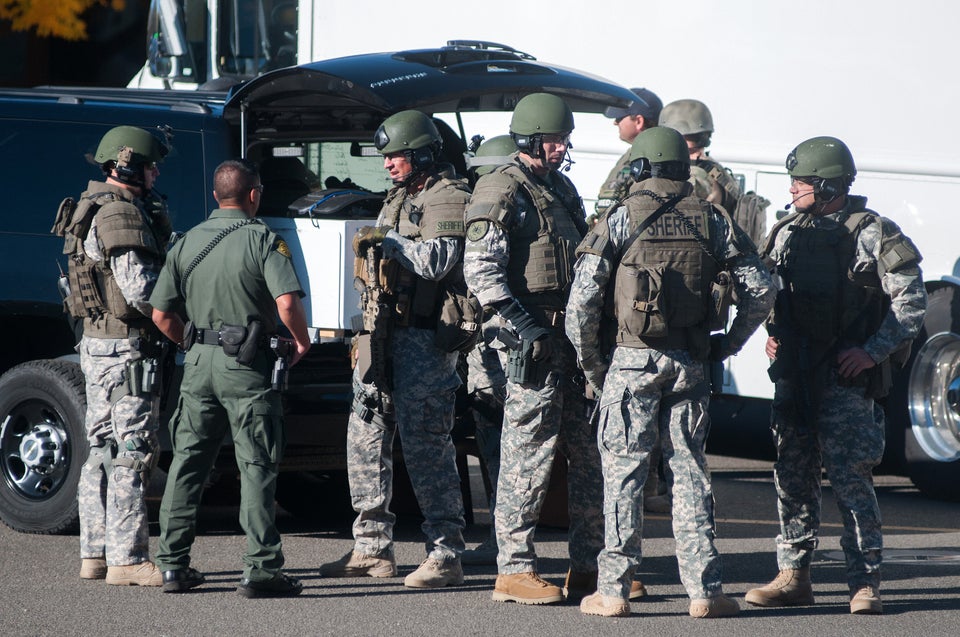 Shootings In America
Popular in the Community