WASHINGTON, May 9 (Reuters) - North Carolina officials sued the U.S. Justice Department on Monday after the department challenged the state's law on public restroom access for transgender people, accusing the agency of "baseless and blatant overreach."
The department's top civil rights lawyer, Vanita Gupta, last week sent three letters to North Carolina officials, saying the law was a civil rights violation.
It is the newest chapter of a fast-evolving fight over rights for transgender Americans. The law, which went into effect in March, requires transgender people to use public bathrooms corresponding to the sex on their birth certificate.
North Carolina Governor Pat McCrory and the state's secretary of public safety sued Gupta as well as U.S. Attorney General Loretta Lynch for their "radical reinterpretation" of federal civil rights law in federal district court in North Carolina.
Justice Department officials declined to comment on Monday.
If the state does not pull back from implementing the first-of-its-kind statute on Monday, it could face a federal lawsuit, according to the Justice Department letters.
McCrory said in a Sunday interview with Fox News that he had asked the department to extend the Monday deadline, but was told that he could only have the extension if he would admit that the law was discriminatory.
"I'm not going to publicly announce that something discriminates, which is agreeing with their letter," he said in the interview.
The department declined to say whether it would take legal action if the state stands by the law, but the letters suggest it is willing to do so, setting the stage for a potentially costly court fight over an issue that has already sparked several boycotts against the state.
McCrory will speak to the media on Monday at 1 p.m. (1700 GMT). (Additional reporting by Colleen Jenkins in Winston-Salem, NC, and Julia Edwards in Washington; Editing by Alistair Bell)
Before You Go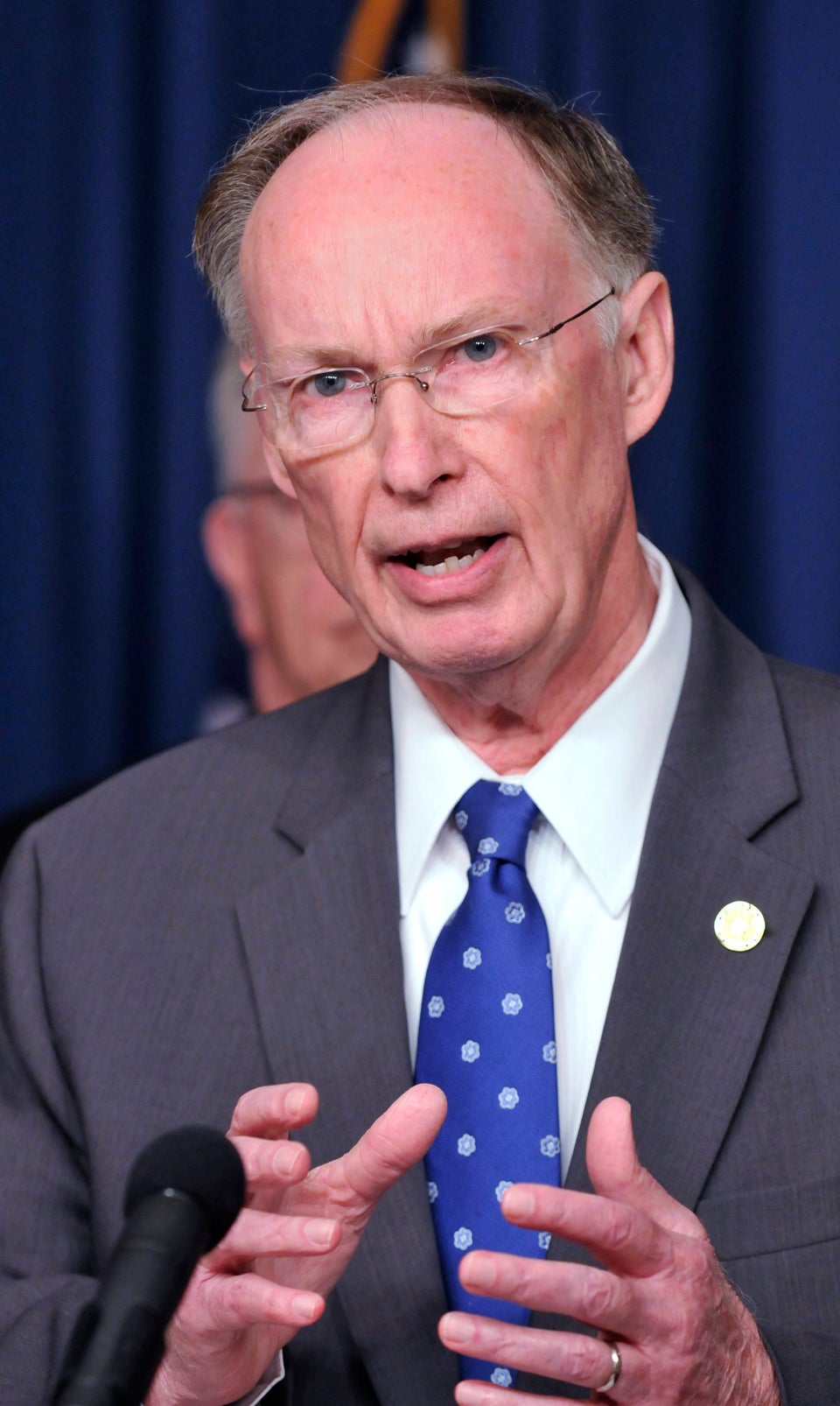 United States Governors
Popular in the Community