Three North Carolina Republicans are supporting efforts to do away with participation trophies in government-run youth sports leagues.
The GOP-backed bill filed on Thursday would bar local government-operated youth sports or recreation groups from giving "awards for participants based solely on their participation" and restricts awards to those "based on identified performance achievements."
The bill is sponsored by North Carolina state Sens. Timothy D. Moffitt, Eddie D. Settle and Bobby Hanig.
The proposed ban would require the support of the state Senate, House and a signature from North Carolina Gov. Roy Cooper (D) to become law.
"What we're not teaching our children is to be prepared for life, be prepared for failure," said Hanig.
He added: "When kids are growing up they're being taught it's OK to just be OK. You don't have to be the best."
"Competition is fine, and acknowledging who ran the fastest or threw the ball the farthest is all good," Butler told the newspaper.
"But why in the world wouldn't [we] want everyone to have that sense of community and belonging. It's preposterous and a colossal waste of time."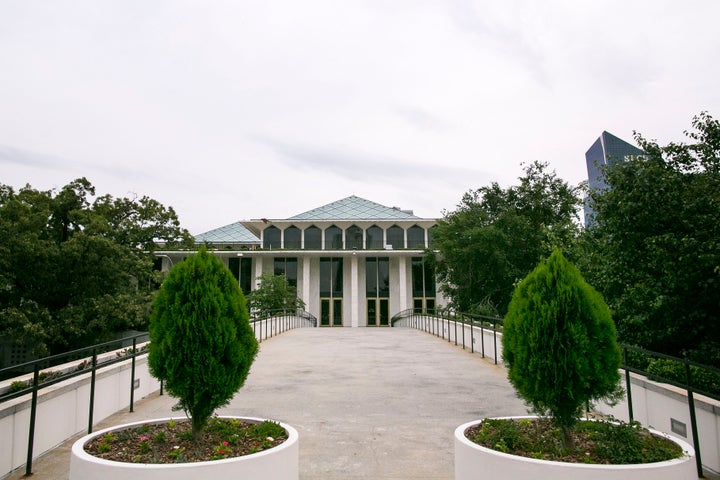 It isn't the first time that one of the bill's co-sponsors has weighed in on sports in the state.
Moffitt introduced a bill last month that would "prohibit or restrict" people from skateboarding on public streets and roads in North Carolina's Polk County, WRAL noted.
HuffPost did not immediately hear back from the offices of Moffitt, Settle and Hanig for comment on the proposed ban.
Popular in the Community