 WINSTON-SALEM, N.C., Dec 10 (Reuters) - A federal judge has permanently blocked North Carolina from issuing an anti-abortion specialty license plate, ruling that offering plates with a "Choose Life" slogan without an alternative supporting abortion rights is unconstitutional.
The lack of a plate promoting reproductive freedom in the state constitutes "viewpoint discrimination in violation of the First Amendment," Senior U.S. District Judge James C. Fox said on Friday.
The judge previously granted a preliminary injunction sought by the American Civil Liberties Union of NorthCarolina, which had argued the state should not be allowed to distribute specialty plates offering only one point of view on the abortion debate.
"This is a great victory for the free speech rights of all North Carolinians, regardless of their point of view on reproductive freedom," Chris Brook, legal director of the ACLU's North Carolina Legal Foundation, said on Monday.
"The government cannot create an avenue of expression for one side of a contentious political issue while denying an equal opportunity to citizens with the opposite view," he said.
The ACLU filed a lawsuit in September 2011 after state legislators approved the "Choose Life" plate but refused to authorize voluntary license plates with abortion rights slogans such as "Respect Choice."
The anti-abortion plate was one of approximately 70 new specialty plates approved by the Republican-led legislature and signed into law by Democratic Governor Bev Perdue in June 2011.
Perdue's office said no one was available to comment on the ruling on Monday.
A portion of the money collected from the "Choose Life" plates was due to go to a private organization that funds crisis pregnancy centers in North Carolina. Legislators prohibited the money from being given to agencies that provide abortions or counsel women about them.
More than two dozen states allow the production of "Choose Life" license plates, according to the Guttmacher Institute, which studies reproductive health policies. Court challenges over the plates have delayed their distribution in some states.
(Editing by Greg McCune and Bill Trott)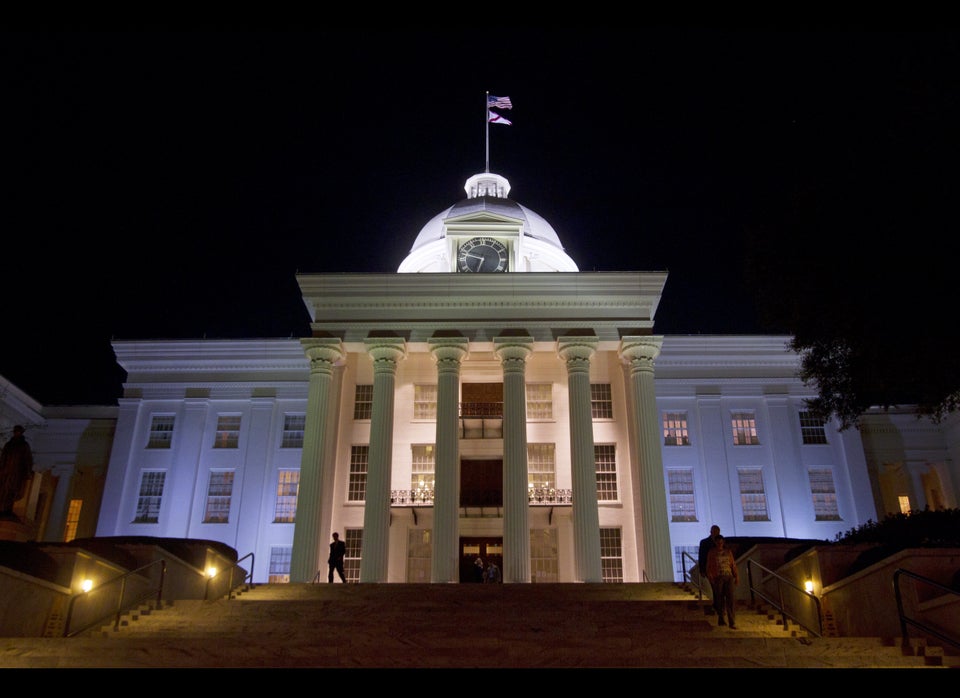 U.S. State Capitol Buildings
Popular in the Community