As part of his bid for re-election this November, Gov. Pat McCrory released a television ad Tuesday blasting those who opposed North Carolina's House Bill 2 for "pushing to make our schools allow boys to use the girls' locker room and showers."
"Are we really talking about this? Does the desire to be politically correct outweigh our children's privacy and safety? Not on my watch," McCrory says in the 30-second clip, which is titled "Common Sense" and can be viewed above. "This is North Carolina. Let's do what's right."
He also shared the video on Twitter Tuesday.
Statewide measures like the bill, he suggested, were deemed insignificant following President Barack Obama's May directive, which instructed public schools to allow trans students to use the appropriate restrooms and locker rooms or risk losing federal funding.
"This is all going to the Supreme Court," McCrory suggested, pointing to the fact that North Carolina is among 21 U.S. states that have filed lawsuits against the federal government opposing the directive.
Of course, his decision to once again tout the bill in a campaign ad comes at a curious time. A Monmouth University poll published in August found that 55 percent of North Carolina voters opposed House Bill 2, while seven out of 10 voters believed it had hurt North Carolina's national reputation.
With those statistics in mind, Pat, we can't help but wonder: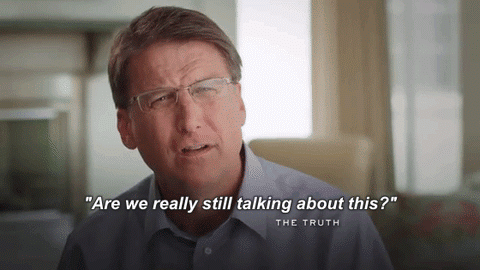 Before You Go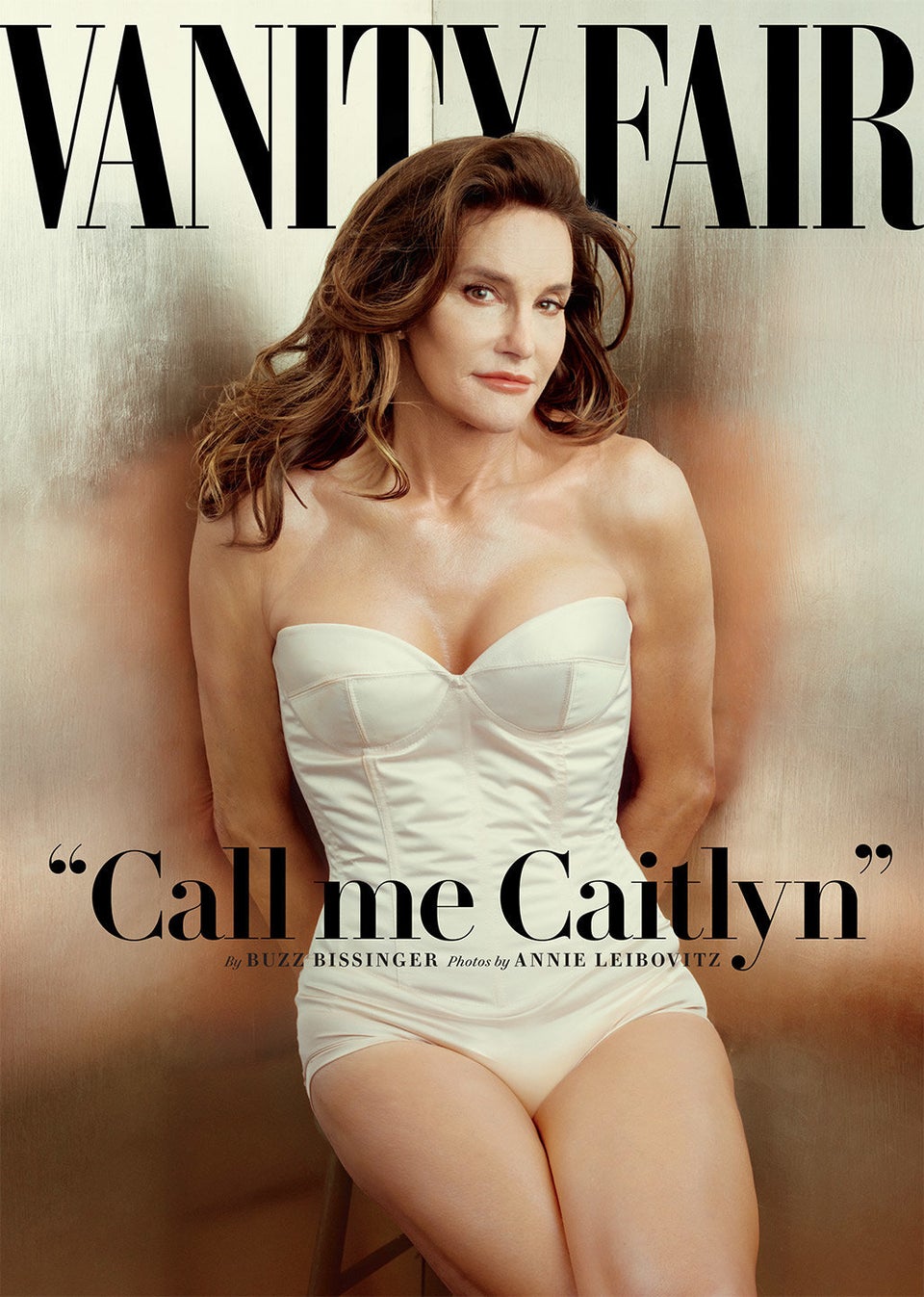 Iconic Transgender Moments
Popular in the Community