Parker Jackson told the station that the no-hug directive was issued last week, upon his return to school following a hospital visit for a seizure he had suffered the day before. Jackson's classmates watched him being carted away in an ambulance, and showered him with reassuring hugs when he arrived at school the next day. According to Jackson, the assistant principal then made an announcement on the megaphone at lunchtime saying students should tone down the displays of affection, and that all the hugging wasn't allowed.
After Jackson and his classmates orchestrated a protest to "hug as many people as you can" the following day, Principal La'Ronda Whiteside met with the eighth grade class and dictated they stop hugging, ABC News report.

"She was like, 'Y'all have no rights to that, even though y'all think you do, it was very inappropriate,' and that if any teachers catch us hugging that we would get [in-school suspension]," Jackson told KSLA.
In March, Matawan-Aberdeen Middle School Principal Tyler Blackmore made an announcement that the Cliffwood, N.J. school's 900 students were in a "no hugging school" following some "incidents of unsuitable, physical interactions."
UPDATE -- October 9, 4:15 p.m. After the local news reports, the school district released a statement disputing those reports, calling them "inaccurate" and reiterating that there was no "hugging ban." The statement claimed that:
Several teachers, not administrators, did address a group of 8th graders about public displays of affection, following an issue with increasingly inappropriate touching between student "couples" at the school, entirely unrelated to the student in the news story.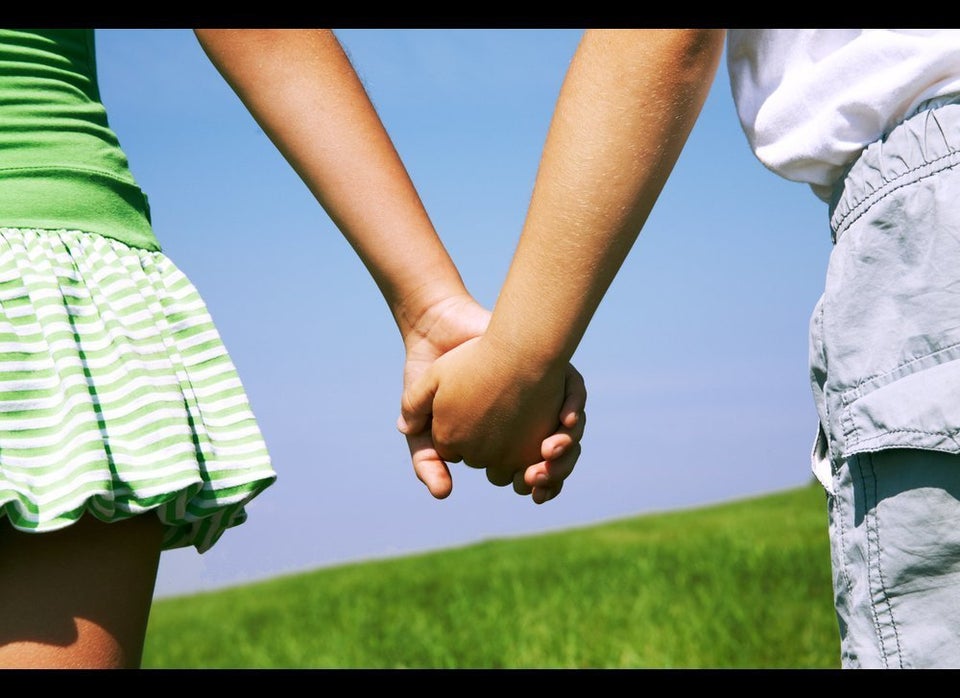 Weird Things Banned At Schools
Popular in the Community