 A federal appeals court ruling striking down Virginia's ban on same-sex marriage is reverberating across the state's border.
Roy Cooper, North Carolina's Democratic attorney general, said at a Monday press conference that he would no longer defend his state's constitutional ban, citing the precedent the Virginia ruling had set.
"Our attorneys have vigorously argued this case every step of the way," Cooper said. "But the 4th Circuit has ruled and the 4th Circuit is clear. There are really no arguments left to be made."
Since the U.S. Court of Appeals for the 4th Circuit also has jurisdiction over North Carolina, South Carolina and West Virginia, Cooper predicted his state's ban would face a similar fate.
"Today we know our law almost certainly will be overturned as well," he said at the press conference.
North Carolinians voted for a constitutional amendment defining marriage as between one man and one woman in 2012.
A lawsuit challenging North Carolina's ban had been put on hold pending the appeals court ruling.
Cooper had defended his office's decision to uphold the ban in February even as U.S. Attorney General Eric Holder told his state-level counterparts that they're not required to defend state bans.
He is widely expected to be weighing a run for governor in 2016, and his decision may help his profile among those North Carolinians who support marriage equality.
Cooper's South Carolina counterpart signaled that his state would continue defending the ban.
"Currently, South Carolina's law remains intact and, of course, our office will continue to defend it," Mark Powell, a spokesman for Attorney General Alan Wilson (R), said in a statement Monday. "Ultimately, this will be a decision for the U.S. Supreme Court. People should not rush to act or react until that time, when a decision is made by the highest court in the land."
West Virginia's Attorney General Patrick Morrisey (R) hasn't yet indicated whether his office will continue defending his state's ban.
Before You Go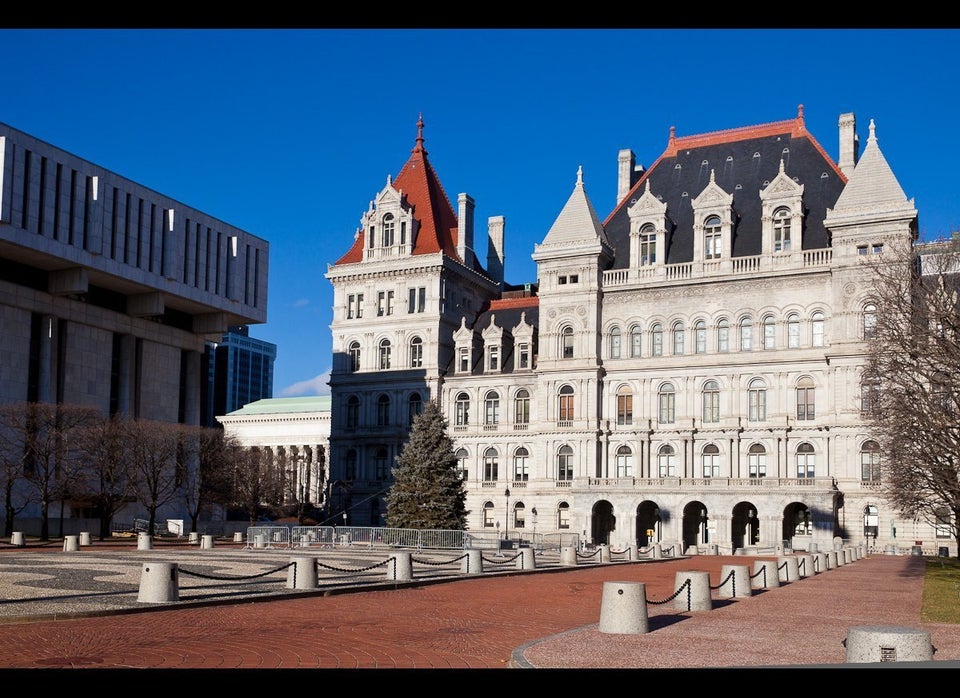 Gay Marriage In The United States
Popular in the Community