WASHINGTON ― North Carolina Gov. Roy Cooper (D) vowed Tuesday to issue an executive order "pretty soon" to increase protections for LGBTQ people in the state. The pledge follows the state's partial repeal of HB2, a law barring local governments from passing any anti-discrimination protections for lesbian, gay and transgender people.
"I'm going to issue an executive order pretty soon that is comprehensive, that helps with LGBT protections and we're going to keep working every day," he said during the Center for American Progress' Ideas Conference. Cooper's office told HuffPost they could not immediately give additional details about the order.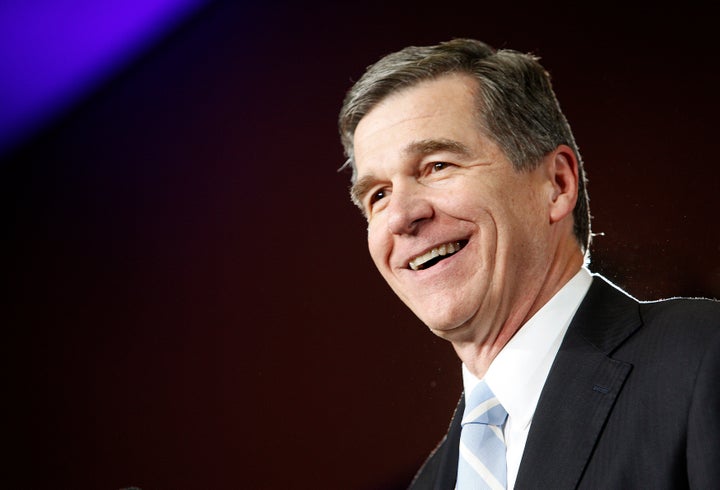 On Tuesday, Cooper said he wanted a clean repeal without a compromise but didn't think it would be feasible, since North Carolina's Republican-controlled legislature operates under the Hastert Rule. That means one has to have the majority of one's own party to get anything considered on the floor.
"I had a choice. Do I continue to make a statement and pound the table and nothing happen? Or do I take a positive step, make progress and continue to fight?" he said. "I chose the latter for my state because we got rid of the birth certificate requirement. We opened up the ability of local governments to provide some protections now and some in the future."
An analysis by The Associated Press projected that North Carolina could lose at least $3.76 billion in business over a dozen years if the law, signed by former Gov. Pat McCrory (R), were not repealed. Since the compromise, businesses have reinitiated their relationship with the state and Cooper says that's because they recognize his commitment to getting a full repeal.
"I knew we had to make a step and that's why I did it. It was the right thing to do. Diversity is our strength," he said. "North Carolina is a welcoming state ― we've just gotta make sure that our laws catch up with our people."
CORRECTION: An earlier version of this story misstated the amount North Carolina was predicted to lose under HB2 as well as the time frame of that loss. It is $3.76 billion over a dozen years, not $376 billion already lost.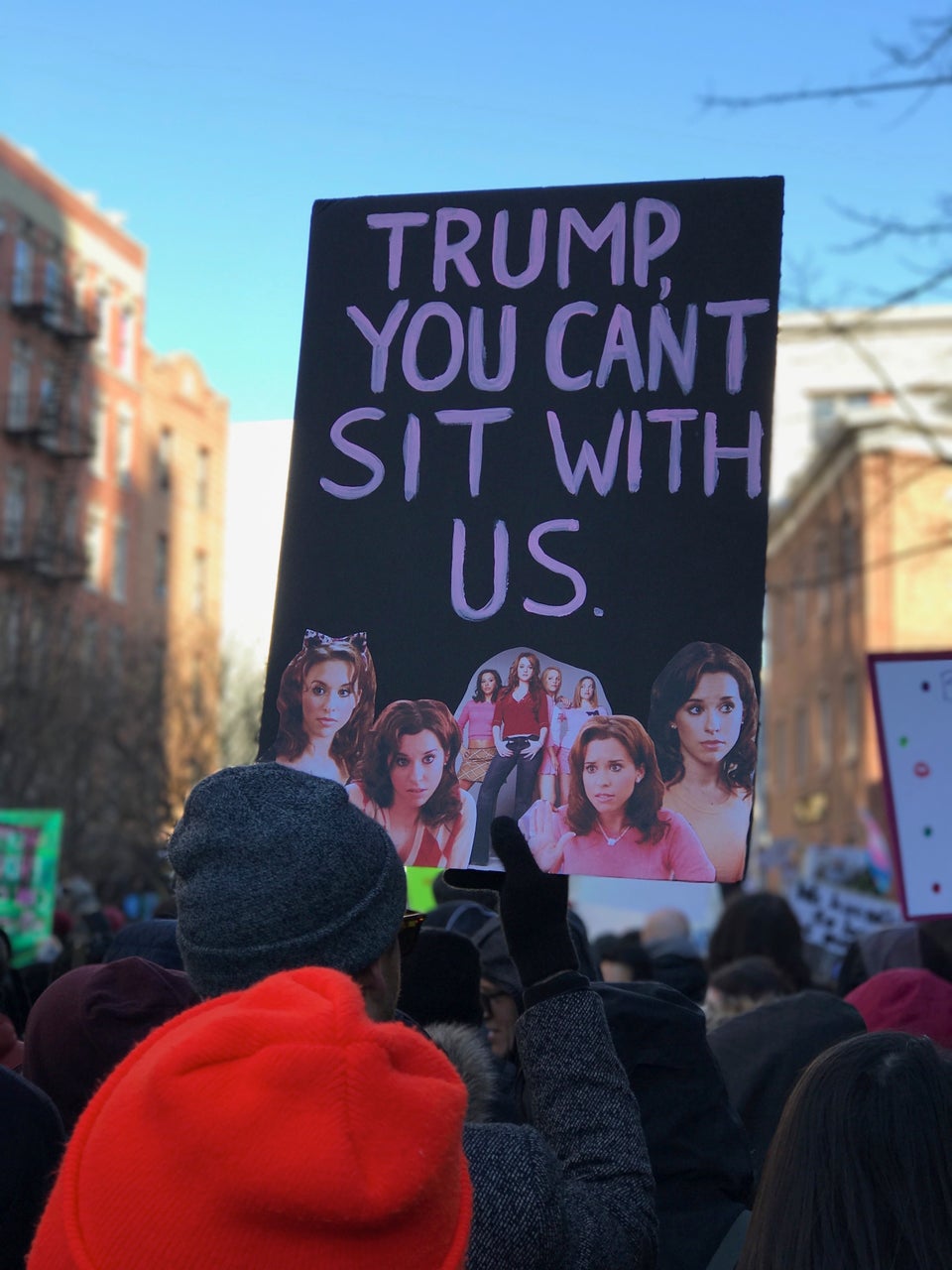 The LGBT Solidarity Rally 2017
Popular in the Community