Two North Carolina Republican lawmakers are hoping to make it more difficult for married couples in the state to get divorced.
State Sens. Austin Allran (R) and Sen. Warren Daniel (R) introduced the "Healthy Marriage Act" last week, a bill that would require couples seeking to end their marriages to first undergo a two-year waiting period -- during which the couple could live together. The current waiting period is one year, during which the couple must have "lived separate and apart."
Both parties in the divorce would also be required to complete a set of counseling courses on improving "communication skills" and "conflict resolution." If the couple has children, they'd also be required to complete a course of at least four hours on the impact of divorce on children. None of the courses would be required to be taken together.
It would also strike from the current law a provision that says "isolated incidents of sexual intercourse" don't count against the one-year waiting period. It's not clear if that means an occasional fling with your estranged partner does count against you under the proposed law.
While North Carolina's divorce rate ranks 19th highest in the nation, one of the sponsors told WRAL that his bill was an effort to fix what he saw as a larger problem.
"North Carolina has a very high divorce rate -- one of the worst -- and it's probably because we've been lax in our divorce laws. Made it too easy," Allran said.
If you're a battered spouse, a parent of an abused child or married to an alcoholic or drug addict, a communications skills course is useless. It could be dangerous to wait two years to extricate yourself from a hopeless situation.

Daniel should know about these issues: He sits on the state Domestic Violence Commission.
Allran told WRAL that he might add exceptions for domestic violence and abuse as the bill heads to its first hearing in committee.
Before You Go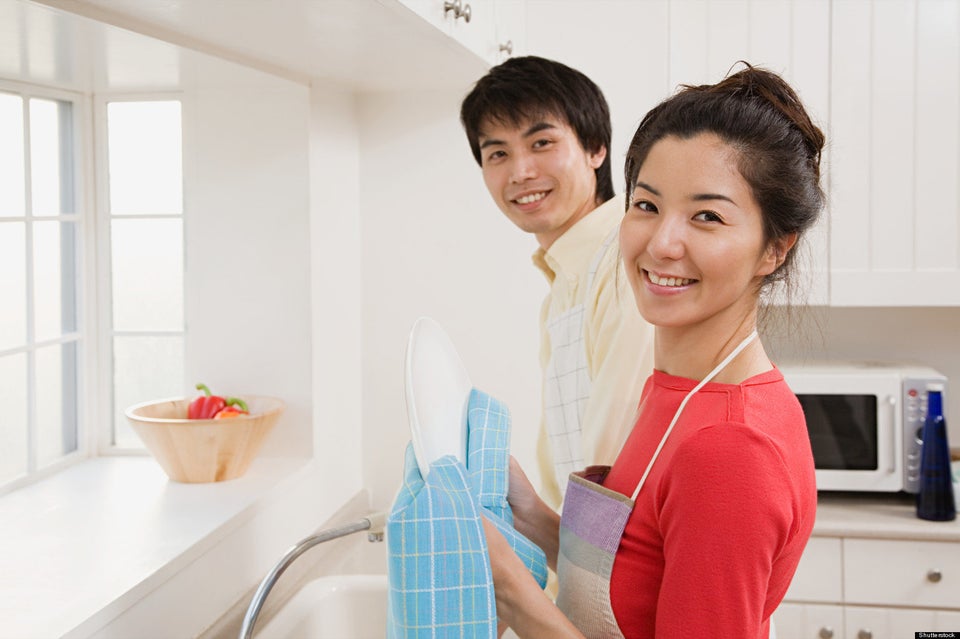 The Most Fascinating Divorce Findings Of 2012
Popular in the Community