Students require more than just books to succeed in school, and this innovative resource is helping teens in need build confidence both in and out of the classroom.
Administrators and the student government at Washington High School, in Washington, North Carolina, have created an anonymous, in-house shopping experience that provides underprivileged students with basic resources like food, hygienic products, school supplies and clothing. To eliminate stigma or judgment, students are able to discreetly approach a school administrator to privately take what they need from the shelves, where all items are targeted specifically to teenagers.
"If we want academics to improve, we have to make certain we're meeting our students' basic needs," Misty Walker, the school principal, told The Huffington Post. "We want to strengthen our community, and schooling is just one aspect of that."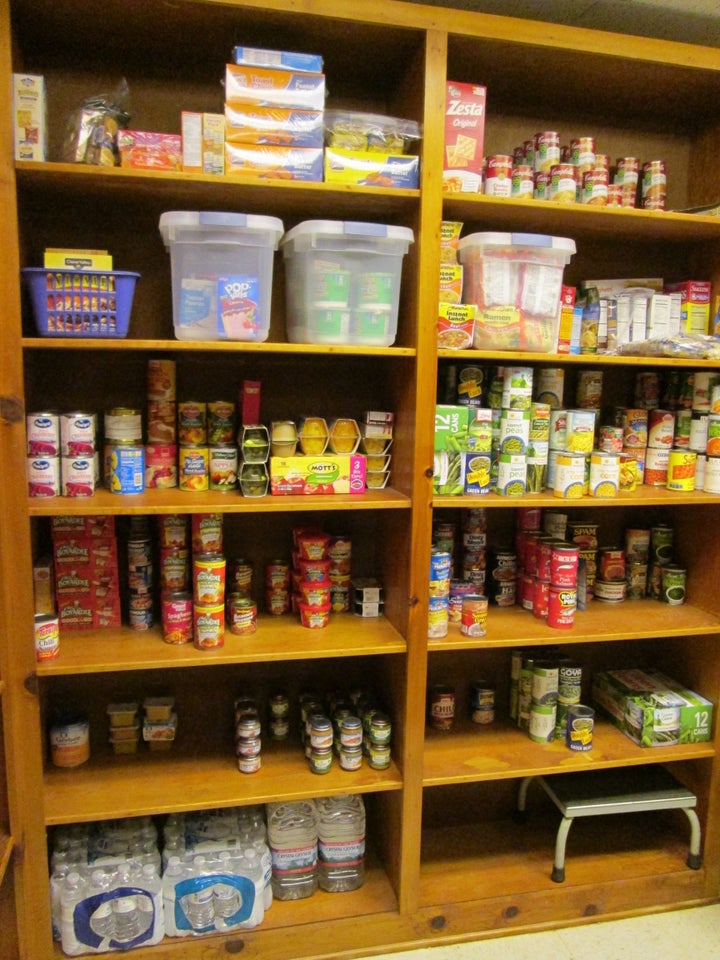 The idea for the pantry came about when Walker realized her students' needs were constantly growing. Though Washington High offers free and reduced meals, some students would not eat their next meal until they were back at school the next day, Walker explained. Students even began coming up to her personally, asking for items like toothpaste and toothbrushes.
As more of these needs began to surface, Walker consulted with Washington High School partner Bright Futures -- an organization focused on school and community development. With the group, school administrators and the student leaders first developed a hygiene closet, and when that was successful, local donors helped expand the service into a school supply closet, food pantry and clothing shop.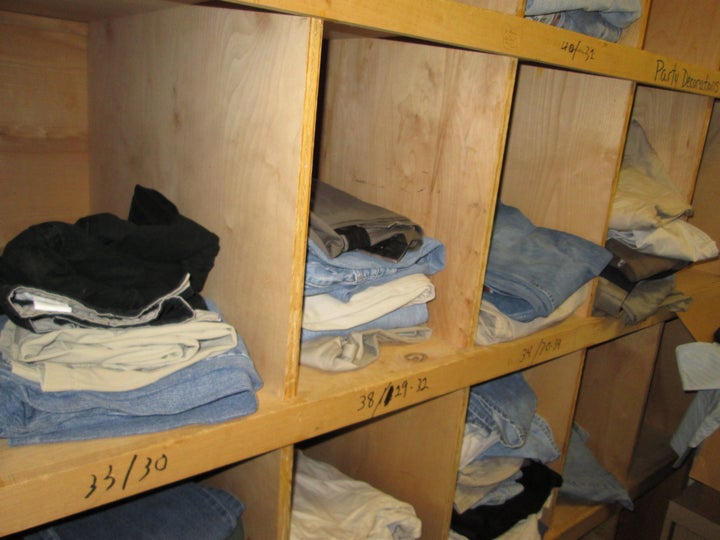 "It's a slightly different concept because we focused really on trying to help our high schoolers, versus the experience of preparing a whole box of food for a family," Walker said.
To gain access to these resources, students simply speak in confidence with a teacher, counselor or administrator about their needs. A member of the school staff will then take them to shop in the pantries, all of which are located inside the school. This system both provides teens in need with basic resources, and strengthens the school community.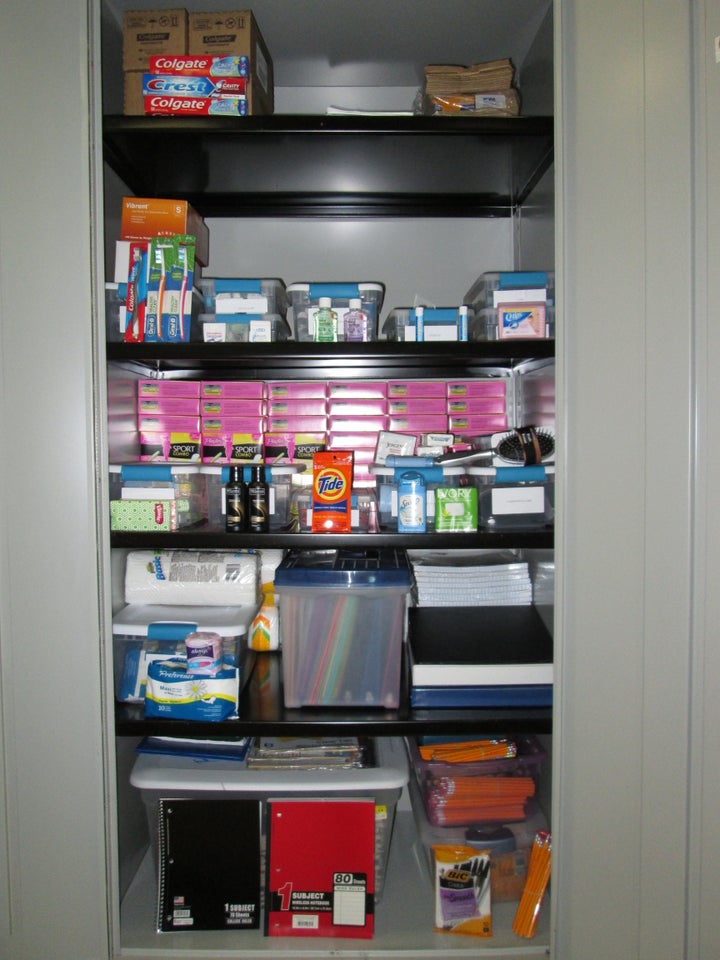 Over the past six weeks the program has been up and running, Walker estimates about 15 percent of the total student body has utilized the resources. With Thanksgiving approaching, the school is making sure they are fully stocked to ensure students don't have to go without during the long weekend.
"For our students who have a lot of needs, sometimes they're hesitant to let someone know what their needs are," Walker explained. "But once they develop a relationship [with a guidance counselor or teacher] and you treat them in a professional, genuine caring manner, it helps build their self esteem"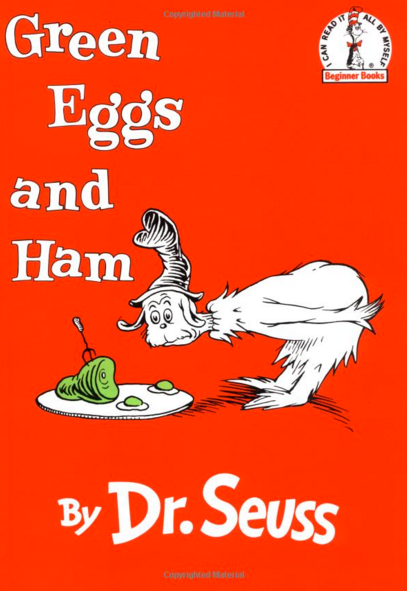 The Most Popular Books For Students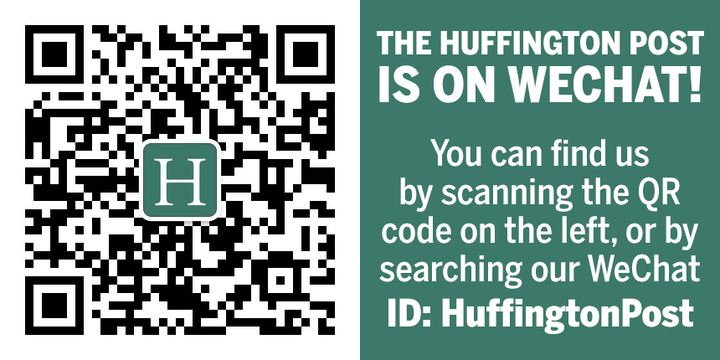 Related