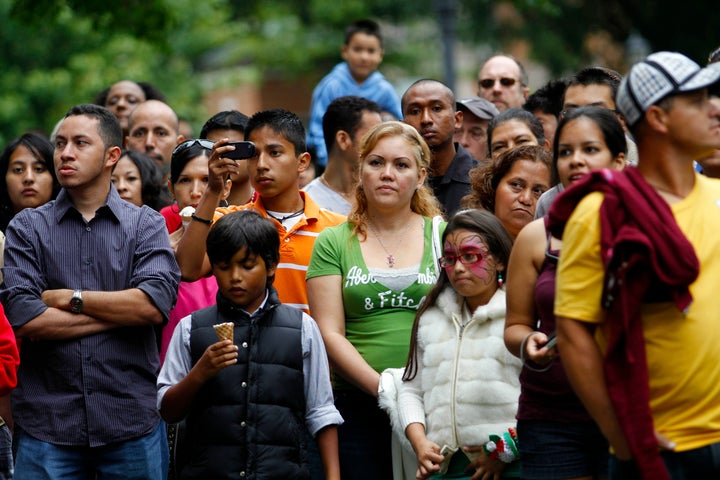 This month, North Carolina's voter rolls included 91,554 Latino voters. That's more than twice the 44,719 Latino registered voters in the state in May 2008.
"Hispanics from other states are moving to the area and registering to vote, registration campaigns in the community, naturalizations of resident immigrants and 18-year-old youths are more excited about participating in the electoral process," he said.
While the number of Latinos registered to vote in North Carolina has grown rapidly, Latinos comprise eight percent of the state's population and only about two percent of the state's total electorate, according to the study. However, along with black registered voters, Latinos comprise nearly 25 percent of the adults registered to vote in North Carolina. Given that both black and Latino voters overwhelmingly register and vote for Democrats and the overall Latino population is growing at a faster clip than other groups, North Carolina is headed toward political power shift, the study found.
"The work over 22 years to register Hispanics and motivate them to go to the polls ... finally has born fruit," German De Castro, part of the Hispanic Voters of Mecklenburg Group, told Efe on Wednesday. Mecklenburg County is centered around Charlotte, the city where the Democratic National Convention will be held in September.
"These figures will attract the attention of the parties and I'm sure they will pay more attention to our community, De Castro continued, "sending working teams to seek support, but our challenge will be to demonstrate our voting power next Nov. 6," he said.
At minimum, neither party can claim a firm hold on the once solidly Republican state.
In 2008, President Barack Obama became the first Democrat to carry North Carolina since 1976. But Obama won narrowly by just under 15,000 votes. The 20,468 votes cast by Latinos were "indispensible," Fox News Latino reported.
An aggregate of polls conducted between January and May places Romney and Obama in a dead tie, with each candidate claiming 45.9 percent of North Carolina voters. However, polls released this week by Survey USA -- a New Jersey polling and research firm known for it's fully-automated touch-tone telephone surveys -- and the Raleigh, N.C.-based conservative advocacy organizaiton Civitas/ National Research revealed Romney enjoys a very slight lead.
Check out our slideshow on Top Latino Moments During The Campaign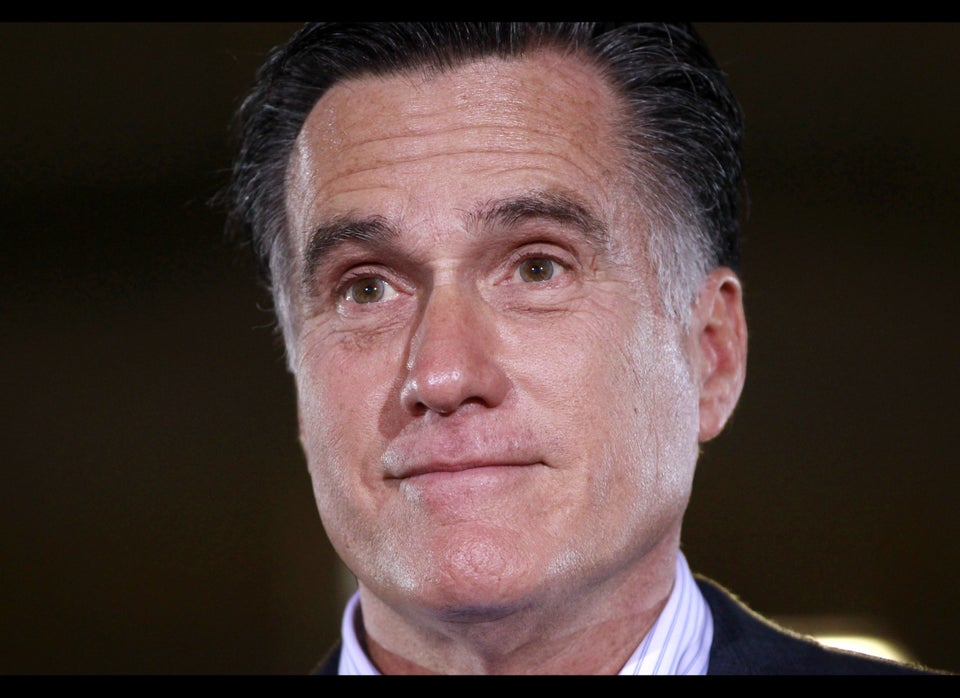 Top Latino Moments During 2012 Republican Primaries
Popular in the Community