North Carolina's anti-LGBT law is already costing the state's tourism industry millions of dollars.
The bill, signed by Gov. Pat McCrory (R) last month, prevents local municipalities from passing anti-discrimination protections for lesbian, gay, bisexual and transgender individuals. The bill also requires transgender people to use public restrooms that correspond to the gender on their birth certificate. The backlash has been swift as several musicians and groups have canceled events in the state while cities have blocked state-funded travel there.
Officials from the Greater Raleigh Convention and Visitors Bureau said on Monday that Raleigh has lost over $3 million as backlash to the law has grown. Seven events have been canceled in Charlotte following passage of the law, resulting in a projected loss of 1,635 hotel rooms and $226,857 in direct spending over the next four years, according to data from the Charlotte Regional Visitors Authority.
Laura White, a spokeswoman for the CRVA, said in an email that an additional 36 groups with scheduled events are considering canceling and 13 groups that had been considering hosting events in Charlotte had pulled out. CRVA has projected the loss in direct spending to be $86,474,178 through 2020.
While its bill has received a lot of attention, North Carolina isn't the only state that's trying to allow discrimination against LGBT Americans. There are more than 100 similar bills pending across 22 states. The backlash in North Carolina signals that states may pay a steep price financially for choosing to discriminate against LGBT people.
Henri Fourrier, president and CEO of the Greensboro Area Convention And Visitors Bureau, said officials are still assessing the total impact on local tourism, but three canceled meetings have already cost the city $5 million.
Fourrier said he hopes the legislators will recognize the damage the law has done and repeal it.
"I've been here almost 20 years and this is a first," he said.
He added he had met with legislators who supported the bill, but said he didn't think the economic losses in tourism had made much of an impression on them.
"I guess their thinking, and this is just my opinion, is that there might be some repercussions, but they would be minimal," he continued. "I don't think anybody has realized the magnitude this has had on our industry and you know it's very disheartening."
Before You Go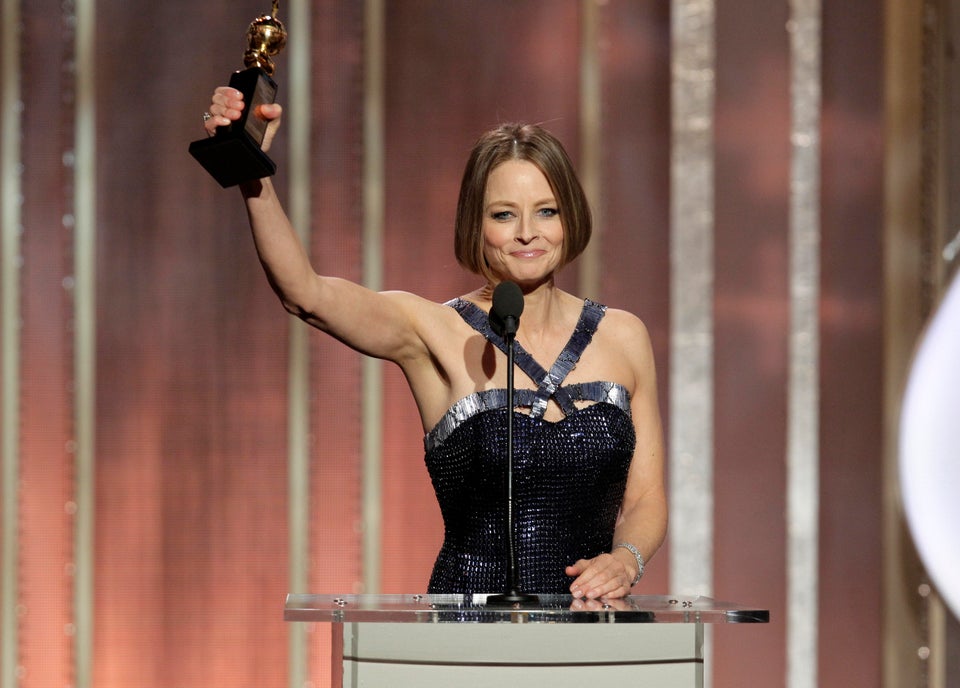 Celebrities Who Have Come Out As LGBT
Popular in the Community