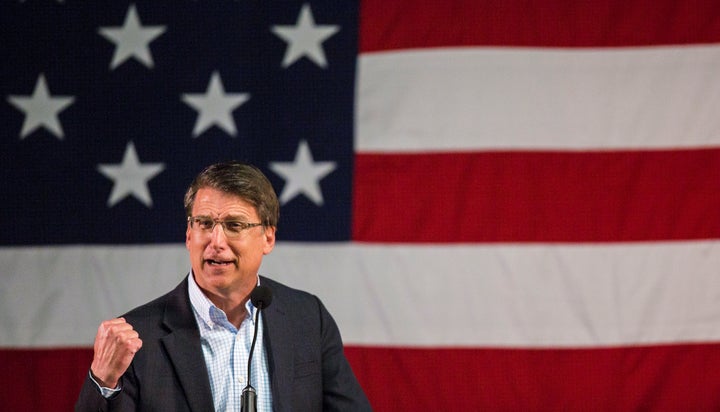 WASHINGTON -- North Carolina lawmakers filed legislation Monday to repeal the state's extreme anti-LGBT law, which, since its passage last month, has drawn a presidential rebuke and spurred businesses to pull out of the state.
The bill, HB 946, would strike down the new law that, among other things, bars transgender people from using bathrooms that match their gender identity, and prevents local municipalities from passing their own LGBT anti-discrimination ordinances.
Here's a copy of the repeal legislation:
On Friday, President Barack Obama called the state law "wrong" and said it "should be overturned."
McCrory spokesman Josh Ellis responded by defending it. "The governor respectfully disagrees with the political left's national agenda to mandate changes to basic, common-sense restroom norms," Ellis said in a statement.
It's not likely the repeal bill will get very far. HB 2 passed the state House and Senate on wide margins, and the governor is standing by it. It appears more likely that, if the law goes down, it will be because of a lawsuit. Groups like the American Civil Liberties Union and Lambda Legal are challenging it in federal court, arguing that it is unconstitutional because it violates the Equal Protection and Due Process clauses of the 14th Amendment.
Critics of the law are still pressuring McCrory and the legislature to reverse course. On Monday, a coalition of civil rights, faith and business leaders delivered more than 150,000 signatures to the governor's office, urging a repeal of the law. Thousands of people are expected to rally outside the legislature.
"HB 2 was a reckless attempt to malign and marginalize transgender people, and it is bringing immense harm to our state's people, economy, and reputation," Sarah Preston, acting executive director of the ACLU of North Carolina, said in a statement. "The General Assembly must work as expeditiously as possible to repeal this terrible law as it worked to pass it."
McCrory's office did not immediately respond to a request for comment about the repeal legislation.
Before You Go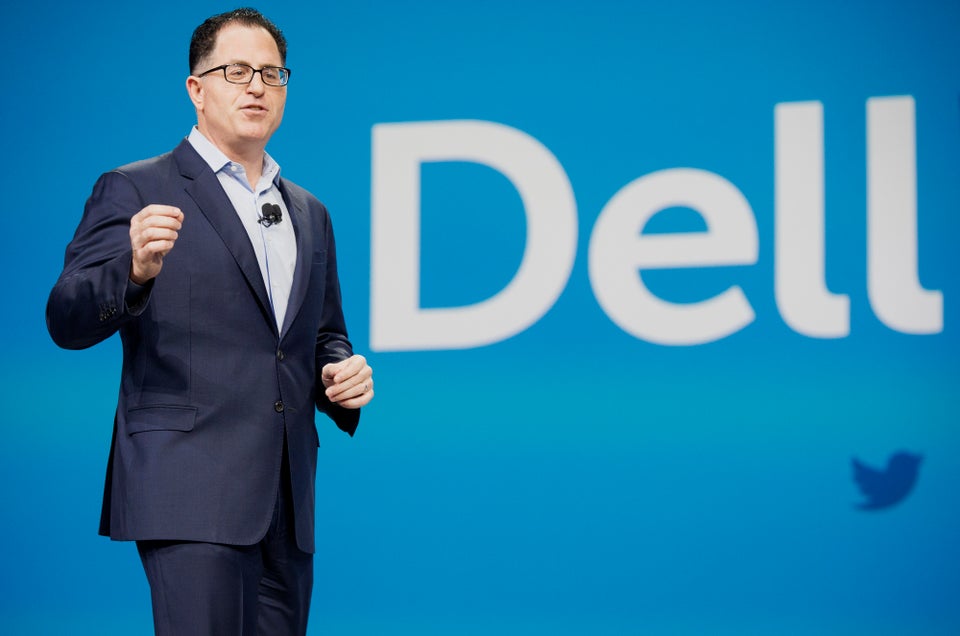 Companies Against Georgia's Anti-LGBT Bill