On the matter of same-sex marriage, Green Street UMC sees injustice in the legal position of state government and the theological position of our denomination. North Carolina prohibits same-sex marriage and all the rights and privileges marriage brings. The Leadership Council has asked that their ministers join others who refuse to sign any State marriage licenses until this right is granted to same-sex couples.
"We are asking our ministers not to perform sacraments of marriage, as far as the wedding vows, wedding rings, and the announcement of the marriage in the sanctuary until the United Methodist Church says it is equitable or same sex couples can get married in the church," Tim Sturgis, a congregation member, told 88.5 WFDD.
Carpenter told The Huffington Post that Green Street Methodist Church was hoping to "send a signal," both to politicians in North Carolina and fellow Methodists.
"We were trying to find a way to be more of a public witness to our own denomination," he told HuffPost. "It's also a message to other United Methodists. We feel that we're a church that's very welcoming to gays and lesbians, and we want our denomination to be welcoming as well."
Carpenter said that he was confident church policy toward homosexuality would eventually change, but he wasn't sure how long it might take.
"Many people in our church have been very active about marriage equality in North Carolina, so we're not new to talking about this issue," Carpenter explained to FoxNews.com.
"This is just part of who we are as a church," Katherine Skarbek, Green Street Leadership Council chair, told WFMY News 2 during an on-camera interview. "We're a welcoming community. One of our phrases we like to use on Sunday mornings is all means all. So whoever wants to come here and worship with us is welcome."
What do you think of the church's decision? Tell us in the comments below.
Editor's Note: This post has been updated with additional information from the Rev. Kelly Carpenter.
Before You Go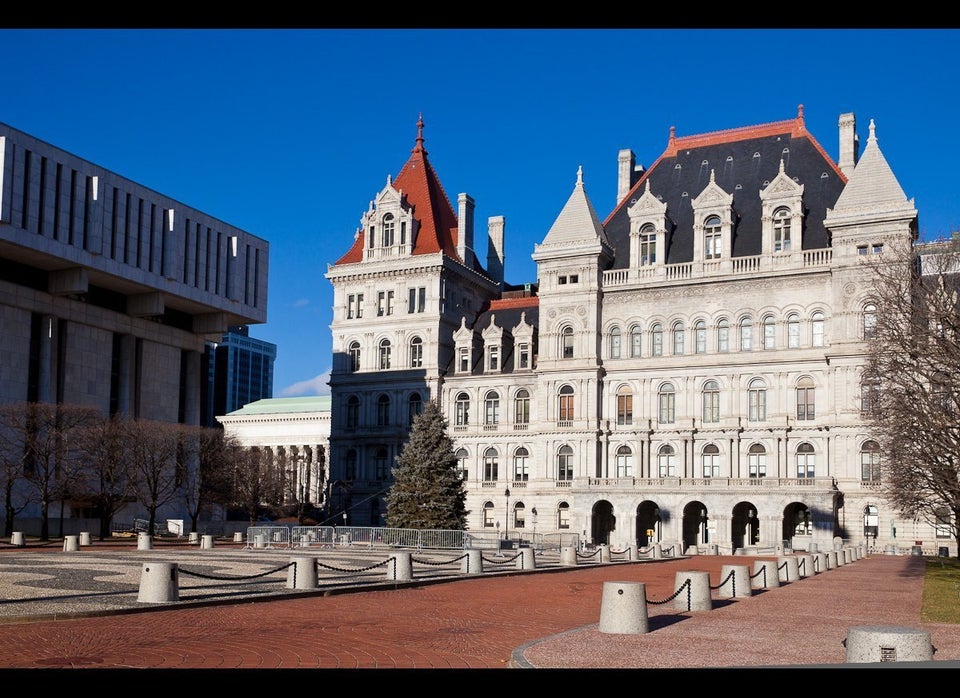 Gay Marriage In The United States
Popular in the Community