 A Republican-controlled committee in the North Carolina General Assembly approved a bill on Tuesday that would require teenagers to present a notarized parental consent form in order to access sexually transmitted disease testing and treatment, mental health counseling, pregnancy care or substance abuse treatment. Teenagers without a parent or guardian would be required to stand before a judge and request a judicial bypass in order to obtain those health services.
North Carolina already requires parental consent for teenagers seeking abortions. House Bill 693 would be the first law in the U.S. to amend that parental consent law to include STD testing and treatment, mental health counseling and other health services.
The bill, sponsored by State Rep. Chris Whitmire (R), passed out of the Health and Human Services Committee along party lines by a vote of 14 to 8. If it passes the House and Senate, both of which have Republican supermajorities, only teenagers with medical emergencies would be exempt from the parental consent requirement.
Several doctors and health advocates testified against the bill at the committee hearing on Tuesday, including a member of the North Carolina Pediatric Society and a physician for the state Department of Health. Opponents of the bill argue that it would strongly discourage teenagers from treating their sexually transmitted infections and mental health issues because they might be afraid of discussing the problems with their parents, or they might be intimidated by the process of having to go to a local notary bank or realtor in order to notarize the parental consent form. Even worse, a teenager may live in a household that is abusive or contributing to the problem in the first place.
"Heres the bottom line: Everybody wants teenagers to talk to their parents, but public policy is not based on ideal families," said Paige Johnson, vice president of external affairs for Planned Parenthood of Central North Carolina. "What if there's something happening in the home, some kind of abuse going on? If teenagers can't talk to their parents for whatever reason about their pregnancy or their STD or their substance abuse, they need to be able to access professional care."
Supporters of the bill argued on Tuesday that the bill ensures that parents are aware of their teenagers' risky behavior and helps them to address the root of the problem, according to the Associated Press. Whitmire did not immediately respond to The Huffington Post's request for comment.
The bill now advances to a full vote in the House.
Before You Go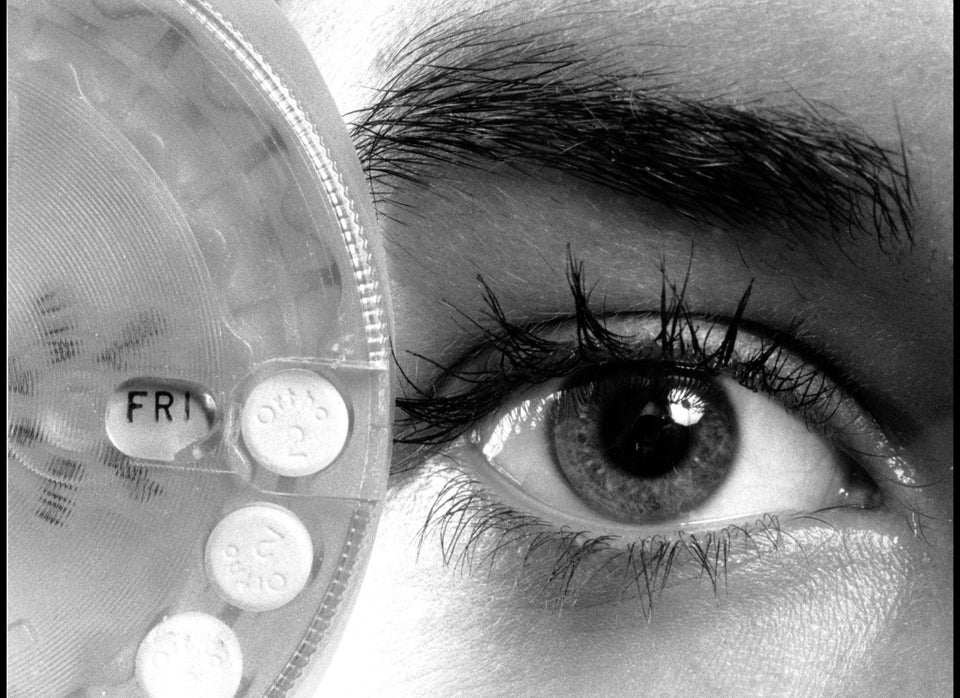 Lies GOP Tells About Women's Bodies
Popular in the Community