"Of course people are going to take it and make it their own way and make it what they want to, but I agree with what the sermon was and what it was about," Stacey Pritchard told the CNN host.
When Cooper asked about Worley's specific request for an electrified fence, Pritchard noted, "Maybe that's what he felt like should be done...just to make the short of it, yes I agree with him."
Despite Cooper's statements about the Holocaust as well as more recent accounts of horrific anti-gay violence taking around the world, Pritchard nonetheless seemed confused as to why Worley's statements would create such a controversy. "People keep -- once again -- harping, harping, harping on the electric fence, this and that," she noted. "It's about the homosexuals and it's wrong, that's what it's about."
She concluded, "This is a pastor that speaks the word of God. Anybody can take it any way they want to, and if they don't like it, they don't have to. They can turn around and go on!"
Footage of Worley's sermon quickly went viral on the Internet, and had already been viewed 689,000 times by this week, according to Reuters. A peaceful public protest is planned for Saturday, and organizers say they are now expecting up to 2,000 people to attend, McClatchy is reporting.
View Worley's original May 13 sermon, along with some other statements made about LGBT people by right-wing pundits below: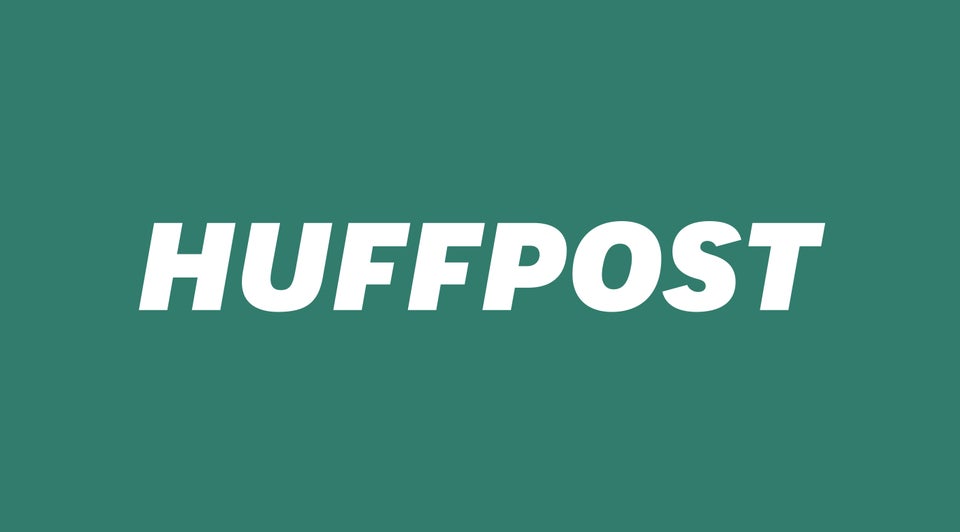 Horrific Anti-Gay Statements
Popular in the Community