A North Carolina pastor's horrific anti-gay tirade is making the blogosphere rounds.
Sean Harris, senior pastor of Berean Baptist Church in Fayetteville, spoke at length in support of North Carolina's proposed Amendment 1, which would define marriage in the state constitution as between one man and one woman and would outlaw civil unions and domestic partnerships, during an hour-long sermon on Sunday. In this clip, provided by Jeremy Hooper of the blog Good as You, a man identified as Harris is heard urging his congregation to attack their children if they appear to be exhibiting behavior outside of gender norms.
"So your little son starts to act a little girlish when he is four years old and instead of squashing that like a cockroach and saying, 'Man up, son, get that dress off you and get outside and dig a ditch, because that is what boys do,' you get out the camera and you start taking pictures of Johnny acting like a female and then you upload it to YouTube and everybody laughs about it and the next thing you know, this dude, this kid is acting out childhood fantasies that should have been squashed.

Dads, the second you see your son dropping the limp wrist, you walk over there and crack that wrist. Man up. Give him a good punch. Ok? You are not going to act like that. You were made by God to be a male and you are going to be a male. And when your daughter starts acting too butch, you reign [sic] her in. And you say, 'Oh, no, sweetheart. You can play sports. Play them to the glory of God. But sometimes you are going to act like a girl and walk like a girl and talk like a girl and smell like a girl and that means you are going to be beautiful. You are going to be attractive. You are going to dress yourself up.'"
UPDATE: The Fayetteville Observer reports that Harris now says he was joking during the sermon. Though he noted he "would never ever advocate" hitting a child, Harris nonetheless defended his belief in the need to reinforce traditional gender roles in children:
"If I had to say it again, I would say it differently, no doubt," Harris is quoted as saying. "Those weren't planned words, but what I do stand by is that the word of God makes it clear that effeminate behavior is ungodly. I'm not going to compromise on that."
North Carolina residents will go to the polls on May 8 to vote on both the same-sex marriage measure and to pick a Republican presidential candidate.
Last week, however, Public Policy Polling reportedly released a new poll showing that support among North Carolinians for the proposed anti-gay amendment has dropped to a record low.
Check out some of the worst things said about LGBT people below: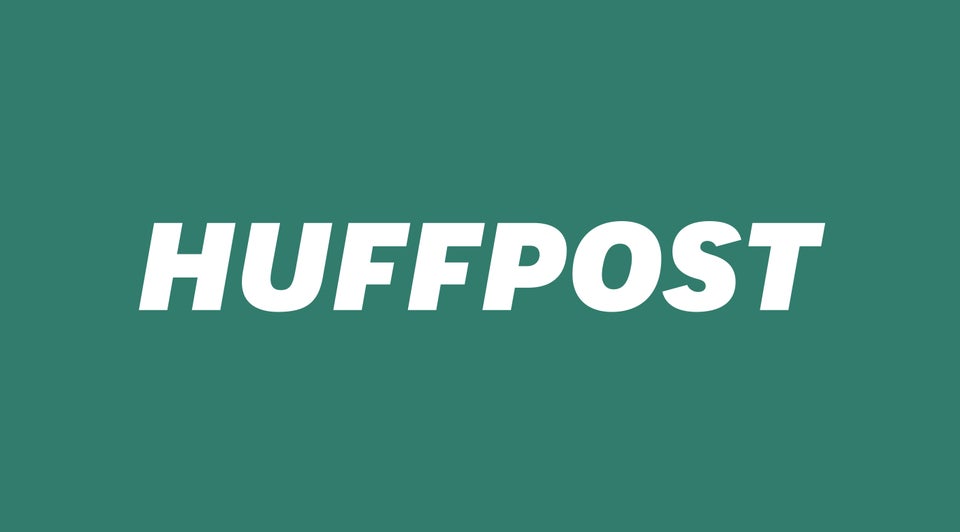 Outrageous Homophobic Statements
Clarification: An early version of this story stated that Amendment 1 would outlaw same-sex marriage. While this is true, same-sex marriage is already illegal in the state. The Amendment will define marriage in the state constitution as between one man and one woman, and would outlaw civil unions and domestic partnerships.
Popular in the Community