 North Carolina's Republican-controlled state legislature voted Monday night to override Democratic Gov. Bev Perdue's veto of a state budget that strips money from Planned Parenthood.
The same lawmakers overrode Perdue's veto and moved to defund Planned Parenthood last year, but a judge blocked the provision, arguing that a state can't single out a particular health provider. This time around, lawmakers found a way to sidestep legal challenges by not specifically naming Planned Parenthood in the budget. Instead, the bill prevents the state's Health and Human Services department from contracting with "private providers" of family planning services -- effectively, but not explicitly, singling out Planned Parenthood.
Planned Parenthood of Central North Carolina, one of the state's two Planned Parenthood providers, estimates that it will lose $200,000 as a result of the new budget. Because no state money is used for abortion services, the funding cuts will affect the clinic's ability to provide affordable birth control, cancer screenings, pap smears and other services for low-income women in the state.
"If we aren't able to figure something out and replace this funding, this will affect the price and availability of services and prescription drugs for patients," Paige Johnson, a spokesperson for PPCNC, told The Huffington Post. "We won't be able to provide the walk-in care we currently provide."
The new budget bill redirects $343,000 in state family planning funding from private family planning providers to county health departments, effective July 1, 2012, because private providers -- namely, Planned Parenthood -- also offer abortions.
Johnson said it was unclear whether the judge's 2011 injunction against the defunding provision would apply to the new budget, now that it doesn't specifically name Planned Parenthood.
"We're looking at all legal options," she said.
Below, a playlist to describe the war on women: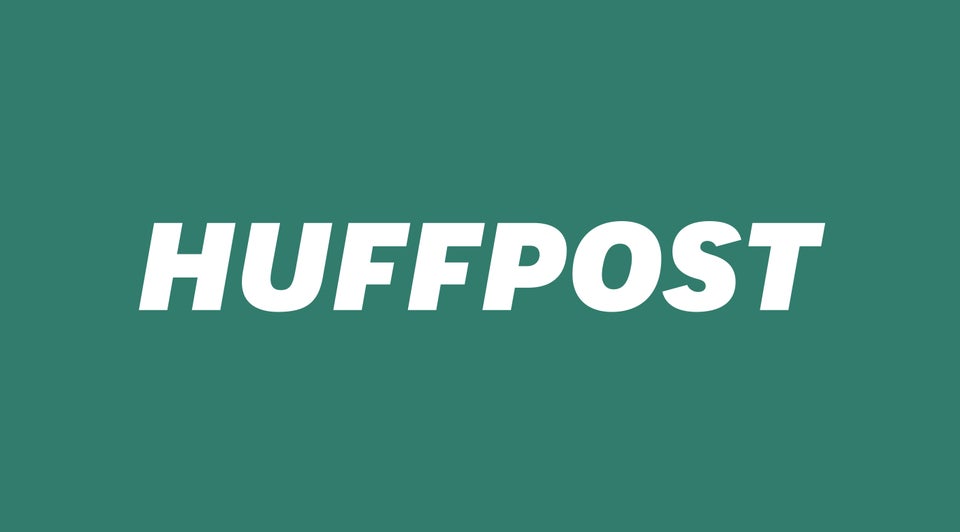 War On Women
Popular in the Community