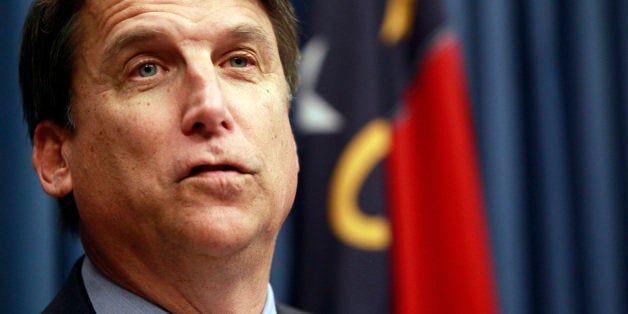 Two years after ranking in the top ten of a nationwide poll assessing states' favorability, North Carolina's standing appears to be slipping.
A Thursday poll conducted by the Democratic firm Public Policy Polling shows that the Tar Heel state's favorability declined from 40 percent to 30 percent over the past two years. When compared to the 2011 data, the state would have ranked 40th instead of ninth.
"We know from repeated polling over the last few months that North Carolinians are very unhappy with what's happened to their state this year," PPP wrote in its poll release. "The national polling makes it clear that the rest of the country feels the same way."
The "what's happened" bit included the passage of two controversial bills earlier this summer. Back in late July, Gov. Pat McCrory (R) signed a restrictive abortion bill into law, including measures ranging from sex-selective bans to tighter rules on clinics. Two weeks later, he signed a voter ID bill into law that requires identification at the polls and eliminates some disenfranchisement protections.
The decline in North Carolina's favorability rating parallels a decrease in McCrory's popularity. Another PPP poll released in mid-August found the governor's approval rating at 39 percent, marking a nine-point decline since May.
Support HuffPost
The Stakes Have Never Been Higher
Before You Go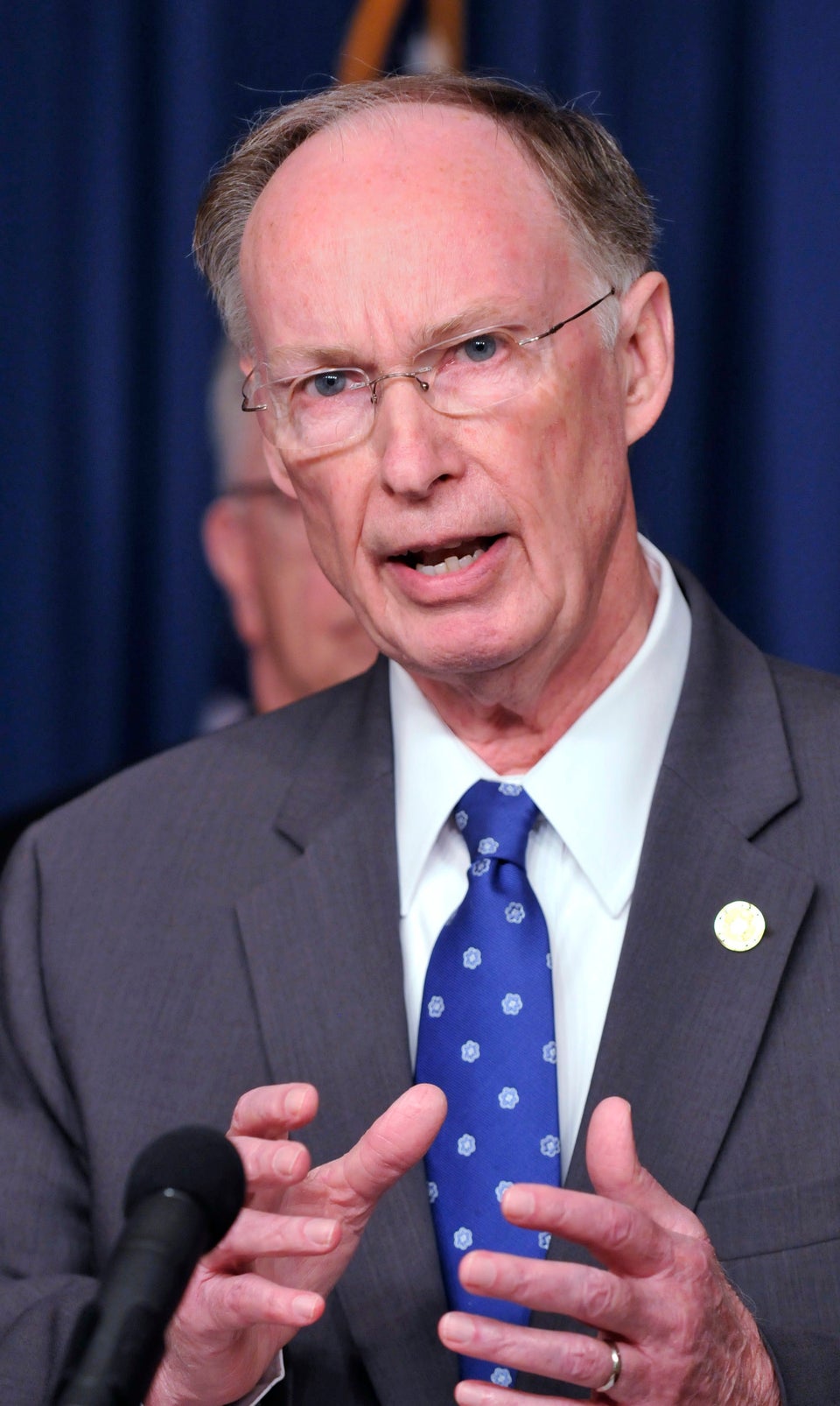 United States Governors
Popular in the Community