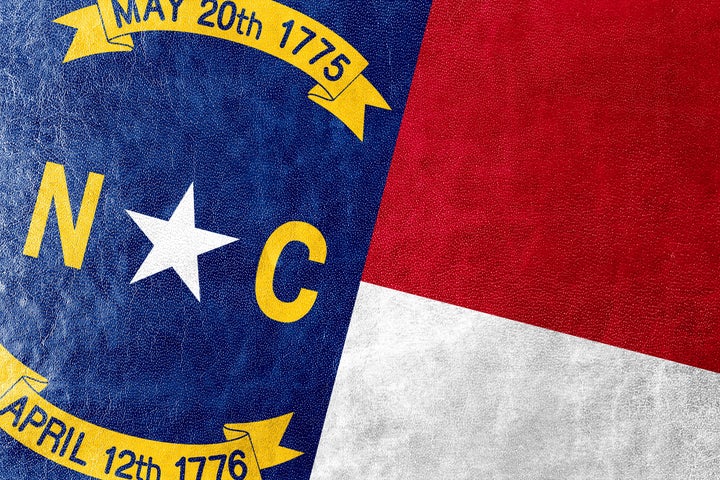 Two black, progressive prosecutors running for district attorney positions in North Carolina won their primaries Tuesday night, raising the prospect that the midterm elections in November will bring in a new wave of powerful, reform-minded district attorneys around the country.
Both candidates, Satana Deberry in Durham County and Faris Dixon in Pitt County, were backed by reform groups that are supporting prosecutors who can help roll back the failed policies of the drug war and end mass incarceration.
Progressives are spending millions to challenge local prosecutors around the country maintaining the status quo, aiming to replace them with criminal justice reform advocates. They are hoping to replicate what is already happening in Philadelphia, where new District Attorney Larry Krasner is reshaping the city's criminal justice system with the goal of ending mass incarceration.
In Tuesday's Democratic primary election, Deberry, a former criminal defense attorney, beat out incumbent prosecutor Roger Echols. With the rival Democrat's defeat and facing no candidates from any other parties, Deberry is now set to become the county's new district attorney.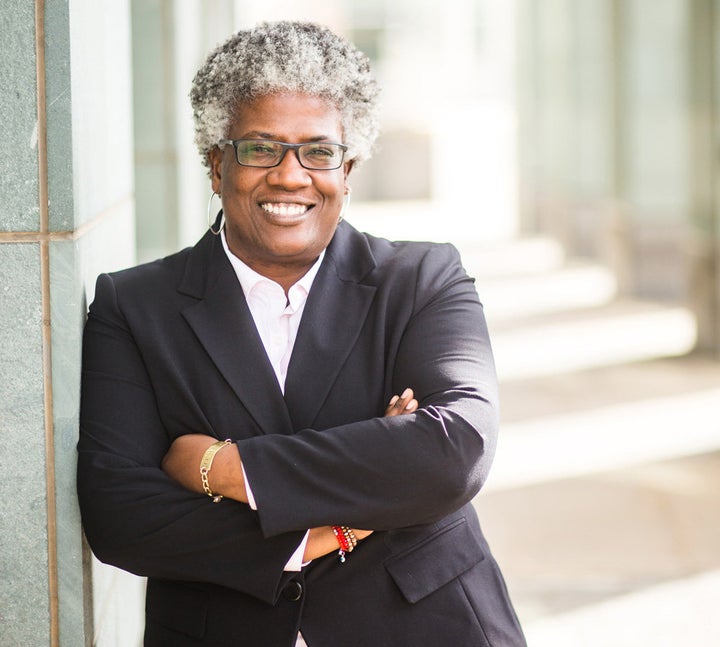 Deberry had received the endorsement of the Color of Change political action committee, a group focused on electing reform-minded district attorneys around the nation. She has vowed to oppose cash bail, stand up to police misconduct and reject the return of the failed policies of the war on drugs.
Color of Change had been critical of Echols, who has been prosecutor in Durham since 2014, for not moving fast enough to reform the county's criminal justice system. Echols' supporters, however, argued that he had begun to implement some reforms, including allowing some defendants to complete a diversion program rather than be incarcerated and implementing an amnesty program that allows people to text or email to have their traffic records cleared.
"Throughout her campaign, Ms. Deberry repeatedly stressed that Durham could not continue to call itself the most progressive city in the South while over-prosecuting people of color and holding people in jail who simply can't afford bail," said Daniel Spiegel, senior legal counsel at the Justice Collaborative and a former public defender in Durham. "Her victory tonight shows how hungry this community is for a new vision of criminal justice reform."
In Pitt County, Dixon beat Democratic challenger Derek Brown. A former assistant district attorney and current defense attorney in the county, Dixon supports the formation of a conviction integrity unit to review closed cases and ensure that defendants were not wrongfully convicted, expanding the use of drug courts in the region and creating more transparency out of the DA office.
Dixon will face off against the Republican candidate in November's general election. Current county DA Kimberley Robb announced in January that she would not seek election to another term.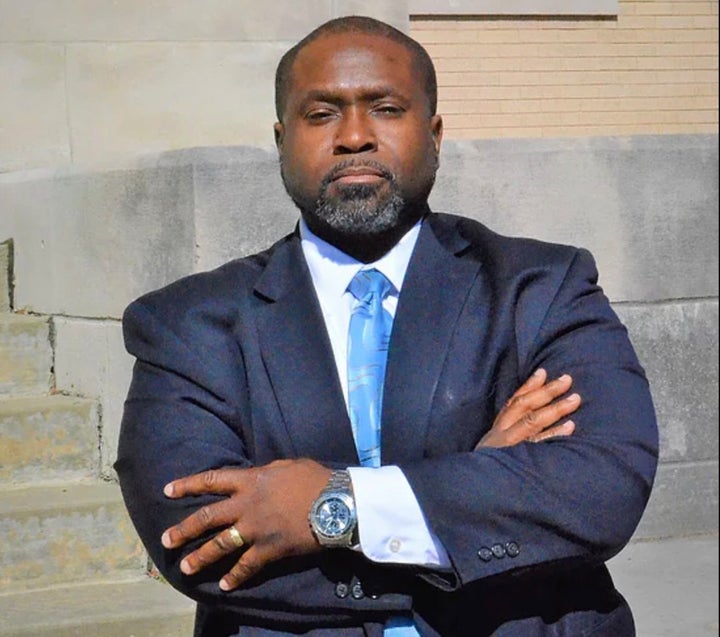 Deberry and Dixon's victories were a "direct result of Durham's Black residents showing up to the polls and sending a clear message about the changes they want for their criminal justice system," said Rashad Robinson, spokesperson for Color Of Change PAC. "Now the real work begins," he added, saying that Color Of Change PAC will remain deeply engaged in ensuring that both candidates hold true to their campaign promises.
Prosecutors are among the most powerful agents in the American criminal justice system. They have complete and unrivaled access to the evidence that can determine a person's guilt or innocence, and broad powers over how seriously to take a charge against an individual and how aggressively to pursue a case. They determine the charges a defendant will face, and ultimately set the parameters for the punishment a person might receive.
HuffPost is committed to covering the role of elected prosecutors in America's criminal justice system. To reach Matt Ferner with tips or story ideas, email matt.ferner@huffpost.com.