Republican North Carolina state legislators have proposed allowing an official state religion in a measure that would declare the state exempt from the Constitution and court rulings.
The religion bill comes as some Republican-led states seek to separate themselves from the federal government, primarily on the issues of guns and Obamacare. This includes a proposal in Mississippi to establish a state board with the power to nullify federal laws.
The North Carolina bill's main sponsors, state Reps. Carl Ford (R-China Grove) and Harry Warren (R-Salisbury), could not be reached for comment on Tuesday, The Salisbury Post reported. Co-sponsors include House Majority Leader Edgar Starnes (R-Hickory). Another is state Rep. Larry Pittman (R-Concord), who in February introduced a state constitutional amendment that would allow for carrying concealed weapons to fight federal "tyranny."
The bill says the First Amendment only applies to the federal government and does not stop state governments, local governments and school districts from adopting measures that defy the Constitution. The legislation also says that the Tenth Amendment, which says powers not reserved for the federal government belong to the states, prohibits court rulings that would seek to apply the First Amendment to state and local officials.
SECTION 1. The North Carolina General Assembly asserts that the Constitution of the United States of America does not prohibit states or their subsidiaries from making laws respecting an establishment of religion.

SECTION 2. The North Carolina General Assembly does not recognize federal court rulings which prohibit and otherwise regulate the State of North Carolina, its public schools, or any political subdivisions of the State from making laws respecting an establishment of religion.
Before You Go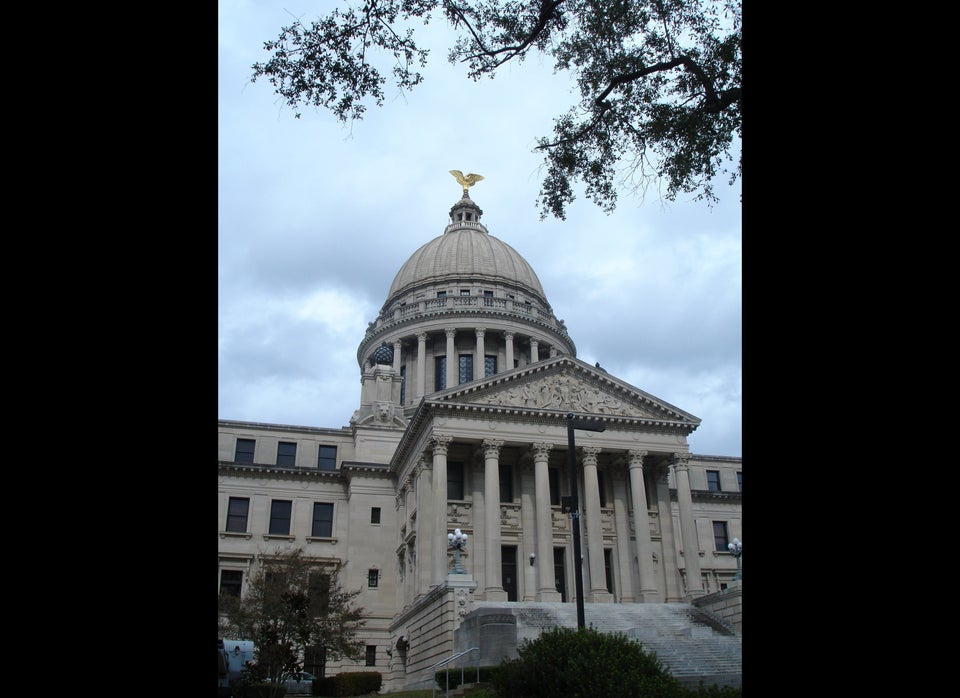 Top 10 Most and Least Religious States
Popular in the Community