The resident, who introduces himself as Alex, notes: "Right now, there's this amendment trying to be passed -- Amendment One -- that's going to state that marriage is going to be between one man and one woman, which is how it ought to be." Noting that he "was just going to have a little talk" about a "Vote Against Amendment One" sign displayed by a neighbor, Alex proceeds to fire two bullets into the sign with his shotgun.
"That's all, folks," he then notes.
Blogger Joe.My.God, who first linked to the video on his blog, says he has spoken to the Kannopolis police department and they are looking into what will be classified a crime if the shotgun was fired onto property that includes a home or business.
Last week, however, Public Policy Polling reportedly released a new poll showing that support among North Carolinians for the proposed anti-gay amendment has dropped to a record low.
Take a look at other ridiculous anti-LGBT statements made by right-wing pundits below: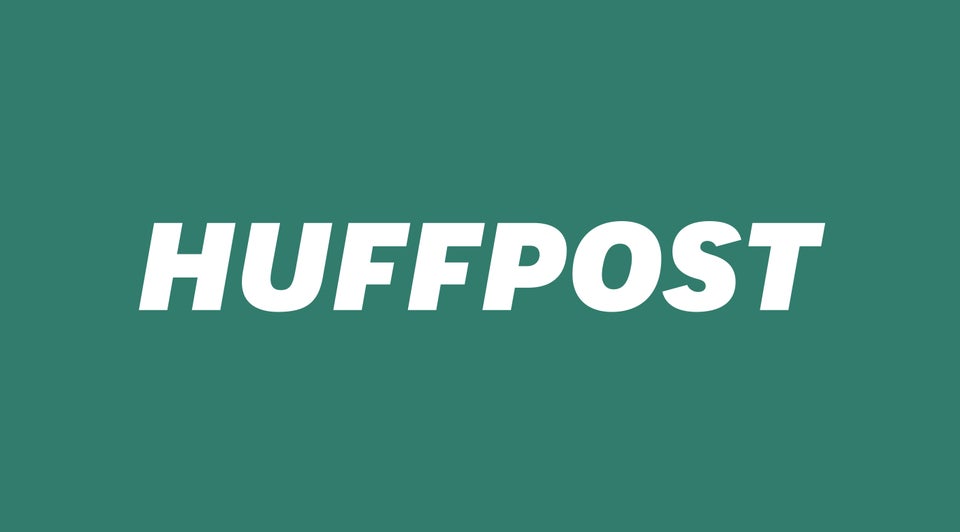 Right-Wing Pundits' Ridiculous Statements
Popular in the Community