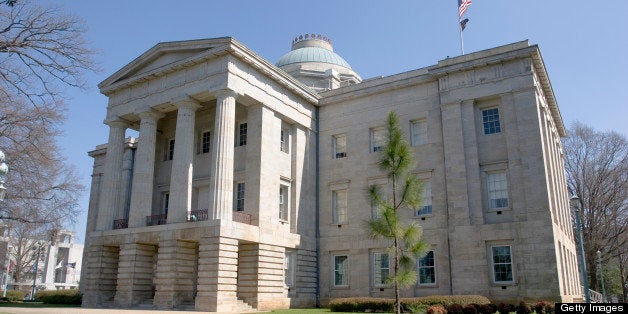 A North Carolina legislative committee on Wednesday advanced a bill that would ban the consideration of "foreign laws," including Sharia, in the state's court system in certain cases.
The Republican-controlled House Judiciary Committee voted out legislation that could make North Carolina the eighth state to ban use of foreign laws, WRAL.com reports. The bill advanced only after the committee tweaked the language to apply only to family law and child custody issues and not to disputes involving the business community.
State Rep. Tim Moore (R-Cleveland) told WRAL.com that he does not know of any instances of foreign law being used in his state's courts but that a statute is needed to prevent it from happening.
North Carolina's move comes a week after the Republican-controlled Missouri state Legislature advanced a similar bill.
The text of the North Carolina legislation does not specifically mention the Islamic legal code known as Sharia, although it would be covered, to avoid a potential court challenge for singling out one religion. An Oklahoma ban that specified Sharia was blocked as likely to be found unconstitutional by a federal court last year.
The kinds of cases covered by the North Carolina bill was narrowed due to concerns that the broader legislation could have caused issues for local companies that do business internationally and have contracts with foreign companies, according to WRAL.com. A similar argument was made unsuccessfully during the Missouri House debate last week.
Foreign law bans have become popular with conservative lawmakers in recent years. Seven states -- Arizona, Idaho, Kansas, Louisiana, Oklahoma, South Dakota and Tennessee -- have passed such bans, according to data compiled by the Pew Forum on Religion and Public Life. Pew noted that another 24 states have considered similar bills.
"I suppose since instituting an official state religion failed, passing anti-Sharia law legislation is the next best thing," state Democratic Party spokesman Micah Beasley told The Huffington Post. "It's unfortunate that North Carolina Republican leaders continue to waste taxpayers' resources with fringe policy proposals such as this. North Carolinians deserve a legislature focused on jobs, not potentially unconstitutional power grabs."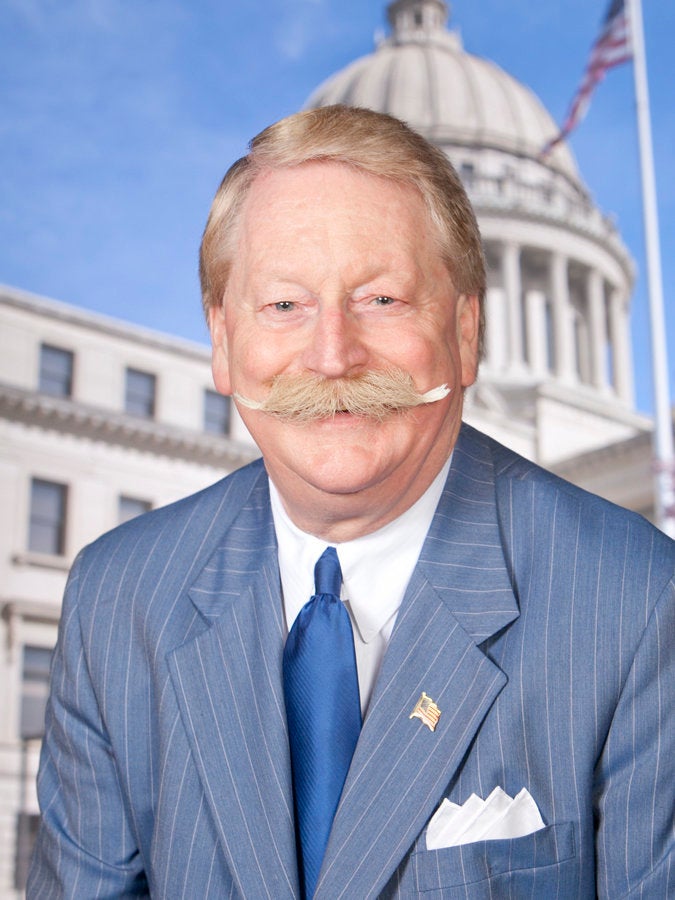 SAY WHAT?! The Strangest Bills Of 2013
Popular in the Community