A North Carolina student has been cited for discharging a firearm within close proximity to a residential district after a video of him shooting a pro-marriage equality sign went viral on the Internet.
The Cabarrus County Sheriff's Office has identified the man in the video as 17-year-old Jonathan Alexander Wiles, and deputies reportedly spent more than an hour at his home after learning of the clip showing him firing shots at an anti-Amendment One campaign sign, according to WBTV. Still, officials say they believe Wiles' actions in the video were merely a "very poor" decision, and not signs of a violent streak.
"We have uncovered nothing to make us think he has any terroristic tendencies or violent leanings," a release from the Sheriff' Office on Tuesday is quoted by the station as saying. "It was very clear to the investigators that this young man had no intent to harm anyone."
Though supportive of Amendment One -- which would effectively define marriage in the state constitution as being between one man and one woman and would outlaw civil unions and domestic partnerships -- Wiles' neighbors say they felt the teen had gone too far. "This stuff here is childish," Boyd Ausmann, who live down the street from Wiles, told WSOCTV.com. "It is redneckish. It doesn't accomplish anything."
Still, officials said the investigation is not over, and are also looking into the possibility of additional charges.
Take a look at other ridiculous anti-LGBT statements made by right-wing pundits below: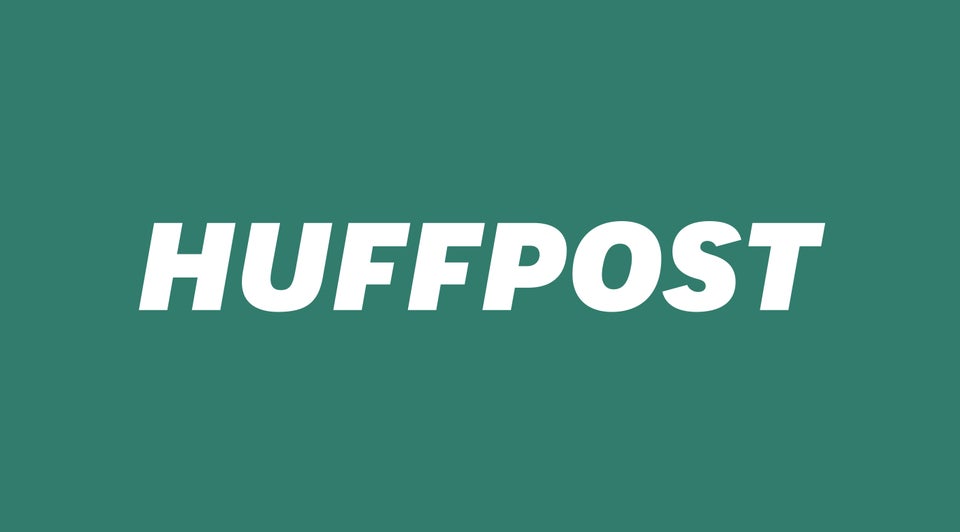 Right-Wing Pundits' Ridiculous Statements
Popular in the Community