 Later this week, North Carolina is expected to drastically reduce unemployment benefits for its residents, who face the fifth-highest unemployment rate in the country. The state joins seven others that have trimmed back benefits for the jobless since the recession.
North Carolina's cuts are the deepest to unemployment benefits in the country and mean the state will also lose out on federal unemployment benefits, according to a new report on the proposal from the National Employment Law Project. Federal benefits are linked to the number of weeks and amount of money a person receives from his or her state. Approximately 80,000 North Carolina workers would be affected, the report found.
"It was bad enough when legislators in high-unemployment states like Michigan and Florida made drastic cuts to their unemployment insurance programs, while so many remained out of work," Christine Owens, executive director of the National Employment Law Project, a worker advocacy group, said in a statement released with the report. "But the situation in North Carolina -- cutting state benefits and rejecting federal aid -- is beyond the pale."
The changes in North Carolina highlight one of the most painful consequences of the economic downturn: long-term unemployment. The average length of joblessness is 35 weeks, and even as the national unemployment rate hovers at nearly 8 percent, the safety net for out-of-work Americans continues to shrink.
Until the recession, all 50 states offered workers up to 26 weeks of unemployment insurance, the standard benefit period since the program was created in the 1950s. Florida and Georgia are among the seven states that have reduced the length of their unemployment programs to as few as 14 weeks. Michigan, Missouri and South Carolina have eliminated six full weeks of benefits. Arkansas and Illinois have cut one week of benefits.
Republican Governor Pat McCrory and GOP lawmakers pushed for the cuts in North Carolina, arguing that unemployment taxes have crippled the state's finances. North Carolina businesses pay higher federal taxes because the state has been slow to repay $2.5 billion it borrowed from Washington to pay jobless benefits in recent years, The Huffington Post previously reported.
But worker advocates worry the deep cuts add to economic woes for those who remain without jobs. "Unemployed job-seekers are facing a one-two punch," Owens said, "with state cuts triggering federal cuts too -- a real double-whammy hitting families whose needs remain great."
Related
Before You Go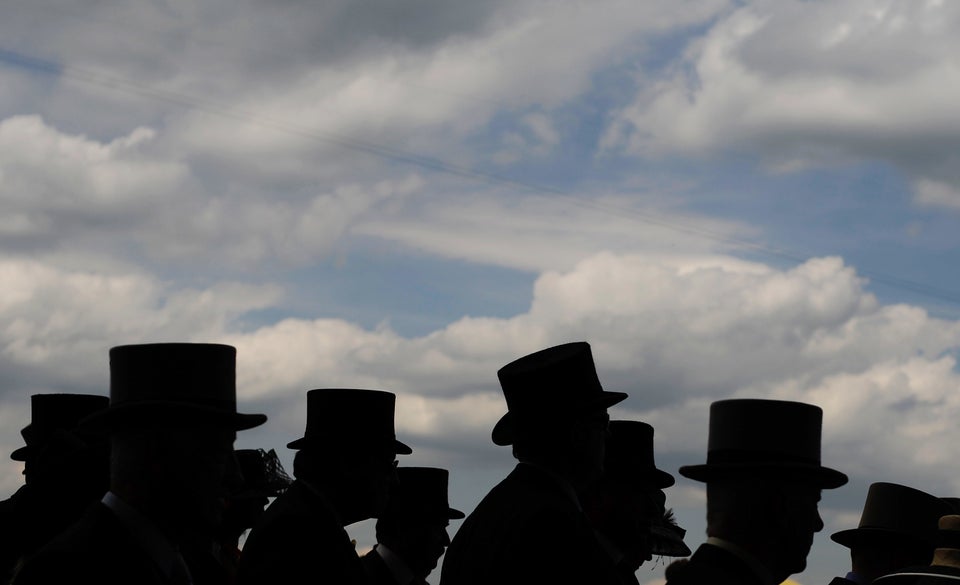 People Improperly Getting Unemployment Benefits
Popular in the Community