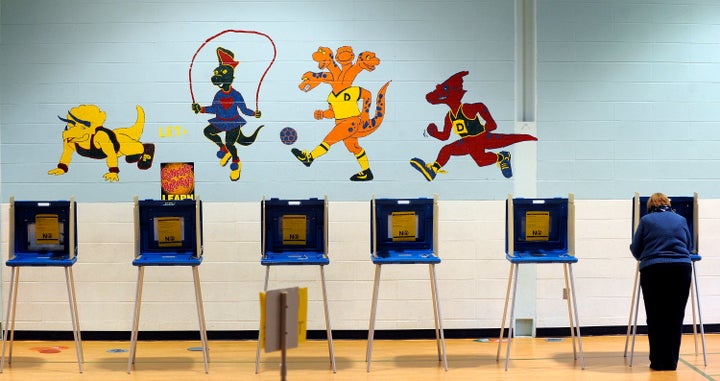 WASHINGTON -- As Republicans in North Carolina make a renewed push to pass a voter ID law, a new report from the State Board of Elections suggests that nearly one in ten voters lack state-issued photo identification.
The report shows that up to 613,000 voters, about 9.25 percent of all registered voters in North Carolina, lack state-issued photo identification. Former Gov. Bev Perdue (D) vetoed a voter ID law passed by the Republican-controlled legislature in 2011. But current Gov. Pat McCrory, a Republican, spoke out in favor of the law on the campaign trail and has promised to sign it if it reaches his desk.
Voter ID "will be item number one on the table" when the legislature reconvienes on Jan. 30, according to Republican state Rep. Frank Iler. But the law will still face scrutiny from lawyers in the Civil Rights Division of the Justice Department.
There are currently 40 counties in North Carolina covered by Section 5 of the Voting Rights Act, which requires certain jurisdictions with a history of racial discrimination to clear changes to their voting laws with either the Justice Department or a panel of federal judges in Washington, D.C.
The News & Observer reports that 53 percent of the registered voters who lack a state-issued form of photo identification are Democrats and 25 percent are over the age of 65. While African-Americans represent about 22 percent of registered voters in North Carolina, they make up 30 percent of registered voters who lack photo identification.
State election officials cautioned that those numbers could be a bit high because of missed matches and name discrepancies, according to the paper.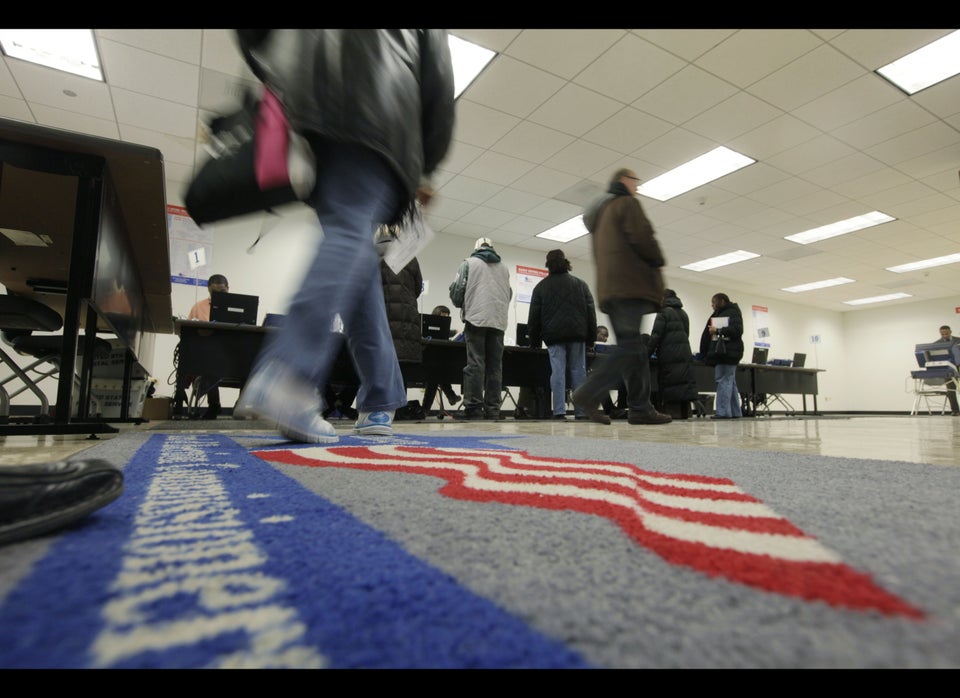 7 Ways You Could Be Disenfranchised