Senate Republicans in North Carolina introduced a new voter ID bill on Thursday that would require all voters to present specific, state-approved forms of ID at the polls. Unlike an earlier bill passed by the North Carolina House, the new bill does not include college IDs in the list of acceptable documents.
Supporters say the bill is needed to combat voter fraud. But critics point out that voter fraud is rare and argue that the measure would disenfranchise a large number of voters who lack state-issued ID, among them many members of low-income and minority groups.
In a statement, North Carolina Senate leader Phil Berger said the bill "restores clarity, transparency and confidence in the voting process. It curtails the questions of voter fraud by folks on both sides of the aisle and helps ensure every candidate wins or loses on his or her own merits."
A Supreme Court decision in June on the Voting Right Act freed certain jurisdictions in North Carolina and other states with histories of discrimination from having to clear changes to voting laws with the federal government.
Before You Go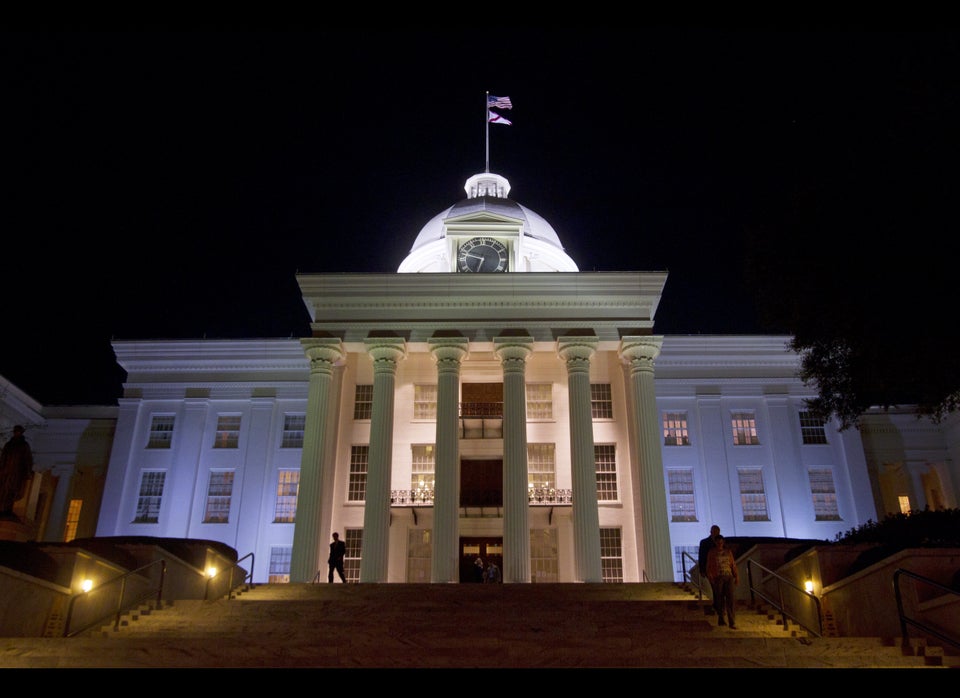 U.S. State Capitol Buildings
Popular in the Community