 Beth Feeback, an artist living in Concord, North Carolina, was trying to find a suitable canvas for her own artwork, opting for a used thrift store find that she could easily paint over. So when she spied two large, modestly-priced canvases at a nearby Goodwill, she thought she'd found the perfect deal. That turned out to be an understatement. After a fellow artist friend urged her to do some research before whitewashing her buy, a quick google search of the name written on one of the paintings' tags revealed that it was produced by Ilya Bolotowsky, one of the leading 20th century abstract painters who worked amongst the likes of Mark Rothko and Joseph Solman.
After verifying that the painting was Bolotowsky's "Vertical Diamond," Sotheby's auction house stated that they would accept the piece for sale. The color-blocked work is slated for the auction block on September 21st at an estimated price of up to $20,000. What will Feeback do with her earnings? According to The Charlotte Observer, she wants to pay off her credit card bills. Another happy ending for thrift store shoppers everywhere.
Check out a slideshow of other unexpected art finds below, and let us know the greatest thrift store find you've encountered in the comments section.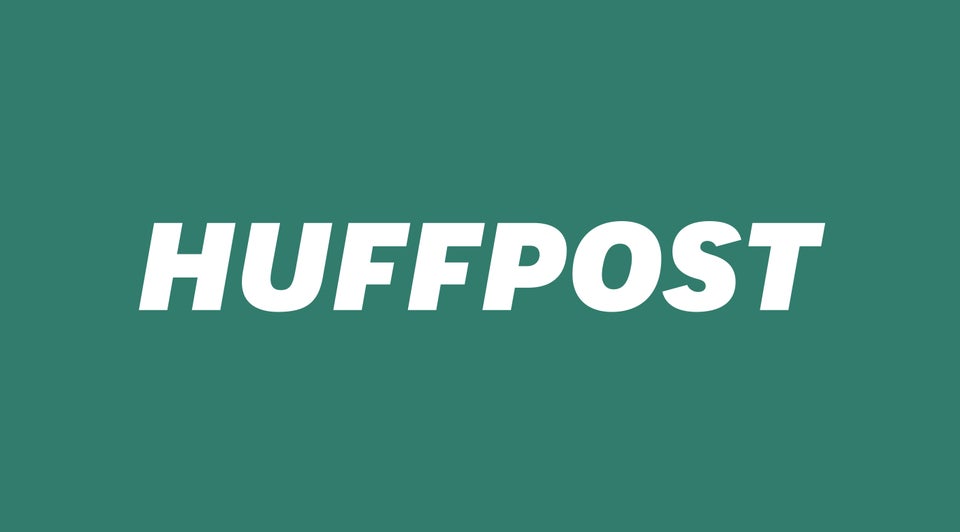 Unexpected Art Finds
Related
Popular in the Community