The initiative, which calls for the creation of the state of North Colorado, has already made it onto the ballot in Cheyenne, Sedgwick and Yuma Counties. Logan, Phillips, Washington and Kit Carson Counties have also set dates to vote on the initiative.
Several rural, predominantly Republican counties of north and and northeastern Colorado announced their plan to create a 51st state back in June. Supporters have cited a number of laws -- including gun control measures, an increase in renewable energy standards in rural areas, the curbing of perceived cruel treatment of livestock and expanded regulation of oil and gas production -- that the Democratically-controlled state legislature passed this year, as the impetus for the secession movement.
On the ballot, the initiative will read: "Shall the Board of County Commissioners of Weld County, in concert with the county commissioners of other Colorado counties, pursue becoming the 51st state of the United States of America?"
Before You Go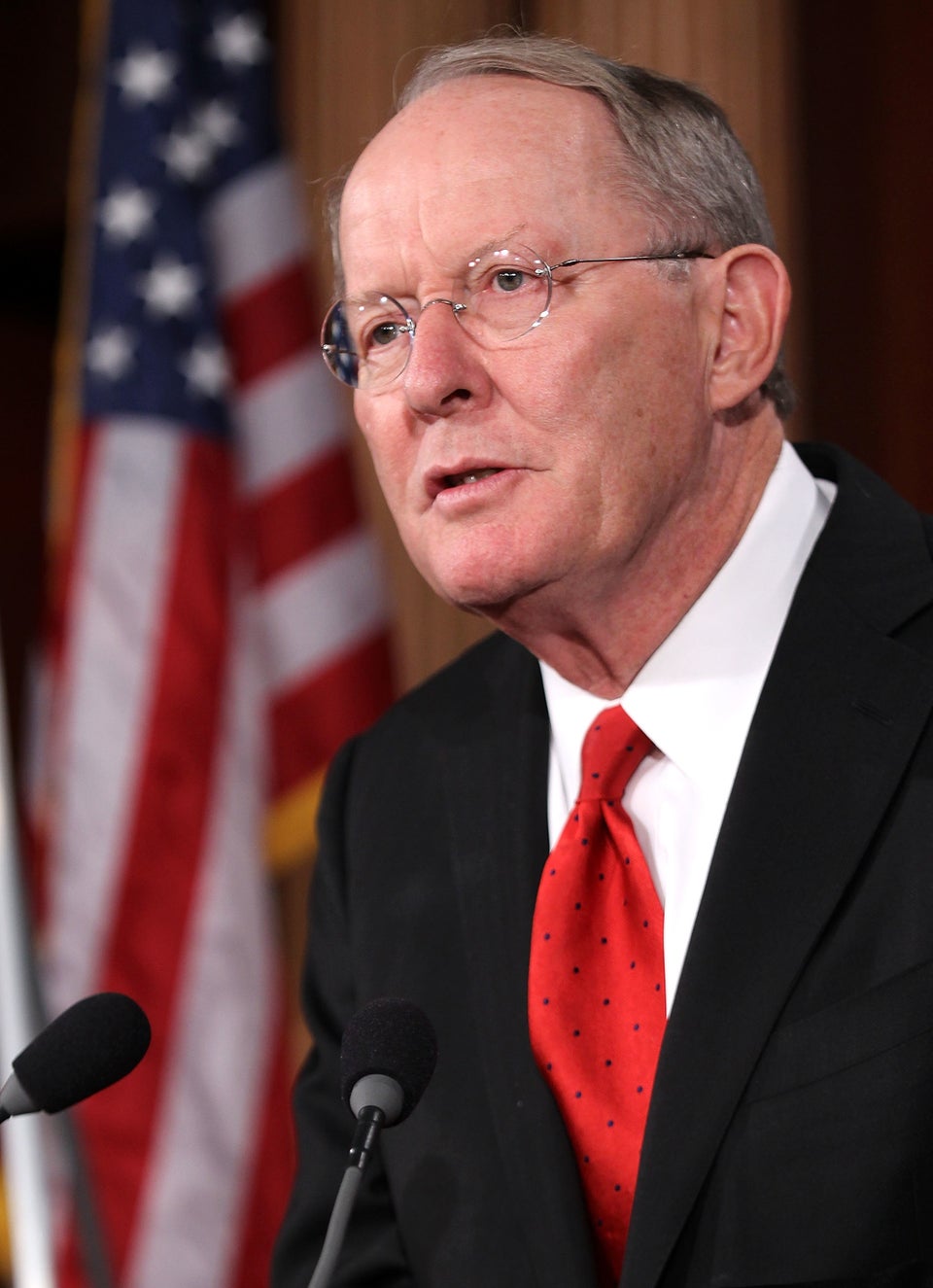 Senators Who Voted NO On Background Checks
Popular in the Community