A group of GOP state lawmakers in North Dakota will protest new abortion restrictions on Monday at a Stand Up for Women rally in Bismarck, N.D., because they believe their fellow Republicans have gone too far.
"It's to say, hey, this isn't okay. We have stepped over the line," said state Rep. Kathy Hawken (R-Fargo) in a phone interview with The Huffington Post. "One of the key tenets of the Republican Party is personal responsibility. I'm personally pro-life, but I vote pro-choice, because you can't make that decision for anyone else. You just can't."
North Dakota recently passed the most restrictive abortion ban in the nation, which prohibits abortions after six weeks of pregnancy, and a bill preventing pregnant women from choosing abortion based on a fetal anomaly or genetic disorder. The state also has a "trigger ban," which would prohibit abortion entirely if Roe v. Wade were to be overturned.
Lawmakers are currently considering two "fetal personhood" measures that would effectively ban abortion in the state and complicate the legality of birth control, stem cell research and in vitro fertilization. Hawken said the personhood bills are so extreme that she and approximately 10 of her Republican colleagues in the state legislature -- both men and women -- were inspired to speak out in defense of women's rights.
"North Dakota hasn't even passed a primary seatbelt law, but we have the most invasive attack on womens health anywhere," she said. "I got a letter yesterday from a pharmacist who said, 'We don't want to be in jail because we prescribed something!' We're spending an inordinate amount of time on social or personal issues, however you want to put it, but we haven't done anything on property tax relief, higher education funding, fixing the roads. There are all kinds of other things we need to be doing besides this."
Voters have rejected fetal personhood bills in every other state where they've been proposed, including Mississippi, but the bill stands a strong chance of becoming law in North Dakota. The state Senate passed two personhood measures in February, and the House is expected to vote on them Friday.
Hawken said that as a strong fiscal conservative, she is worried that the state will spend millions of dollars that could be put to better use defending these laws in court. "They could fund my childcare bill with what we're going to spend on lawsuits," she said. "Can't we let Arkansas be the poster child for this? Why does it have to be us?"
Hawken said she has introduced bills during her 17 years in office that she considers to be "pro-life," such as a prenatal care for minors bill and a bill ensuring quality childcare for single moms, but those were rejected by her colleagues. "It seems like we want to get [babies] here," she said, "but we don't care if they're healthy once they get here. That's just bad policy."
Before You Go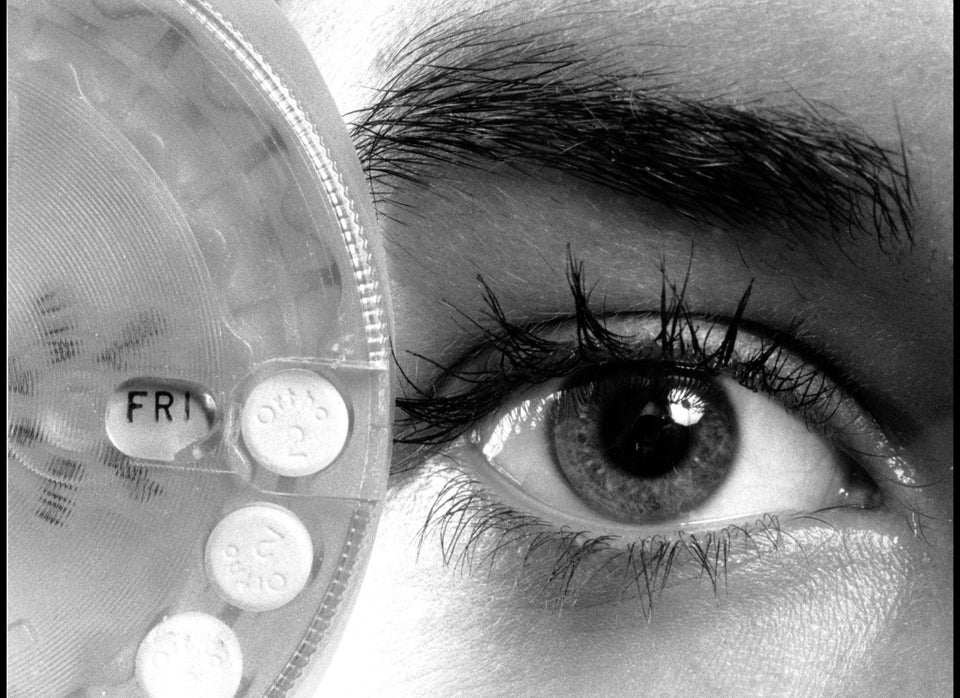 Lies GOP Tells About Women's Bodies
Popular in the Community