A North Dakota mechanic has entered a guilty plea in federal court in relation to what the government charged was a fantastic plot to kill the president.
According to federal authorities, Gregory Lee Leingang, 42, of Bismarck, stole a forklift and entered a presidential motorcade route on Sept. 6, 2017, before Donald Trump arrived to give a tax reform speech at a Mandan Refinery.
Leingang was apprehended after the forklift got stuck in a gated area of the refinery. Questioned by police and U.S. Secret Service agents, he reportedly confessed to a bizarre plot.
"The intent was to basically try to get to the limo, flip the limo and get to the president ... to kill the president," U.S. Assistant State's Attorney Brandi Sasse Russell told a federal court on Friday, according to The Bismarck Tribune.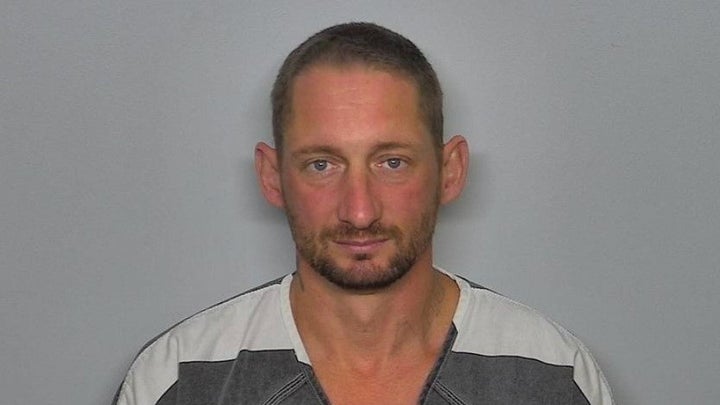 Leingang was indicted on two criminal counts in October 2017, accusing him of entering a restricted area while using a dangerous weapon and attempting to damage government property.
According to the Grand Forks Herald, Michelle Monteiro, Leingang's public defender, said in court her client had been suffering from a "serious psychiatric crisis during this incident."
Daniel L. Hovland, chief judge for the U.S. District Court in North Dakota, delayed sentencing until Feb. 19, 2019. Leingang could receive up to 10 years imprisonment and be fined $250,000.
A certified auto body technician, Leingang is already serving a state prison sentence for pleading guilty to a vehicle theft, setting fire to a maintenance shop and a state parole and probation office.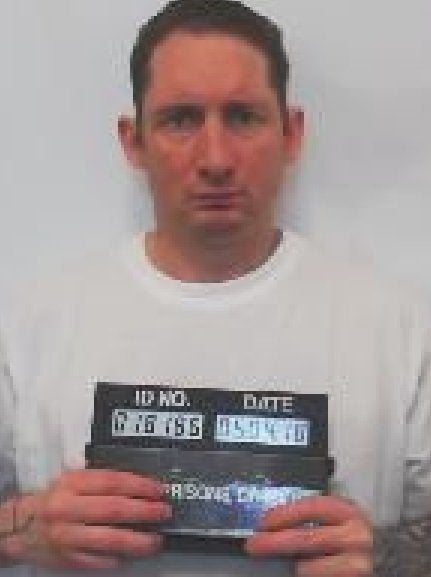 Leingang, The Bismarck Tribune reported, said he set fire to the maintenance building because someone loosely affiliated with it had angered him in 1999. He set the other fire "because if he went to prison, people would be giving him stamps." It's unclear how the gifting of postage stamps relate to the state agency.
His estimated release date for the state convictions is 2038.
Because of the "substantial sentence" Leingang is already serving, Sasse Russell said she would consider recommending Leingang's federal sentence run concurrent to the time he's already serving.
If the judge accepts the recommendation, Leingang will be approximately 61 years old when he's released.
Before You Go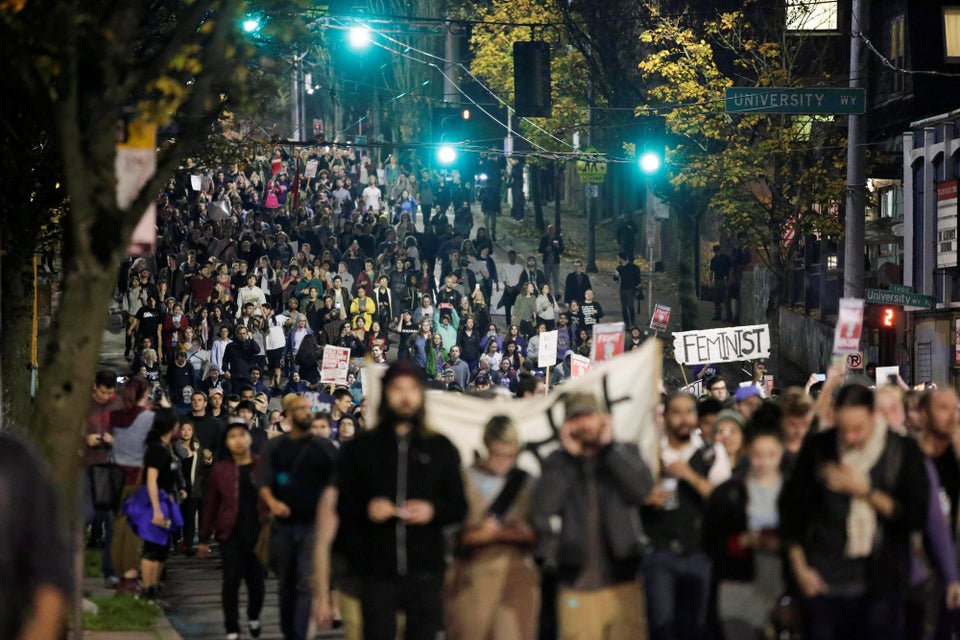 Donald Trump Protests
Popular in the Community