 WASHINGTON - The Roman Catholic bishop of Bismarck, N.D., David Kagan, is being accused by a Democratic state senator of urging parishioners how to vote in the state's competitive U.S. Senate race through a letter that is to be read at Mass this weekend.
North Dakota state Sen. Tim Mathern (D-Fargo) released the letter Tuesday -- which he said was drafted by Kagan and given to him by "multiple sources all of which are church related" -- that urges Catholics in the state not to vote for the "likable candidate" and to vote based on Catholic values. The letter is signed by Kagan, using his titles as bishop of Bismarck and apostolic administrator of Fargo.
We know that we have a representative form of government and that those we elect are to represent us. When you vote, I ask you to vote for the candidates who represent you as Catholic citizens. Please do not vote for the candidate who is most likeable. We can find something likeable in each candidate but that person may not represent us as faithful Catholics. Our vote as Catholic citizens has to focus on who and what protects human life and dignity and therefore, the common good.
Mathern told The Huffington Post that this is an indirect endorsement by Kagan of Republican Senate nominee Rep. Rick Berg over Democrat Heidi Heitkamp.
"In the news of North Dakota, it has referred to Heidi Heitkamp as the likable candidate as opposed to Rick Berg not being the likable candidate," Mathern told HuffPost.
In the letter, Kagan wrote that some issues -- including abortion, euthanasia, embryonic stem cell research and same sex marriage -- are "not acceptable." He described abortion and euthanasia as "intrinsically evil" and said that they "must never be endorsed or condoned." Kagan then wrote that voters should keep Catholic teachings in mind when they vote.
In this election year, the positions of the two political parties and the positions of their candidates are well known. What I ask each of you to do before you vote is to consider carefully what our Catholic Church teaches about these issues, then consider how your vote for a particular candidate will contribute to the common good of us all as persons with that human dignity which must be respected and protected always.
Mathern said he reached out to the bishop to discuss the letter but that Kagan's staffers said the church leader would not meet with the senator. He said this was what forced him to go public with the letter, the contents of which was first reported by the Fargo Forum on Tuesday afternoon.
"I thought my only option was to give it the light of day and hopefully people would be prepared," Mathern told The Huffington Post, noting that he thinks the church could be jeopardizing its tax exempt status with the letter.
Kagan's letter comes after Steve Fitzgerald, a Republican state Senate candidate in Kansas, told a group in Kansas City that Catholics could not be Democrats and a religious freedom rally that Catholics "voted for those against our values" in electing officials who supported health care reform.
Kagan's assistant told HuffPost that Kagan was unavailable to talk. Kagan's spokesman, Matthew Kurtz, released a statement from Christoher Dodson, the executive director of the North Dakota Catholic Conference. In the statement, Dodson said it was "irresponsible and inappropriate" to discuss the letter, since it was an "internal document" sent to diocesan priests and was "embargoed" until this weekend.
"Because the letter is embargoed until this weekend and because no one can discuss the letter on behalf of the bishop until then, it would be irresponsible and inappropriate for people to discuss the letter at this time," Dodson said. "We ask that people act with respect, restraint, and civility by refraining from discussing the matter until after it is released."
Dodson did confirm certain contents of the letter.
"We can confirm, however, that the letter merely shares Catholic doctrine on political responsibility and does not mention any candidates or tell parishioners how to vote. It certainly does not violate any federal or state laws regarding churches and political activities," he said.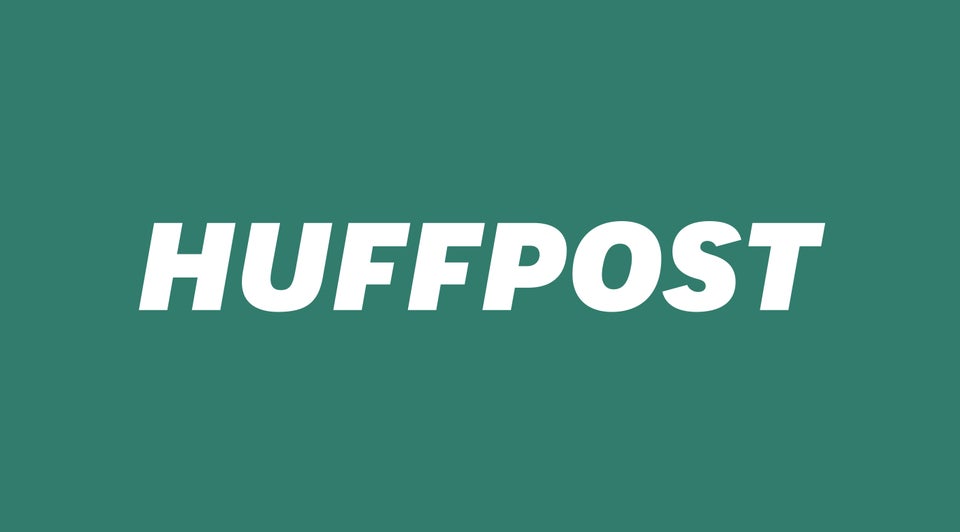 2012 Swing State Polls
Popular in the Community