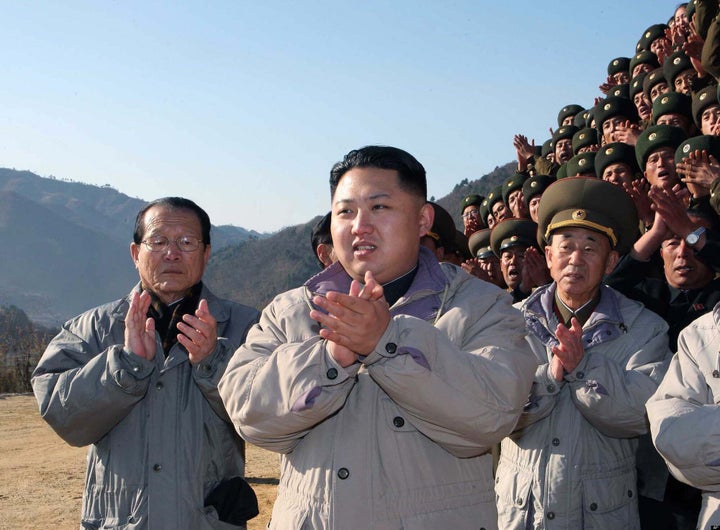 Analysts in Seoul said the thread plausibly linking the nuclear revelations and Tuesday's attack in the West Sea is the leadership succession now under way in Pyongyang. Both underscore what has been a central political component of the Kim Jong Il regime, the doctrine of "military first" politics. In Kim's words, it means "placing top priority on military affairs" and turning the North Korean army into a "pillar of the revolution." Just six weeks ago, the regime in Pyongyang effectively affirmed that Kim's son Kim Jong Un would succeed his father as the next ruler of North Korea. That the North continues to upgrade its ability to make nuclear weapons - the regime already has between 8 and 12 bombs, according to U.S. intelligence - while lashing out militarily during a high-profile visit to the neighborhood by Obama's special envoy shows one thing: when young Kim takes over, nothing much in the North will change.
REAL LIFE. REAL NEWS. REAL VOICES.
Help us tell more of the stories that matter from voices that too often remain unheard.