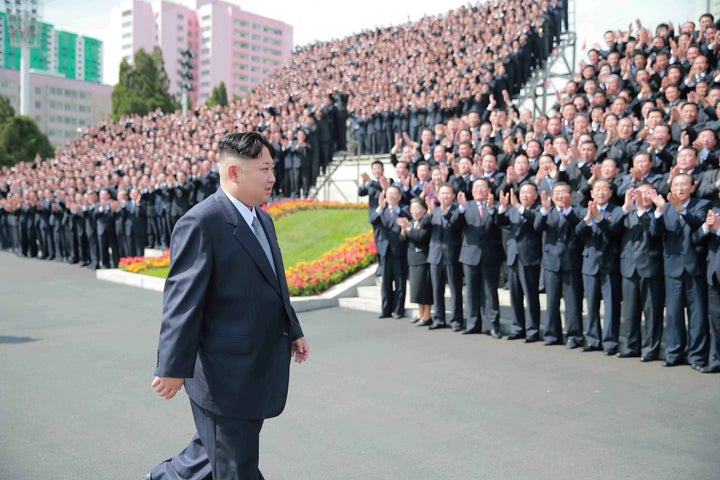 MOSCOW (Reuters) - A North Korean coast guard ship has detained a Russian yacht with a crew of five people on board, Russia's Foreign Ministry said on Saturday, adding it had sent a note to Pyongyang demanding explanation for the cause of the detention.
The yacht was on its way from South Korea's port city of Pusan to Vladivostok in Russia's Far East when it was detained 80 miles (129 km) off the coast in North Korea's exclusive economic zone on Friday, the ministry said, giving no further detail.
The yacht is now in the North Korean port of Kimchaek, and Russia's consul general is awaiting permission from the authorities to meet the crew, the ministry said, adding that their lives or health were not in danger.
Related
Before You Go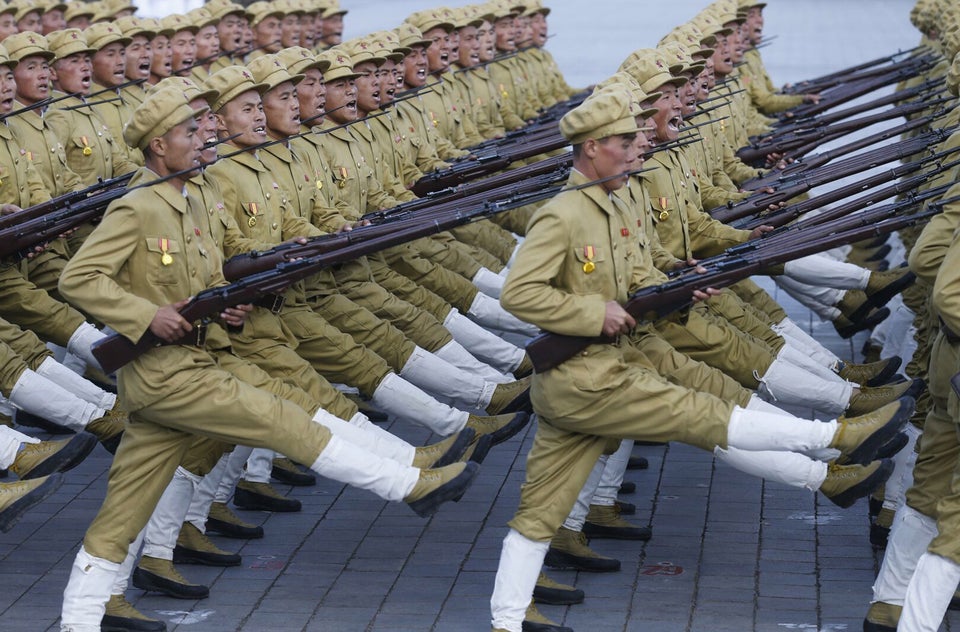 North Korea Military Parade
Popular in the Community