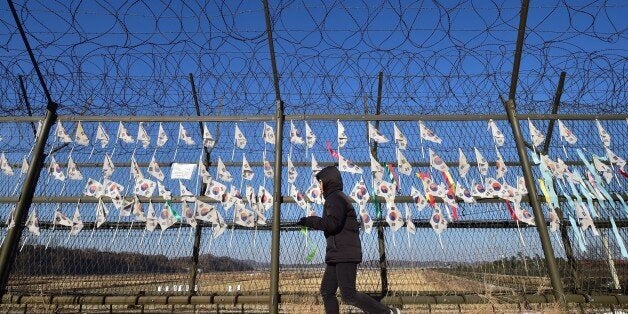 BEIJING, June 18 (Reuters) - China's Foreign Ministry said on Thursday that the government was willing to help drought-stricken North Korea, after the isolated country said it was suffering its worst drought in a century.
"Our sympathy goes out to the People's Republic of Korea that is suffering from extremely serious drought, and it is our hope that the government and people will overcome the disaster as soon as possible," spokesman Lu Kang told a daily news briefing, using North Korea's official name.
"China is willing to provide the aid that is needed by the Democratic People's Republic of Korea," he added, without providing details.
North Korea suffered a devastating famine in the 1990s and has relied on international food aid, but support has fallen sharply in recent years, because of its curbs on humanitarian workers and reluctance to allow monitoring of food distribution.
The North's KCNA news agency said this week that paddies around the country, including the main rice farming regions of Hwanghae and Phyongan provinces, were drying up for lack of rain. Rice must be partly submerged in order to grow.
China's ties with North Korea have been strained over Pyongyang's banned nuclear program. North Korea is under United Nations sanctions because of its nuclear tests and missile launches.
Beijing is Pyongyang's last major ally, but relations have soured in recent years, while Beijing has grown closer to Seoul.
However, China is still a significant source of aid to North Korea, much of which happens off book. (Reporting by Ben Blanchard; Editing by Jeremy Laurence)

Related
Before You Go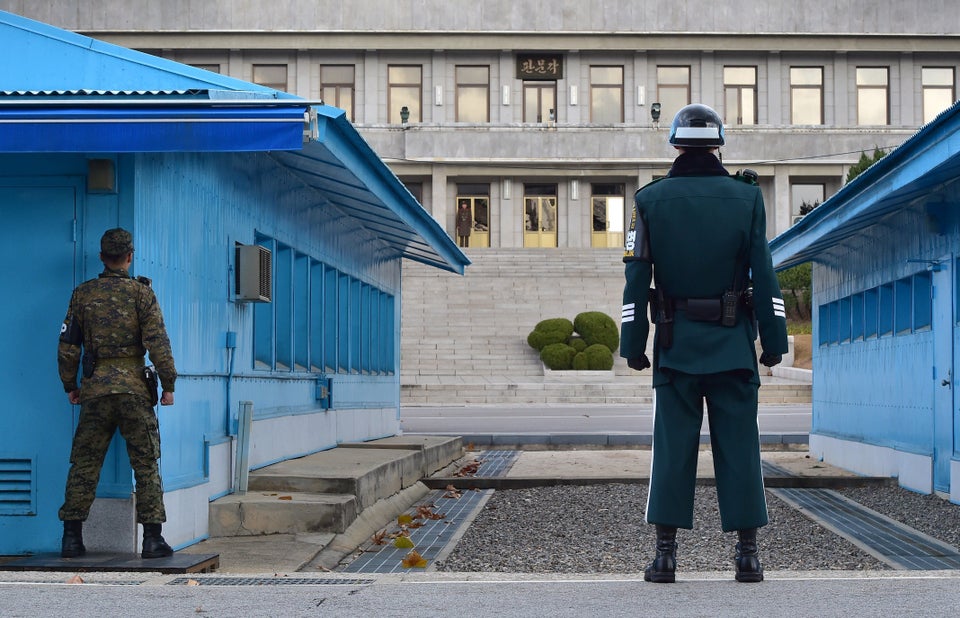 North Korea's Border
Popular in the Community