Chances are a visit to North Korea is not in your future plans. But photos of the country's shiny new airport give you a virtual glimpse at what some tourists experience when they arrive in the Hermit Kingdom.
Singaporean photographer Aram Pan, whose DPRK 360 project aims to capture panoramas of North Korean life, was the first passenger to clear customs when he arrived at the new Kalma International Airport as part of a special tourist group. On his website, Pan says the purpose of DPRK 360 is to "encourage understanding of the country and uncover the mysteries that lay hidden" without addressing sensitive political issues.
After having visited other small-scale airports, Pan says he was highly impressed by how modern North Korea's was.
"It blew me away," Pan told HuffPost. "Everything was so well-made, you simply have to see it for yourself." Good thing he took photos.
"I really liked the modern touches," Pan told HuffPost of his visit to Kalma Airport.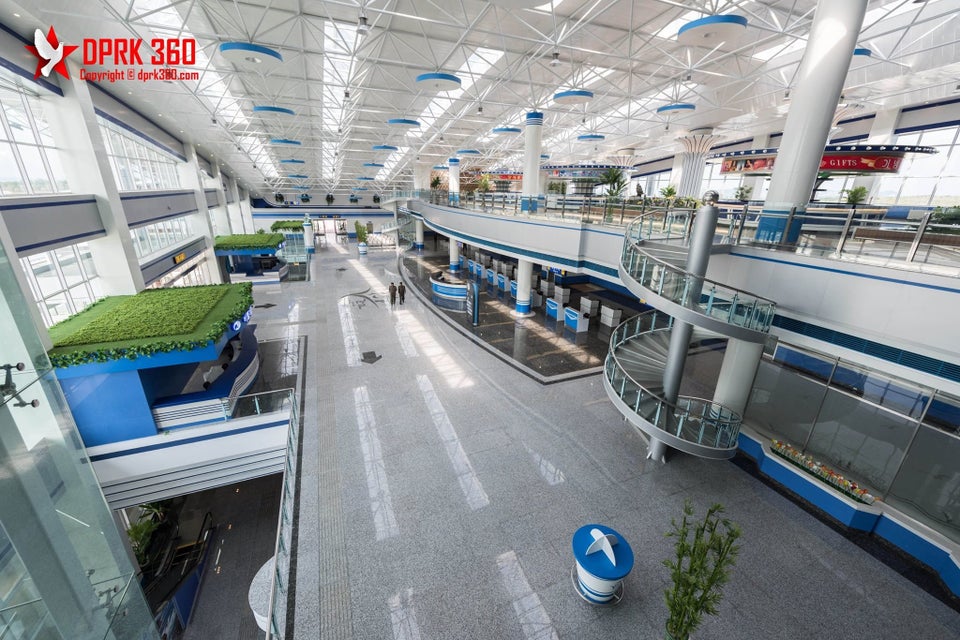 A spacious baggage claim welcomes visitors.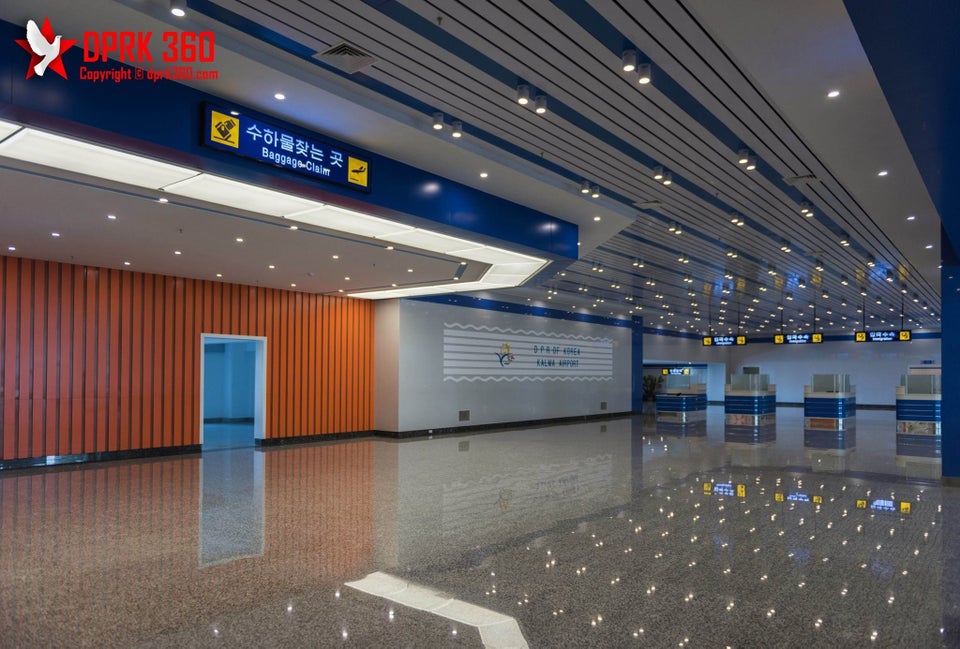 Pan says details like wall tiles, glass panels and LED lights gave the airport a modern look.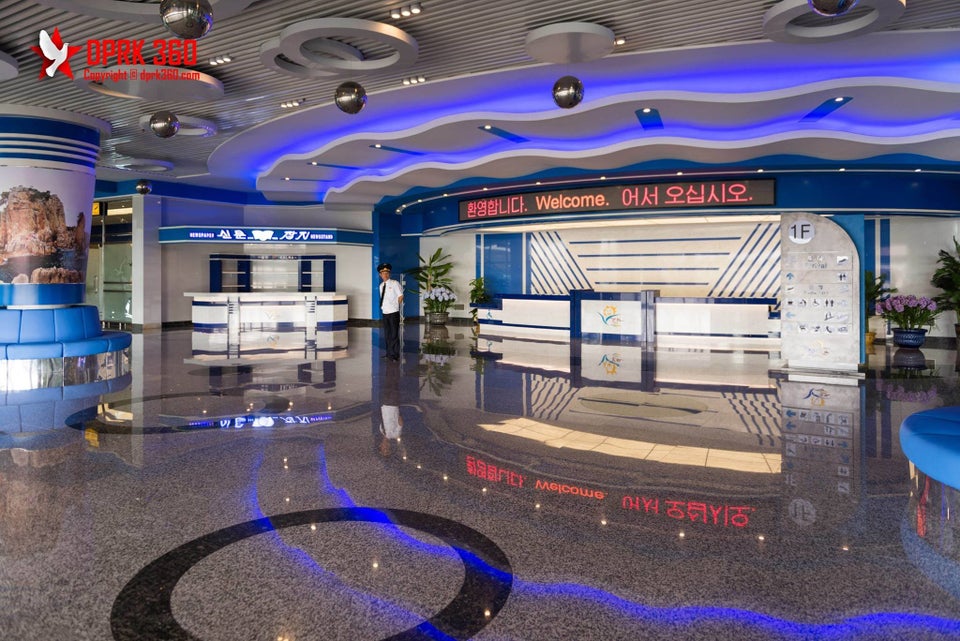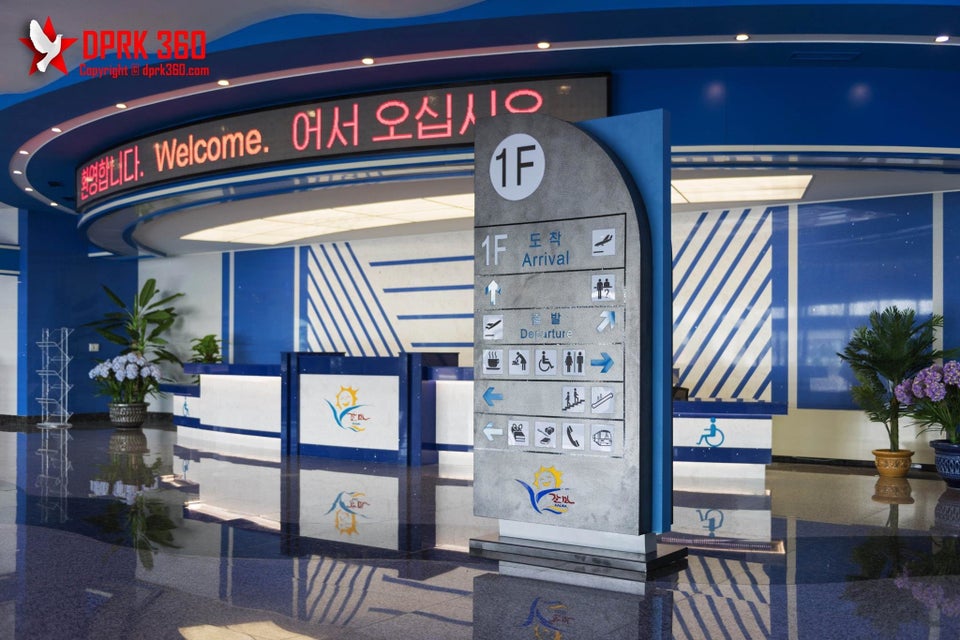 Air Koryo -- consistently ranked worst in the world by agency SkyTrax -- will operate out of the new Kalma Airport.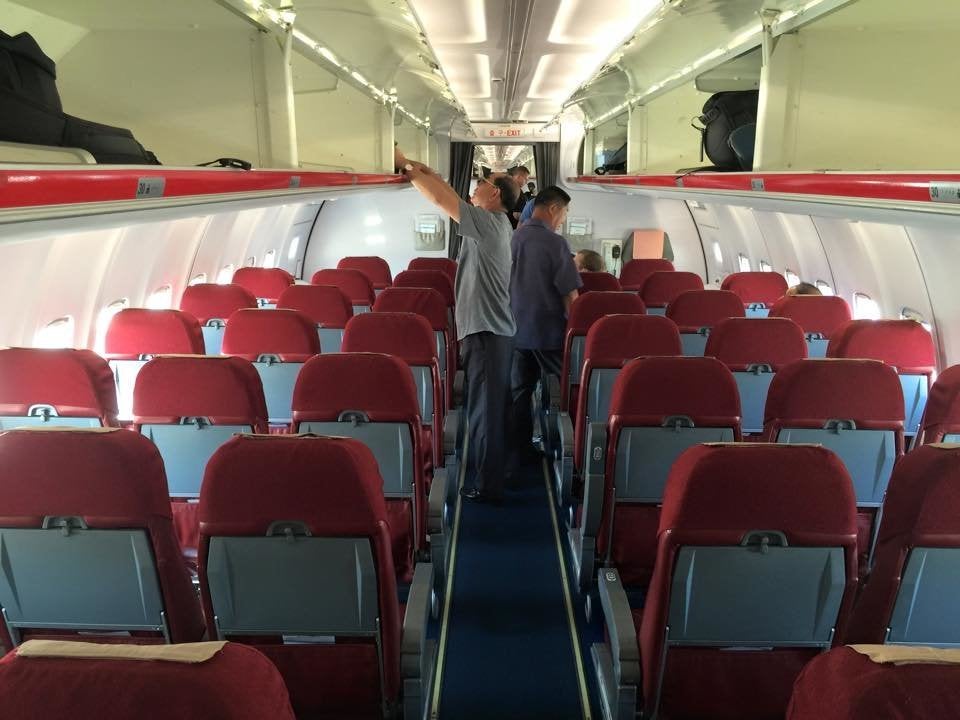 Flight attendants from Air Koryo accompanied Pan on his flight to Kalma.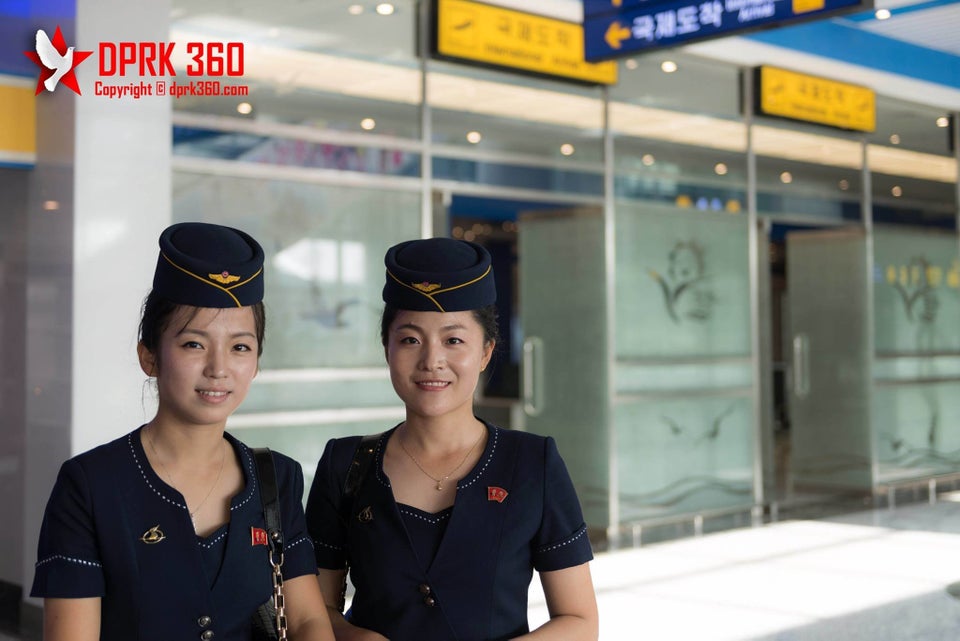 Glass elevators welcome guests to the airport's upper level...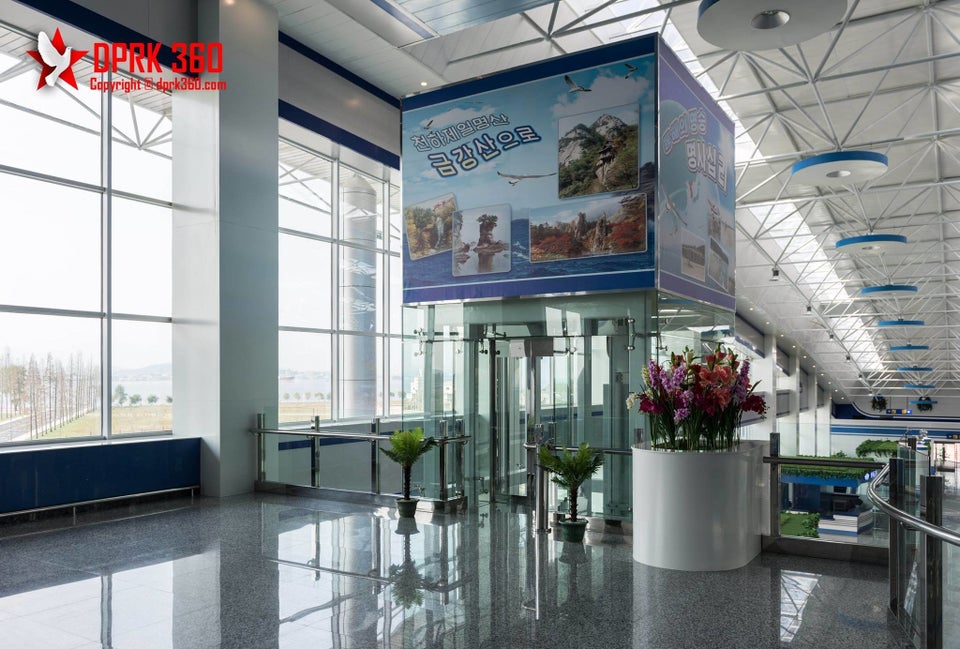 ...and outside, you've reached your destination.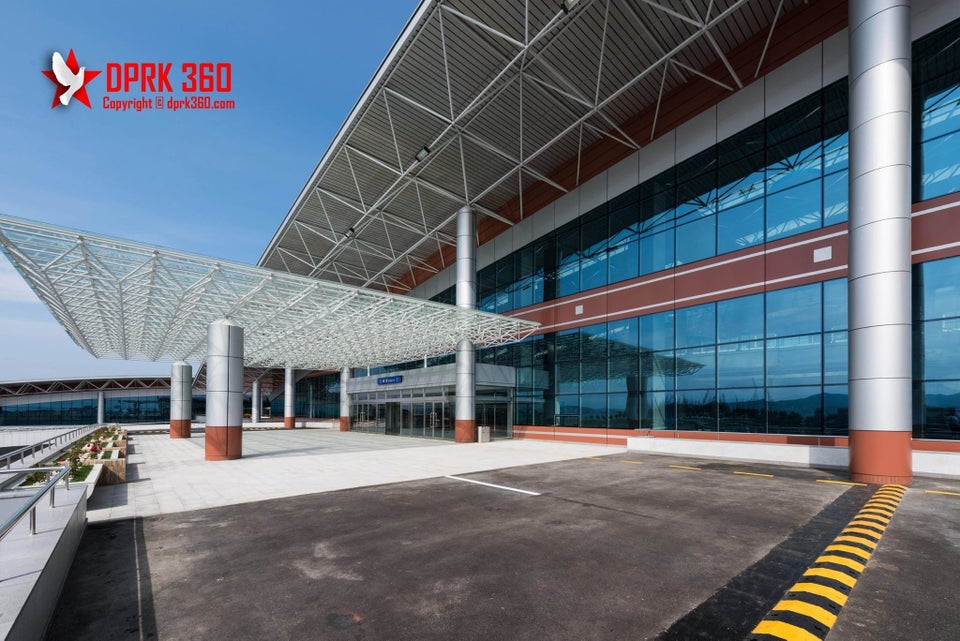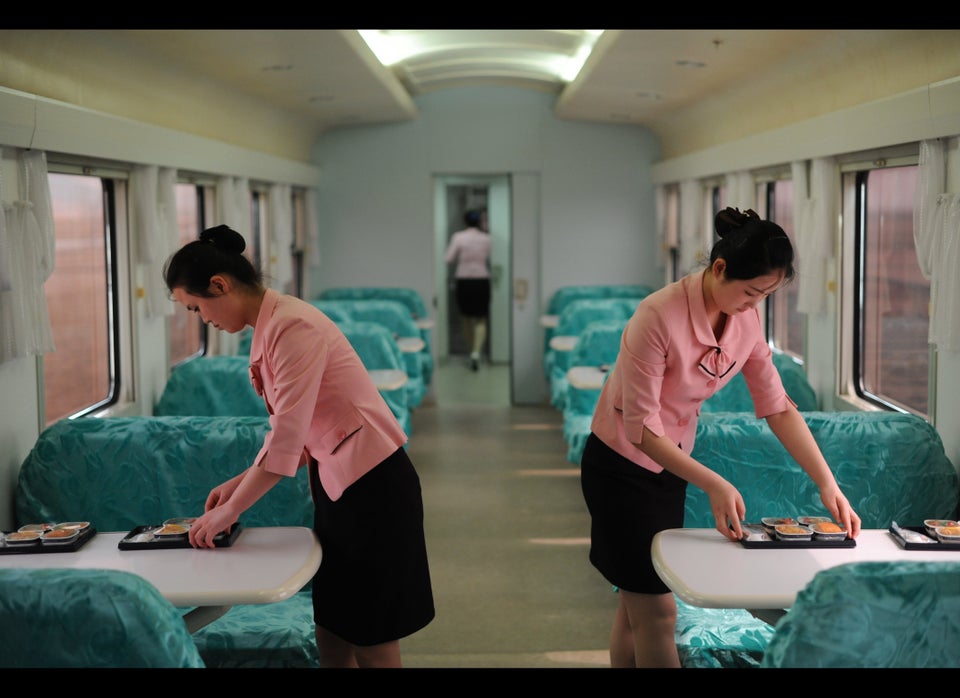 Daily Life in North Korea