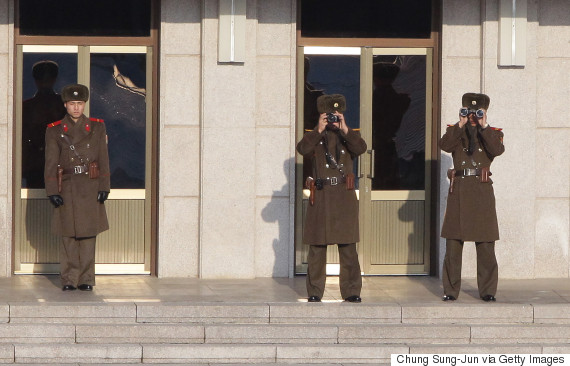 But as with any information coming out of the secretive Hermit Kingdom, there is debate over the veracity of the National Defense Commission's claims. The United States' National Security Council spokesman Patrick Ventrell on Wednesday denied that North Korea made the advancement, saying in a statement to Yonhap that "our assessment of North Korea's nuclear capabilities has not changed."
North Korea has also made dubious boasts in the past, including on May 9 when the country claimed that it successfully tested a submarine-launched ballistic missile. Experts and U.S. military officials subsequently cast doubt on those claims, saying that North Korea was years away from such technology and that the photos accompanying the launch appeared to be doctored.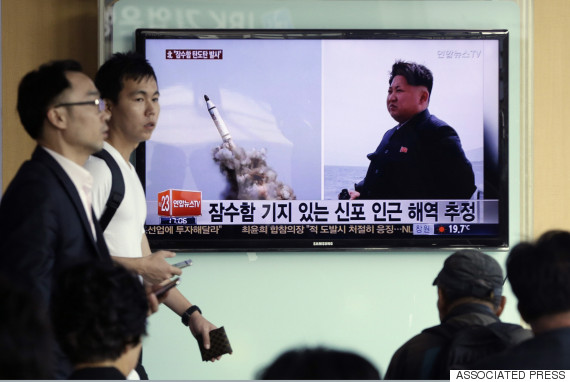 There are some analysts that support the DPRK's statement, however. Daniel Pinkston of the International Crisis Group told North Korea watchdog NK News that he believed "for some time" that the country had the capability for miniaturization.
The commander of U.S. forces in Korea, Gen. Curtis Scaparrotti, said in October that he thought the North could produce a miniaturized device, and Chinese experts stated in late April that the nation's nuclear production abilities were more advanced than previously believed.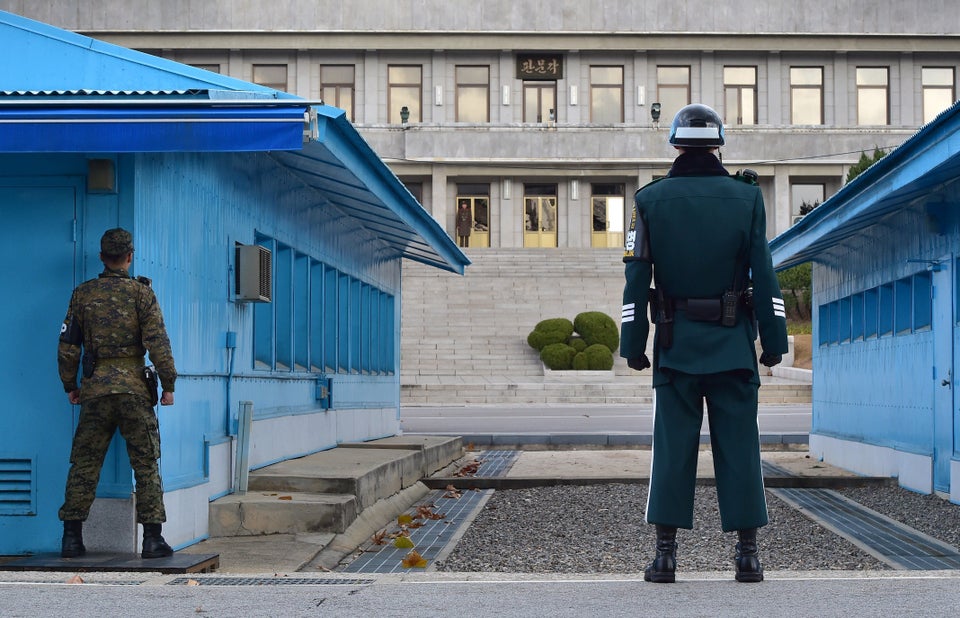 North Korea's Border
Popular in the Community