SEOUL, March 4 (Reuters) - North Korean leader Kim Jong Un ordered his country to be ready to use its nuclear weapons at any time and to turn its military posture to "pre-emptive attack" mode in the face of growing threats from its enemies, official media said on Friday.
The comments carried by official KCNA news agency marked a further escalation of tension on the Korean peninsula after the U.N. Security Council imposed harsh new sanctions against the isolated state for its nuclear program.
Kim made the comments as he supervised the exercise of newly developed multiple rocket launchers, KCNA reported. It did not mention the date of the drills but said the new weapons had South Korea within range.
Kim said North Korea should "bolster up (its) nuclear force both in quality and quantity" and stressed "the need to get the nuclear warheads deployed for national defense always on standby so as to be fired any moment," KCNA quoted him as saying. "Now is the time for us to convert our mode of military counteraction toward the enemies into an preemptive attack one in every aspect."
North Korea has previously threatened pre-emptive attacks on its enemies including South Korea, Japan and the United States. Military experts doubt it has developed the capability to fire a long-range missile with a miniaturized warhead to deliver a nuclear weapon as far as the United States yet.
North Korea on Thursday launched several projectiles off its coast into the sea that flew up to 150 kilometers (90 miles), South Korea's defense ministry said, an apparent response to new sanctions imposed by the United Nations this week.
The U.N. Security Council passed a unanimous resolution on Wednesday dramatically expanding sanctions on North Korea following its fourth nuclear test on Jan. 6 and a long-range rocket launch on Feb. 7.
South Korean President Park Geun-hye on Thursday repeated a stern warning against the North to abandon its nuclear ambitions and said should would work to "end tyranny" by the North's leader.
Last month, Seoul suspended the operation of a jointly run factory project with North Korea that had been the rivals' last remaining venue for regular interaction. (Editing by Lincoln Feast)
Related
Before You Go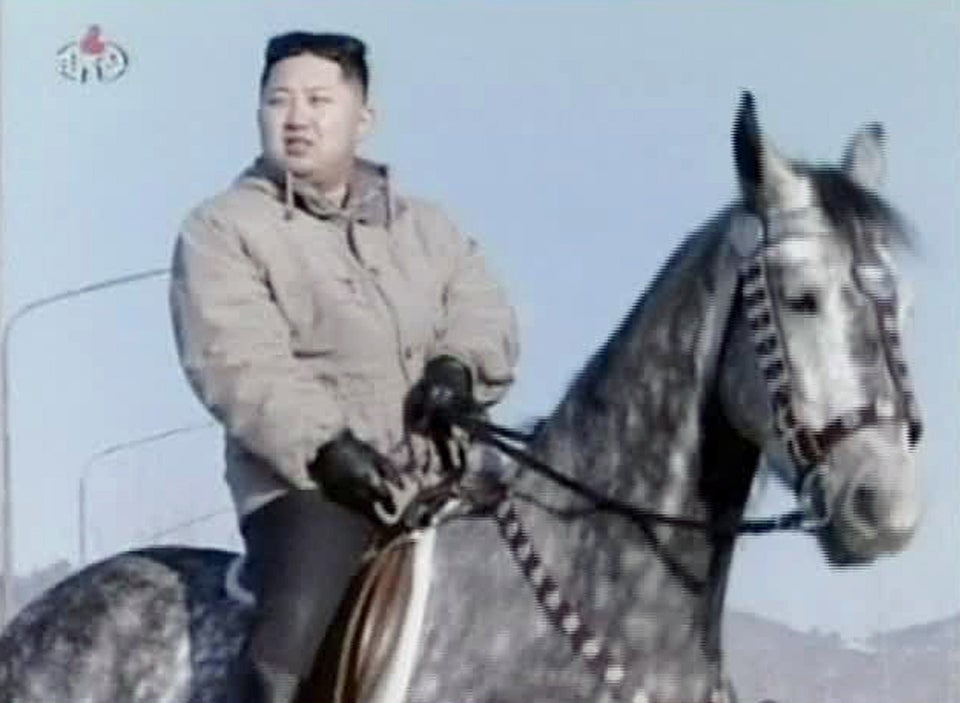 Kim Jong-Un: North Korea's Mysterious Master
Popular in the Community